Physical Education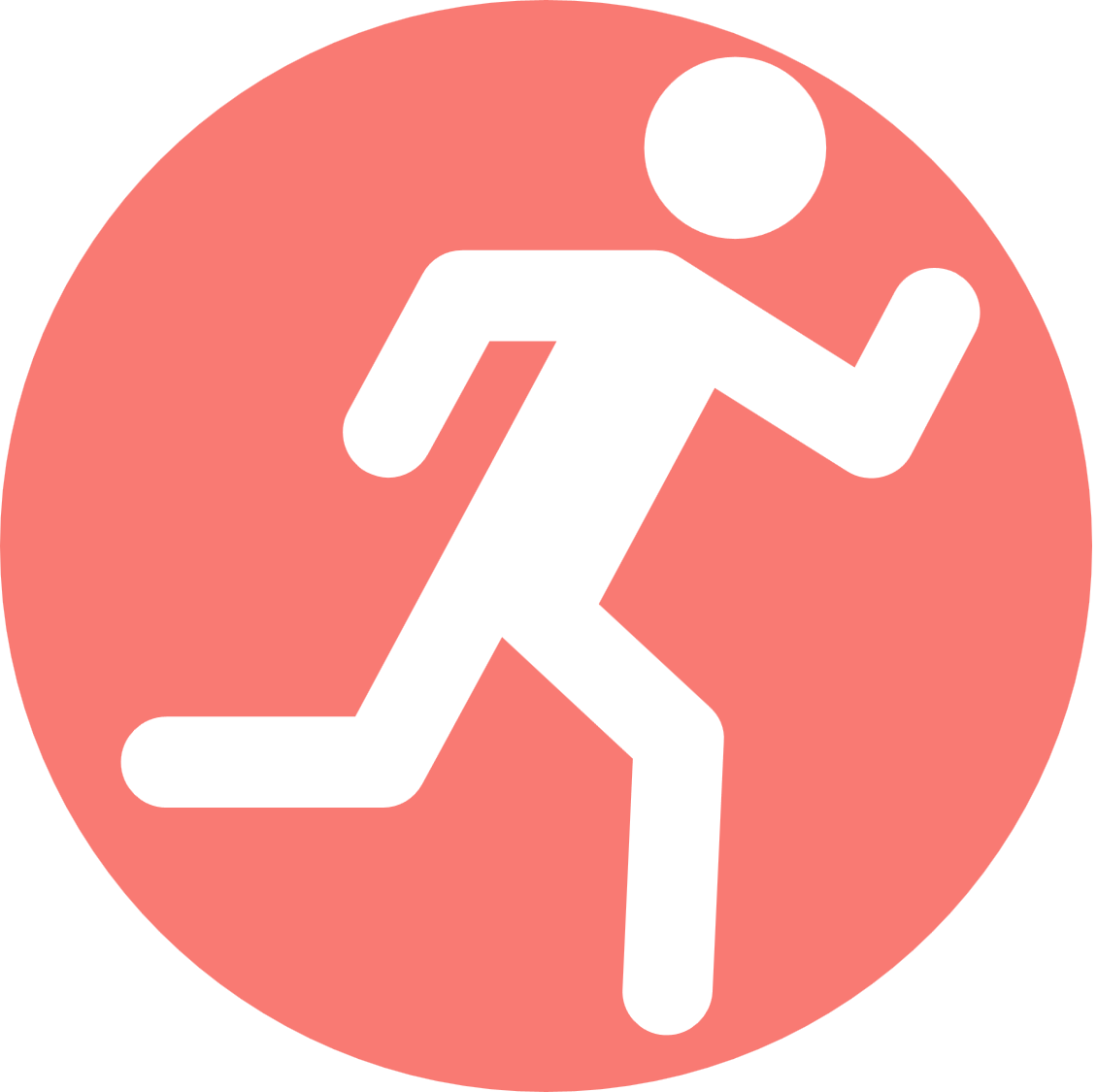 Why Study PE?
GCSE PE is an opportunity for those that are sport minded, and are playing regular sport, to extend their knowledge and gain an extra GCSE. The beauty of studying it is that you are assessed in activities you would be taking part in anyway. There are also a number of elements in the GCSE PE course that are also covered in Biology, so you will find you get taught some similar content in both subjects – excellent reinforcement!
You will have 4 hours a fortnight in Year 10, and 5 hours a fortnight in Year 11 with which to cover theory and practical elements.
The GCSE PE course will appeal to you if you:
have a keen interest in sport and always look forward to your PE lessons
want to follow a course that develops knowledge and understanding through practical involvement
are interested in knowing more about the benefits of sport and exercise
would like to study a course that is active and one that you will enjoy
are considering a sports related career
are already demonstrating a commitment to a regular sporting activity outside of school
have a keen interest in sport, and how the body responds to exercise
You will learn about
Movement Analysis Sports Psychology
Anatomy and Physiology and the use of data
Physical Training
Socio Cultural Influences
Health, Fitness and Well-being
Students will receive a well-rounded and full introduction to the world of PE, Sport and Sport Science by developing an understanding of how the mind and body work in relation to performance in physical activity.
GCSE Physical Education Curriculum
| | Year 10 | Year 11 |
| --- | --- | --- |
| Aut.1 | Paper 2: Health, Fitness and Wellbeing | Paper 1: The Cardio-respiratory system |
| Aut.2 | Paper 2: Health, Fitness and Wellbeing | Paper 1: Movement Analysis |
| Spr.1 | Paper 2: Sport Psychology | Paper 1: Physical training |
| Spr.2 | Paper 2: Socio-Cultural Influences | Paper 1: Physical training |
| Sum.1 | Paper 2: Socio-Cultural Influences | |
| Sum.2 | Paper 1:- The Musculo-Skeletal System | |
There are four components in the course
Fitness and Body systems: written examination – 1 hour, 45 mins
Health and Performance: written examination – 1 hour, 15 mins
Practical Performance: assessment – you will need to be assessed in 3 different activity areas.
Personal Exercise Programme: assessment – Coursework
Non Examined Physical Education Curriculum

Students who are not taking GCSE PE will take part in a range of activities across the two years as we look at maintaining a healthy, active lifestyle. We will also focus on teaching lifelong enjoyment of physical activity.
It is clear that active students learn better in class. The non-examined PE route offers two hours of physical activity a week, where we aim to help provide students with a happy, healthy lifestyle through physical activity. The course will be very similar to the PE lessons that the students experience in year 9, although some new activities will be introduced.
Young people should:
aim for an average of at least 60 minutes of moderate intensity physical activity a day across the week
take part in a variety of types and intensities of physical activity across the week to develop movement skills, muscles and bones
reduce the time spent sitting or lying down and break up long periods of not moving with some activity. Aim to spread activity throughout the day. All activities should make you breathe faster and feel warmer.
We will attempt to deliver a wide breadth of activities, examples of which may include:
Football
Basketball
Tennis
Fitness
Aerobics
Netball
Hockey
Badminton
Cricket
Career Pathways

What does it lead to?
Physical education teaches life skills such as communication, teamwork and problem solving – all skills that employers are looking for. It can lead to careers in Physiotherapy, Coaching, Sport Science, Performance Analysis (every professional sports team has one!) and many more.
For more information click on our A Level PE Course.
For advice on apprenticeship courses, click here.
Career Options
You can watch a great series of videos of young people who are working in jobs that use PE on the BBC Bitesize website.
For examples of careers leading from this subject, click here.
THINK PE and Sport THINK Apprenticeships from Amazing Apprenticeships on Vimeo.