Explore Our Subjects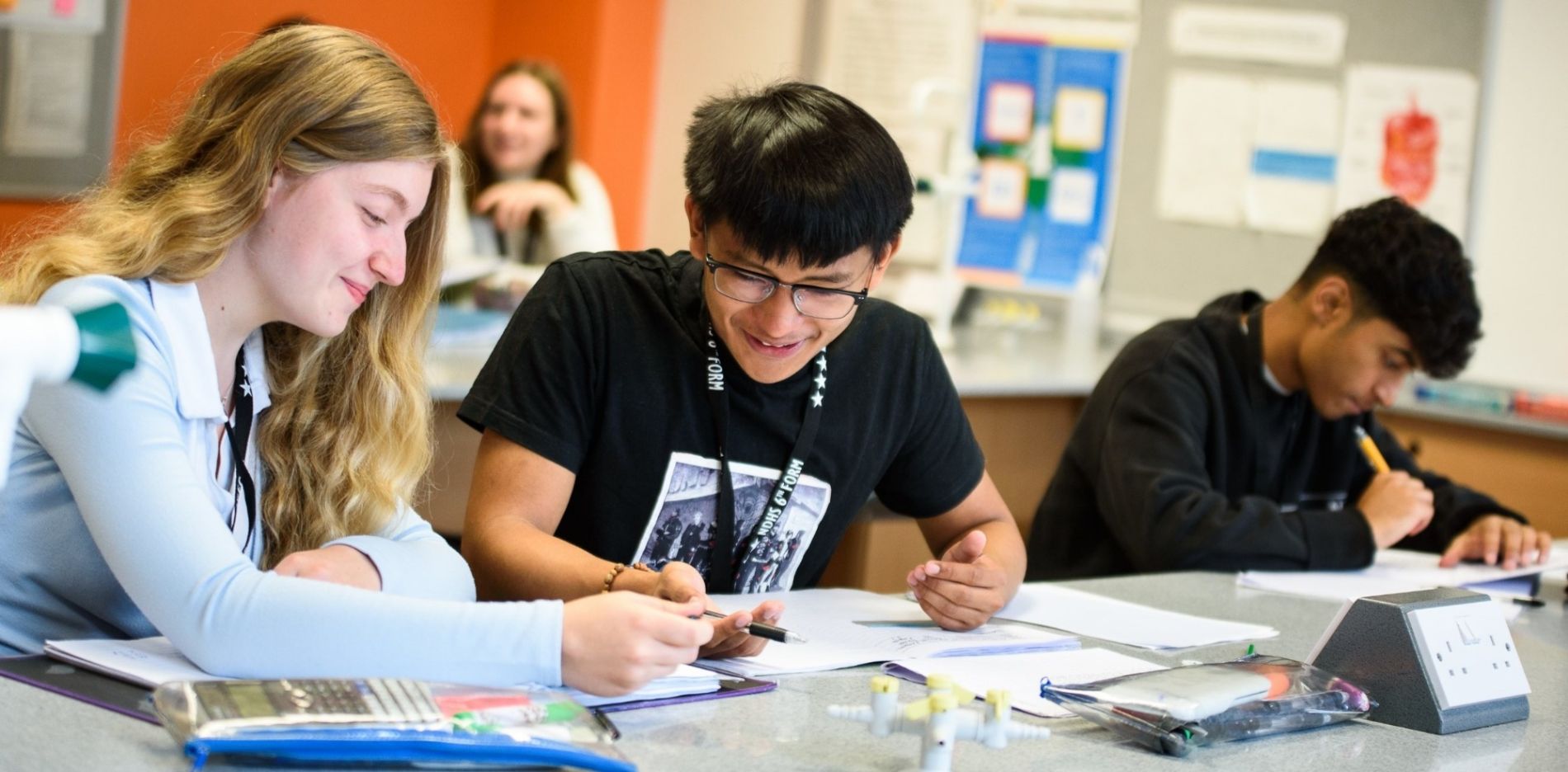 We have a wide range of courses available to inspire academic growth and to challenge your skills.
You are able to choose to start with us on a 3 or 4 A Level package; those starting on 4 are able to drop to 3 subjects at any time but cannot study less. Each A Level is taught across 9 timetabled periods per fortnight, in Year 12 and 10 hours in Year 13.
Experience has shown us that, irrespective of points, students studying Maths and Science packages are well advised to start A level study on 4 subjects.
For those students studying 'quantitative' A level subjects, such as psychology, biology or geography you may like to consider selecting Core Maths alongside; this is the equivalent to an AS level.
In addition, our popular Extended Project Qualification (EPQ) allows students to extend their abilities beyond the A-level syllabus and prepare for university and future careers. It is worth half an A-level (70 UCAS points), so can be used to earn extra UCAS points.
Please click on the subject links for information about each course.
On our Open Evening on Thursday 9 November 2023, you can chat to individual teachers about your subject choices.
Our Entry Requirements (GCSE English and Maths requirement)
You need 42 points from your top 8 GCSE grades. You also require a minimum grade 4 in Maths and either English Language or Literature; we are not able to offer re-sit classes in either of these subjects. Some subjects also require minimal grades in particular GCSEs. Please see the How to Apply page for further information.
Our Blocking System
At NDHS 6th Form we timetable subjects around a blocking system. Consider the subjects you wish to study and see if you can find them in separate columns; you will notice some subjects are in more than one block to ensure most combinations are possible.
| Block A | Block B | Block C | Block D |
| --- | --- | --- | --- |
| | | | |
Additional Non-qualification Activities
In addition to your A level subject choices, you will also have several other lessons which give you additional support and guidance. They will also help you extend your experiences beyond the classroom and develop your organisational, study and employability skills. These include supervised study, Culture and Faith Studies and Enrichment Activities.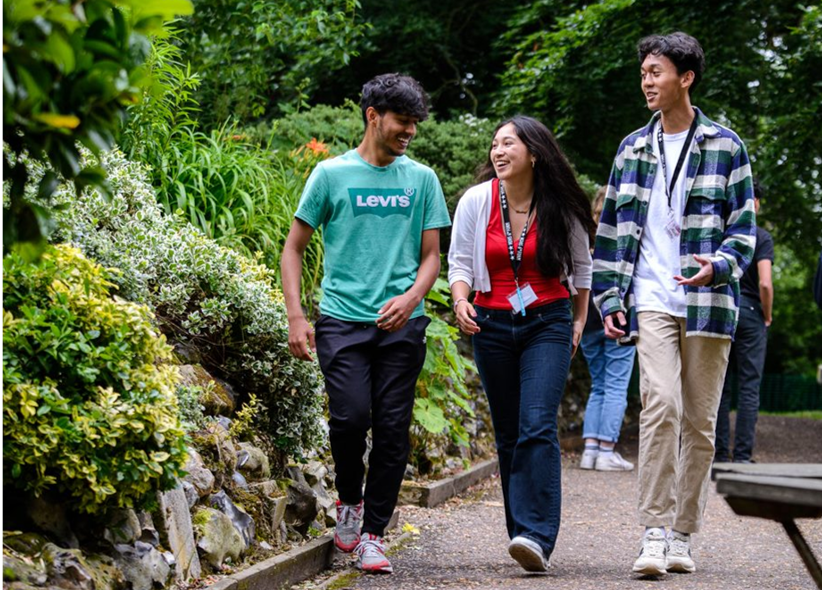 Contact a Teacher
If you have any subject specific questions that you'd like to ask. You are very welcome to contact the relevant Head of Subject. To find their email address click on Teaching Staff. For general enquiries, contact the 6th Form Team.