Year 12
'You will shine in the world like bright stars' Philippians 2:15
Latest Careers and Post-18 Pathways Info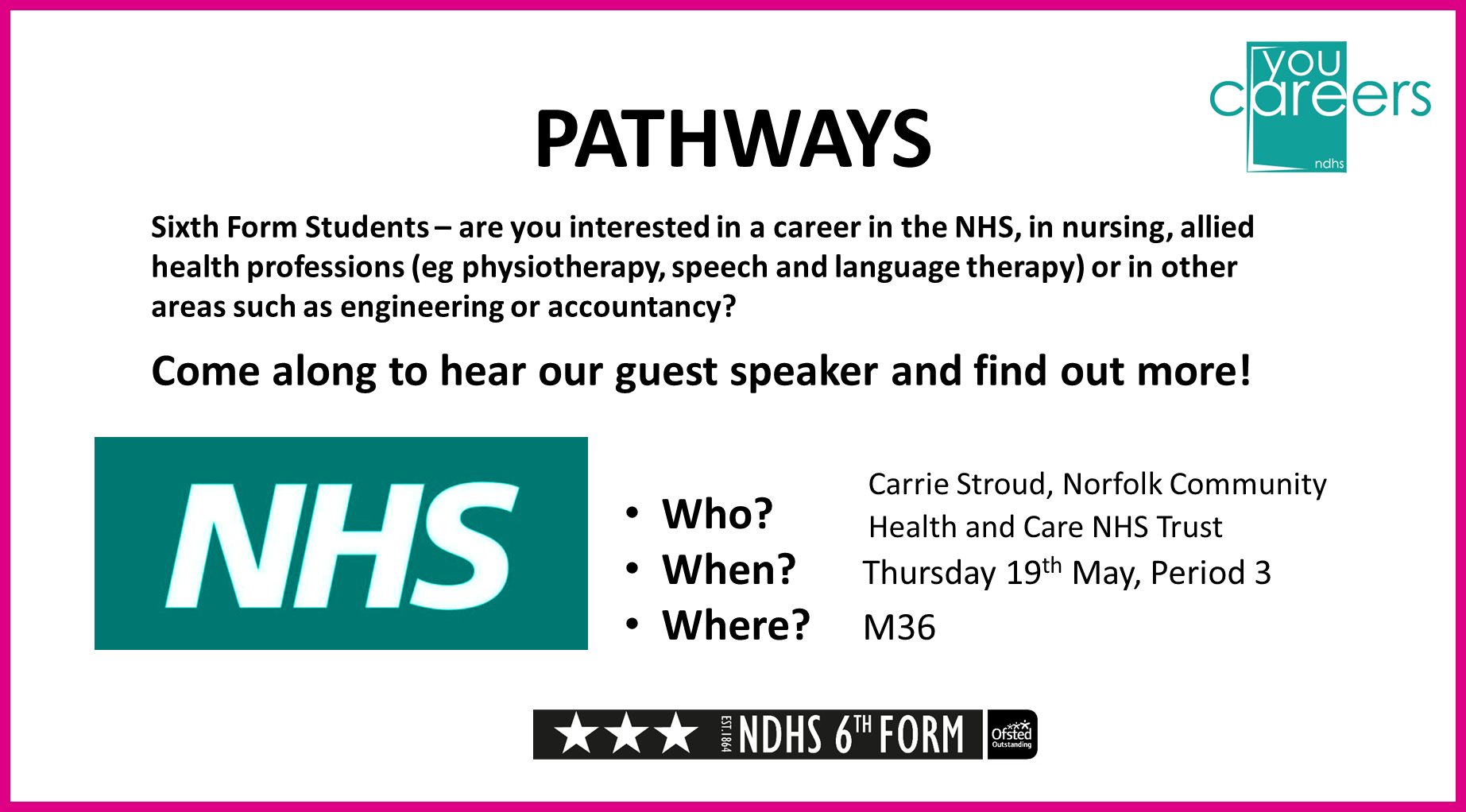 For full info on Post 18 Pathways and Careers Advice click here.
Notre Dame App
On the Notre Dame App click on the TODAY graphic to view daily announcements and activities to support your wellbeing.
Google Classroom Codes
If you have a prolonged absence (such as due to Covid) your teachers will provide you with work via Google Classroom. To find the codes for each of your subjects click on Google Classroom Codes.