Year 7
'I am a link in a chain'.
St John Henry Newman
TODAY
To access our daily bulletin via the Notre Dame App click here.
Online Learning Links
Logging in Advice
To login to UniFrog, you need your school email address and the password you wrote in your planner.
If you were absent and did not receive your password, email Miss Freezer to request one freezer@ndhs.org.uk
If you can't remember your password, use your school email address to receive a new password.
Your login details for Student Portal will be sent to you in a couple of weeks time. We will inform you when they have been sent.
Online Learning Support
Student Portal
Student Portal gives you online access to your timetable, homework instructions, behaviour events and reports.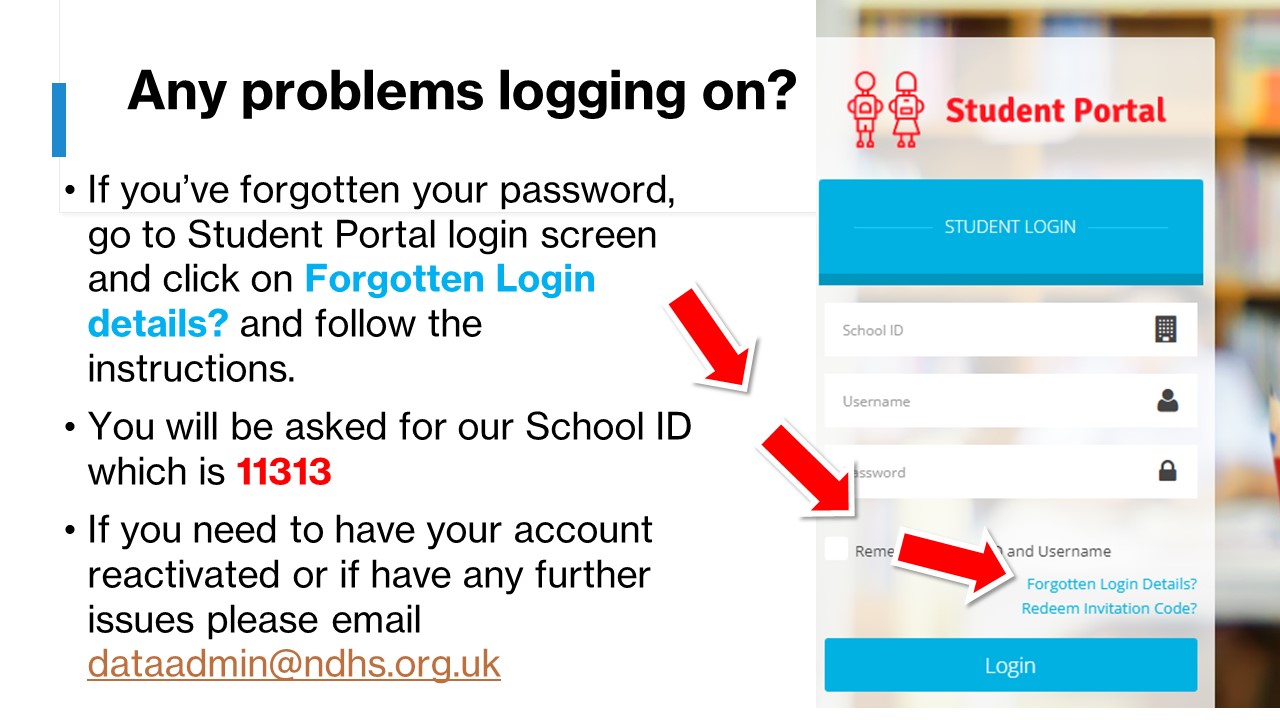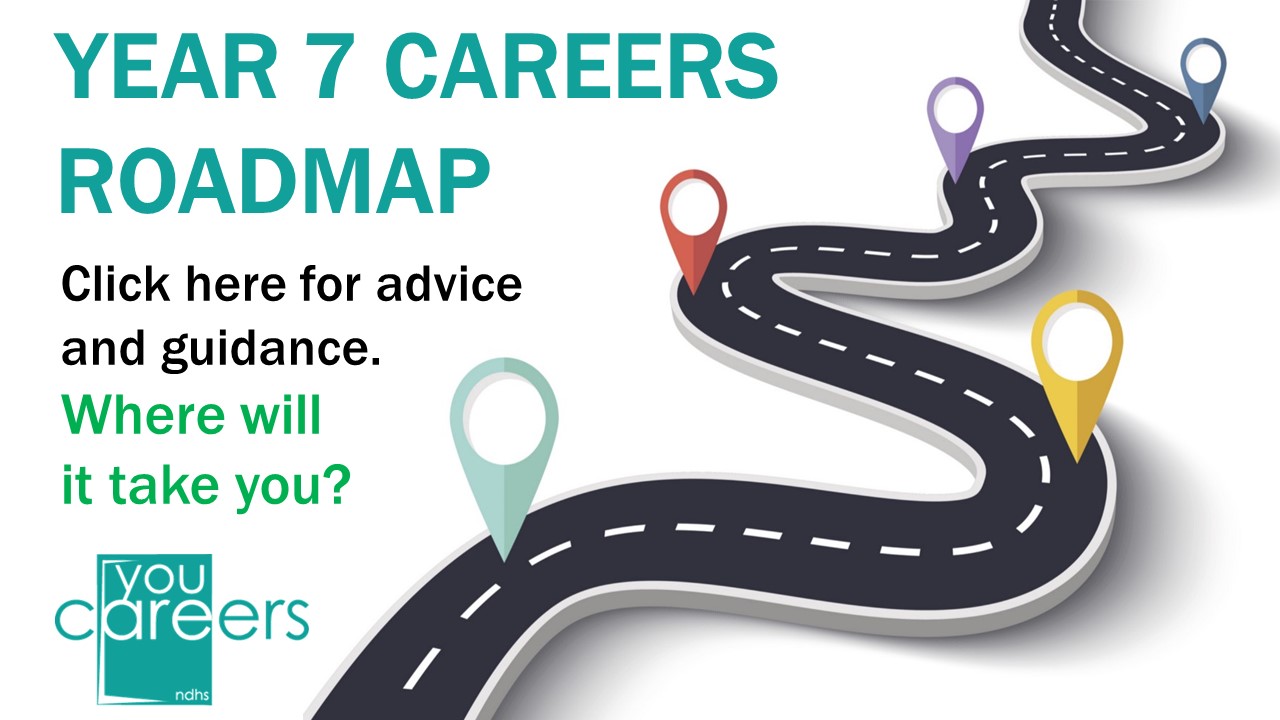 sm;)e Student E-Zine
I am concerned about something. Who can I talk to in school?
We are a caring community that supports each other. We have a wide range of staff who can help advise you. If you are not sure who to ask, or how to contact a specific person, visit our Pastoral Office.
For full info on all the ways that we can support you, visit our Student Welfare page.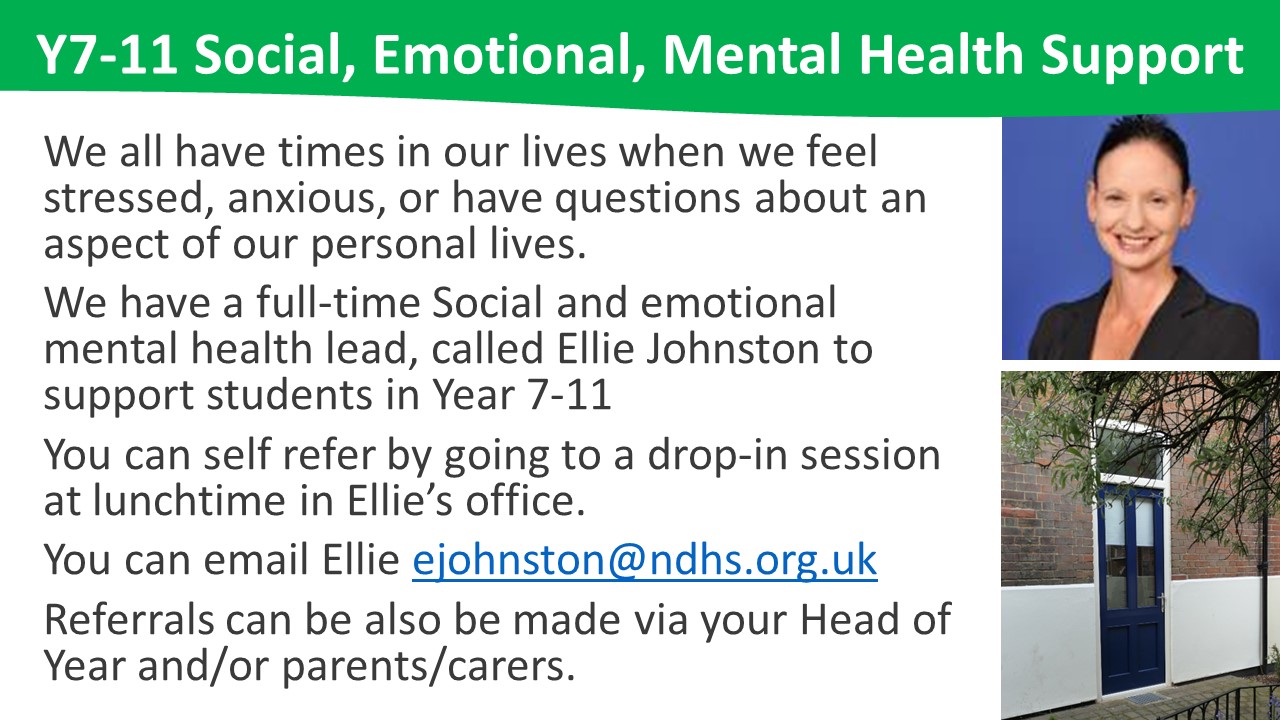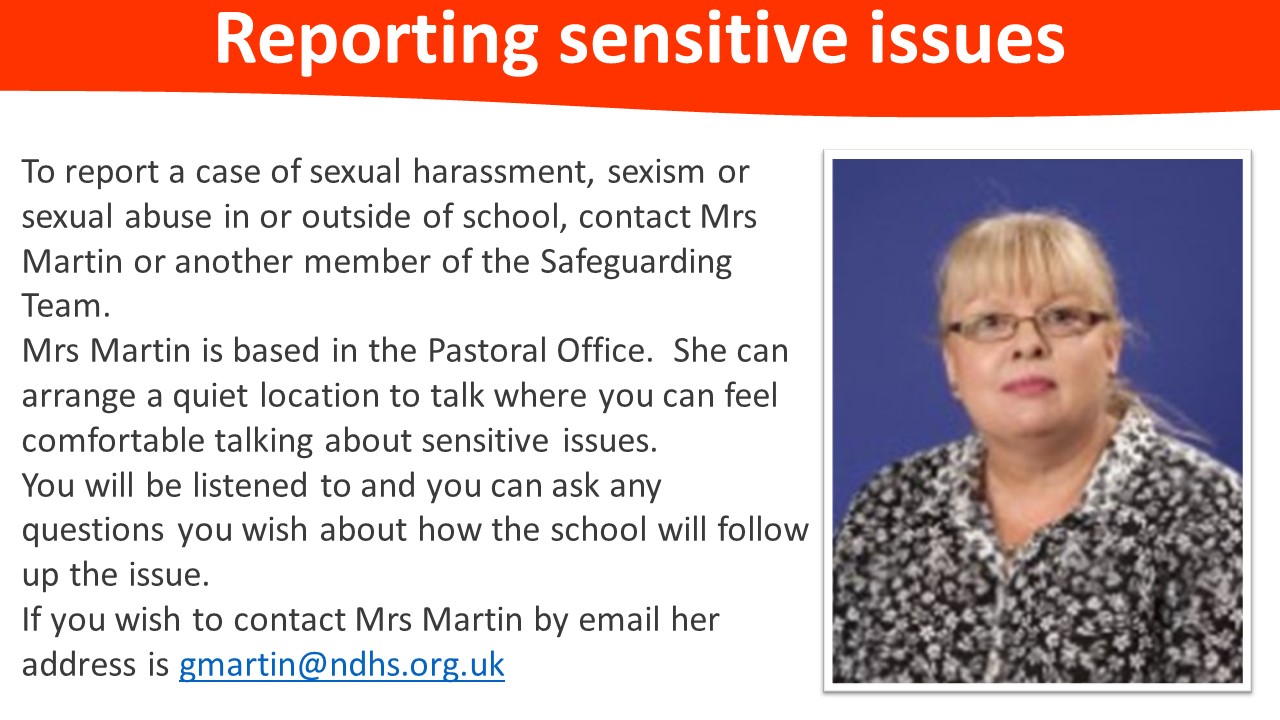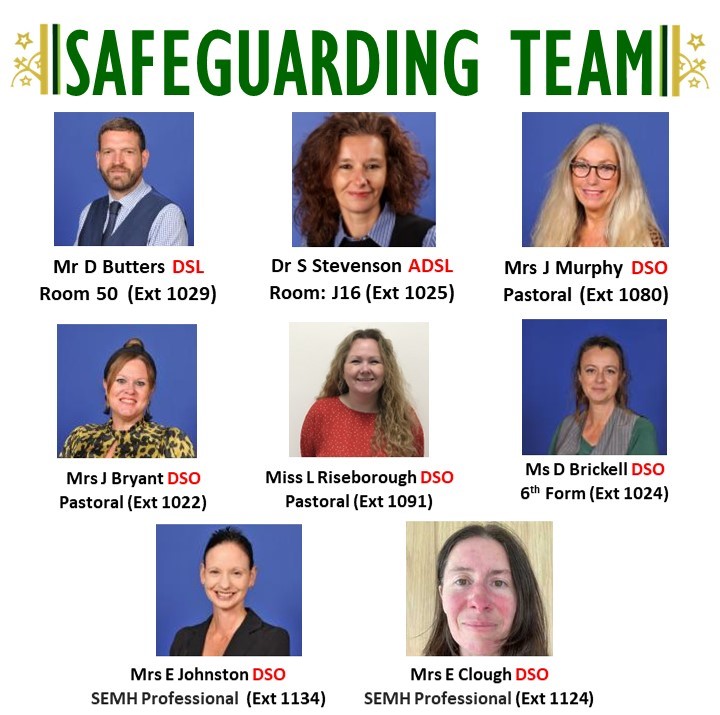 Who can I ask for advice outside of school?
Links: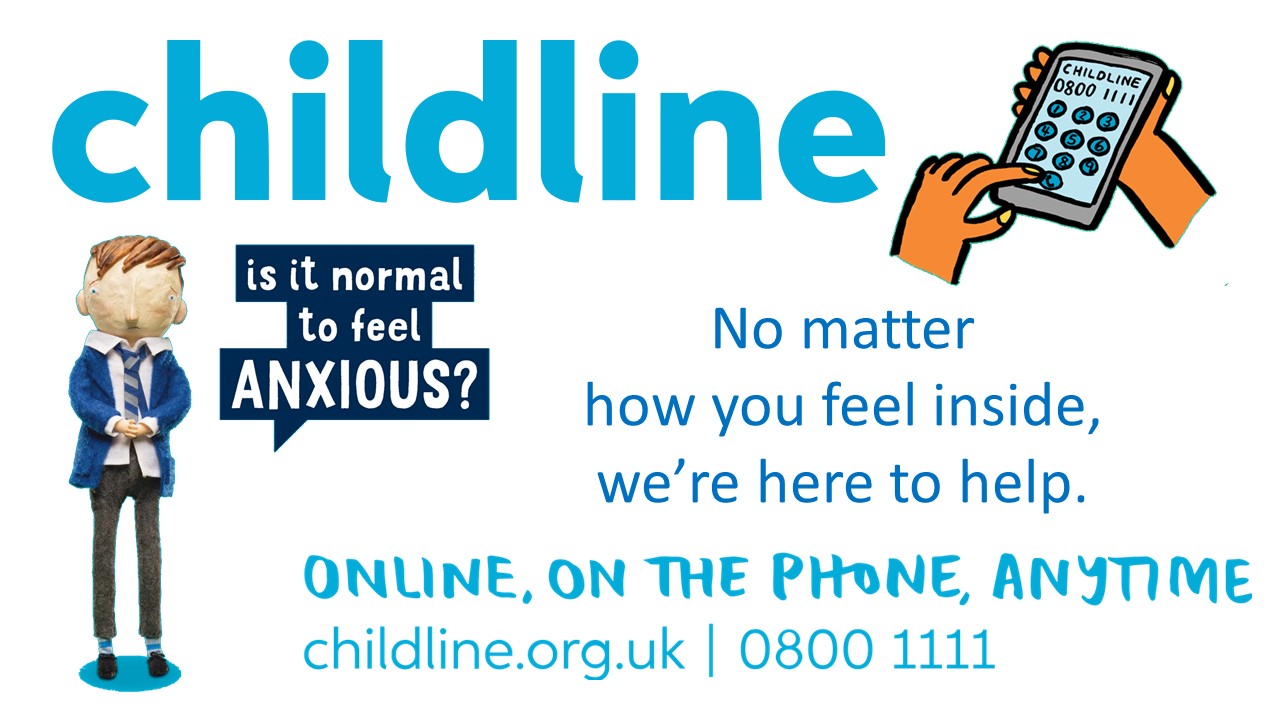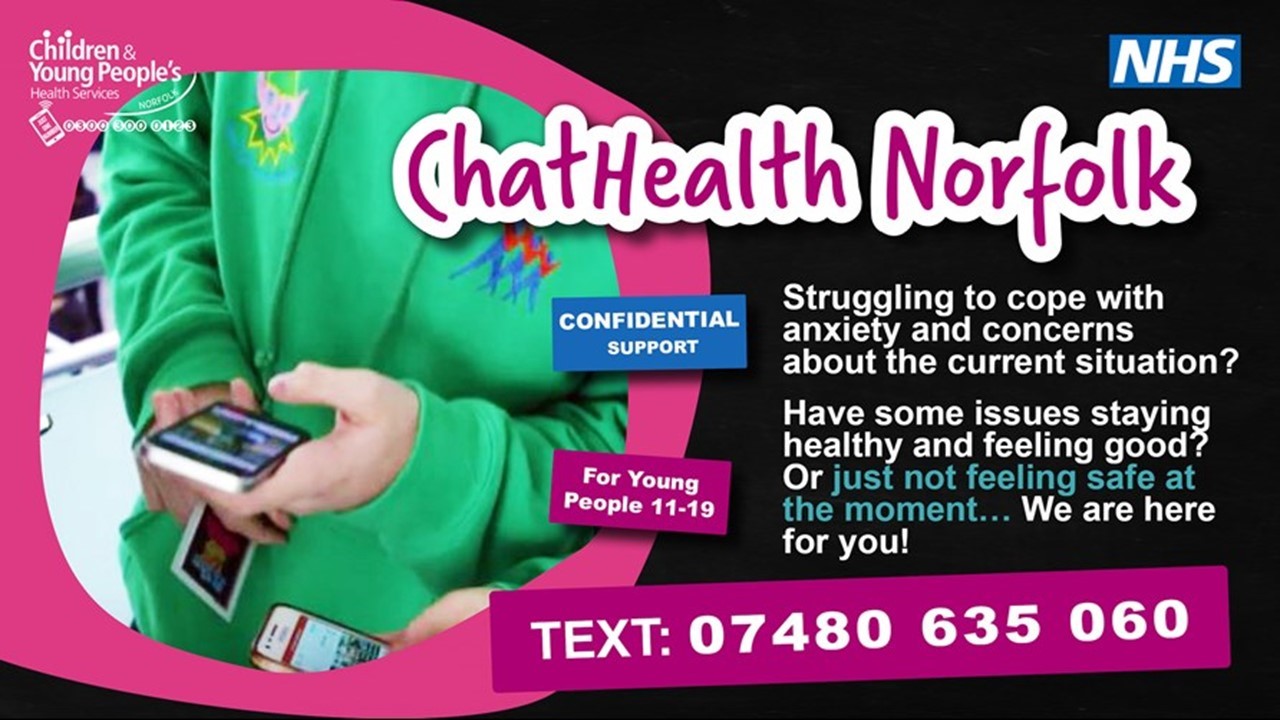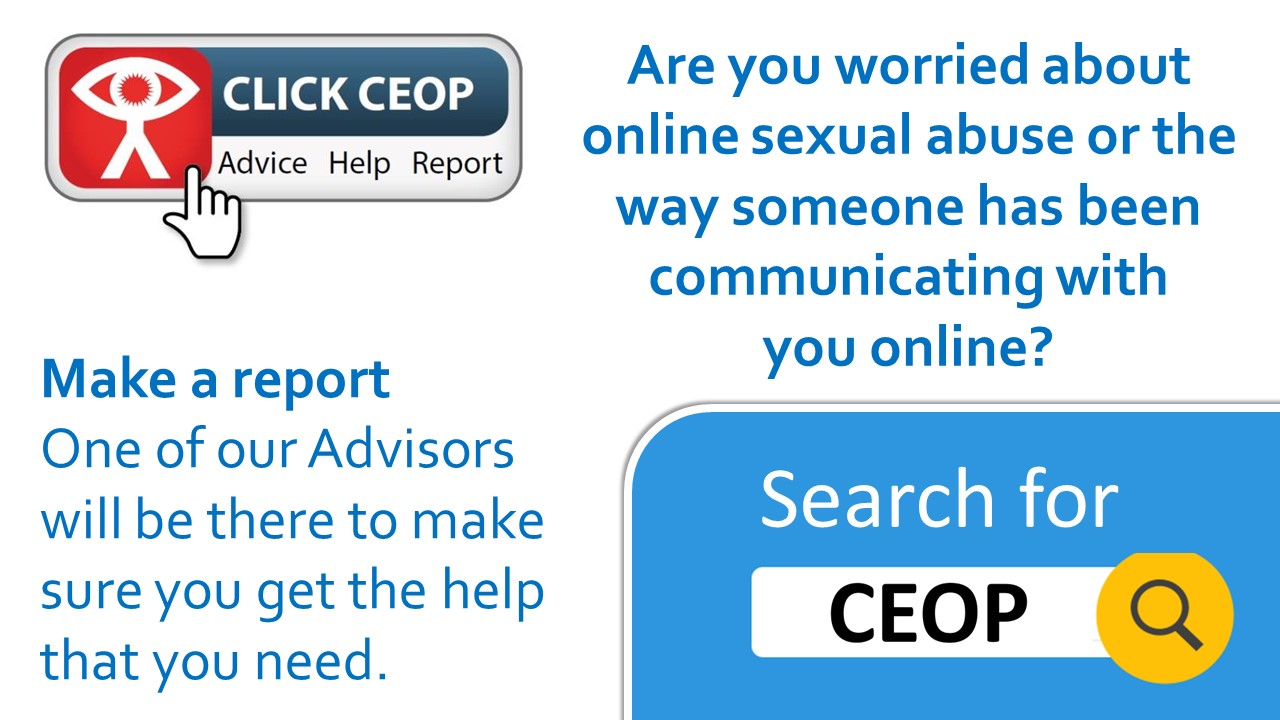 Online Safety Advice and Support
If you would like to speak to someone in school about an online safety issue, contact our Safeguarding Team.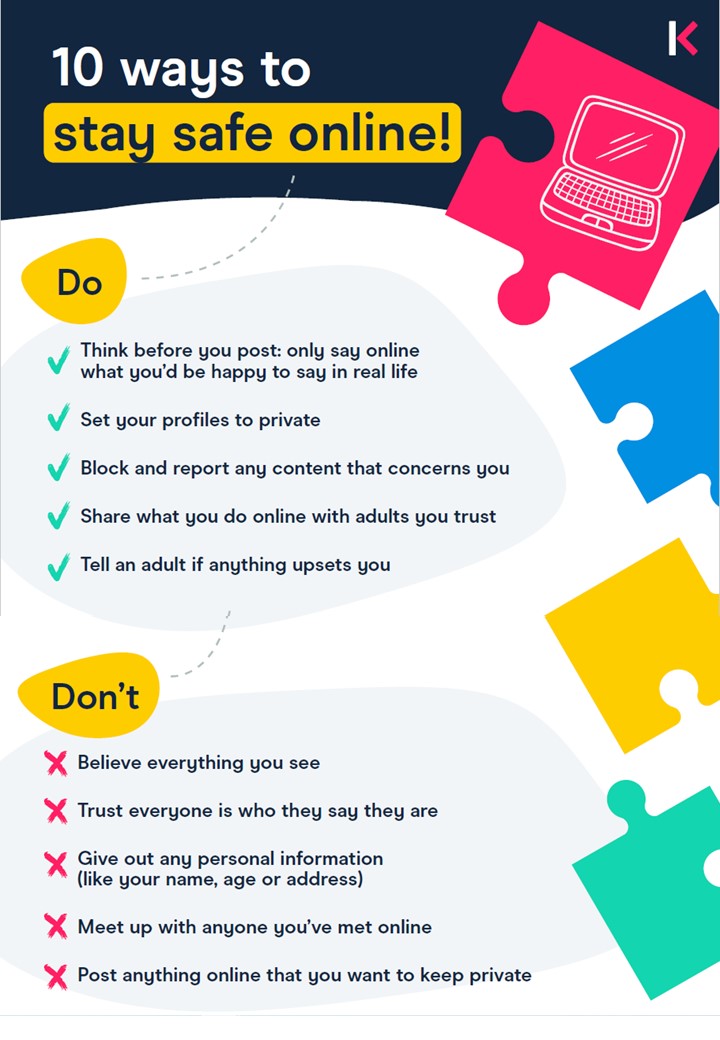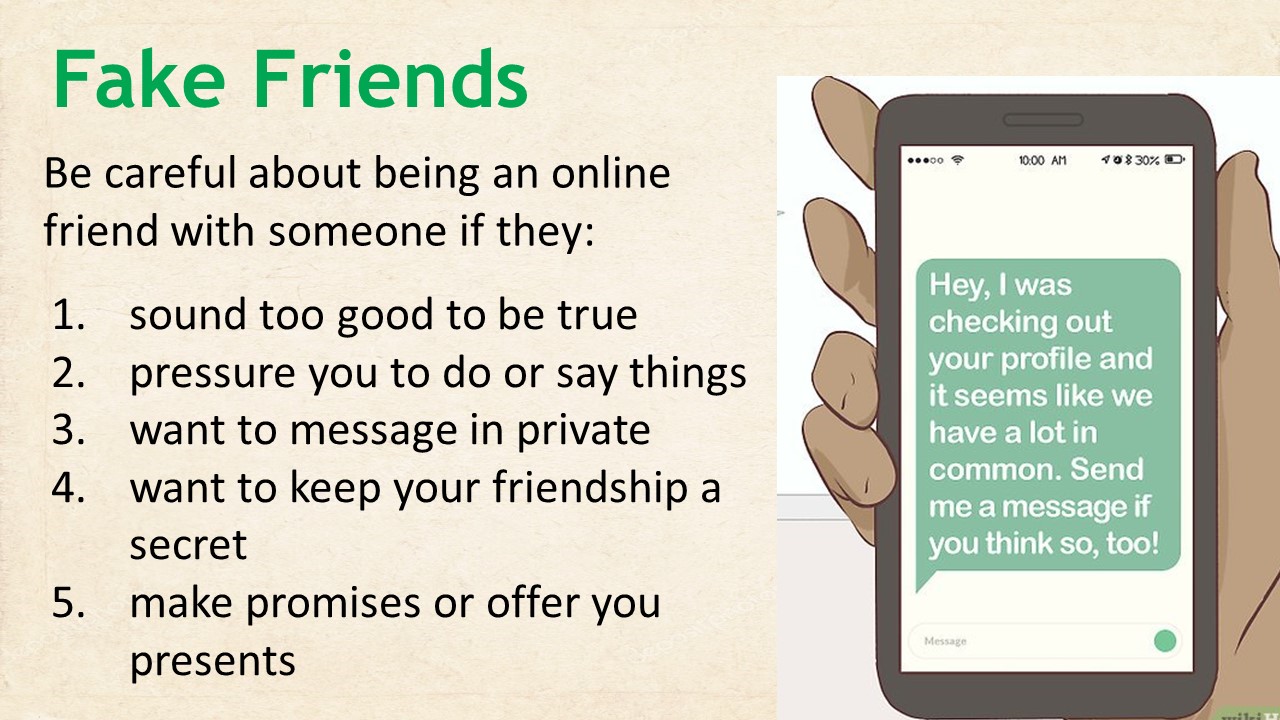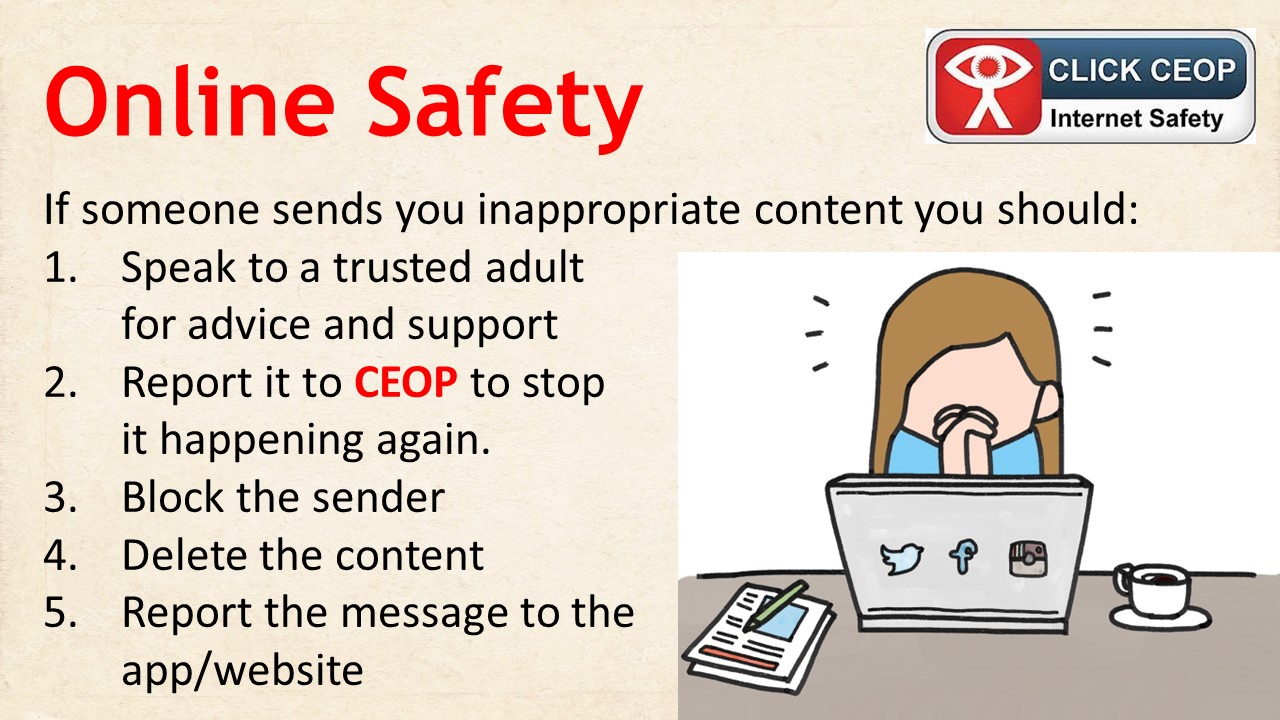 Reporting an Issue
We advise that you speak with a trusted adult before reporting an incident
CEOP: If you are worried about online sexual abuse, or the way someone has been communicating with you online.
Report Remove: ChildLine's online tool to empower young people to stop the spread of nude images online