Year 11
'All shall be well' Julian of Norwich
TODAY
To access our daily bulletin via the Notre Dame App click here.
Online Learning Links
Kerboodle
You can't use your Google account to login.
User names are usually your first initial, followed by your surname, all lower case with no hyphens.
Your password is the same as your user name the first time you log in. You will then be prompted to change your password. The Institution code is esm2.
Your Maths teachers have got your usernames and passwords. Any issues email Mrs Chadwick.
How to apply to Notre Dame 6th Form
For instructions on how to submit your application (as an internal applicant) click here.
To make your application click on the button below.
HelpYouChoose
If you are applying to a Post-16 Provider that uses the HelpYouChoose website, contact Miss Freezer for your username and password.
Post-16 Advice
All our information about Open Evenings etc. has now moved to the Y11 Careers Roadmap page. Click on the link below.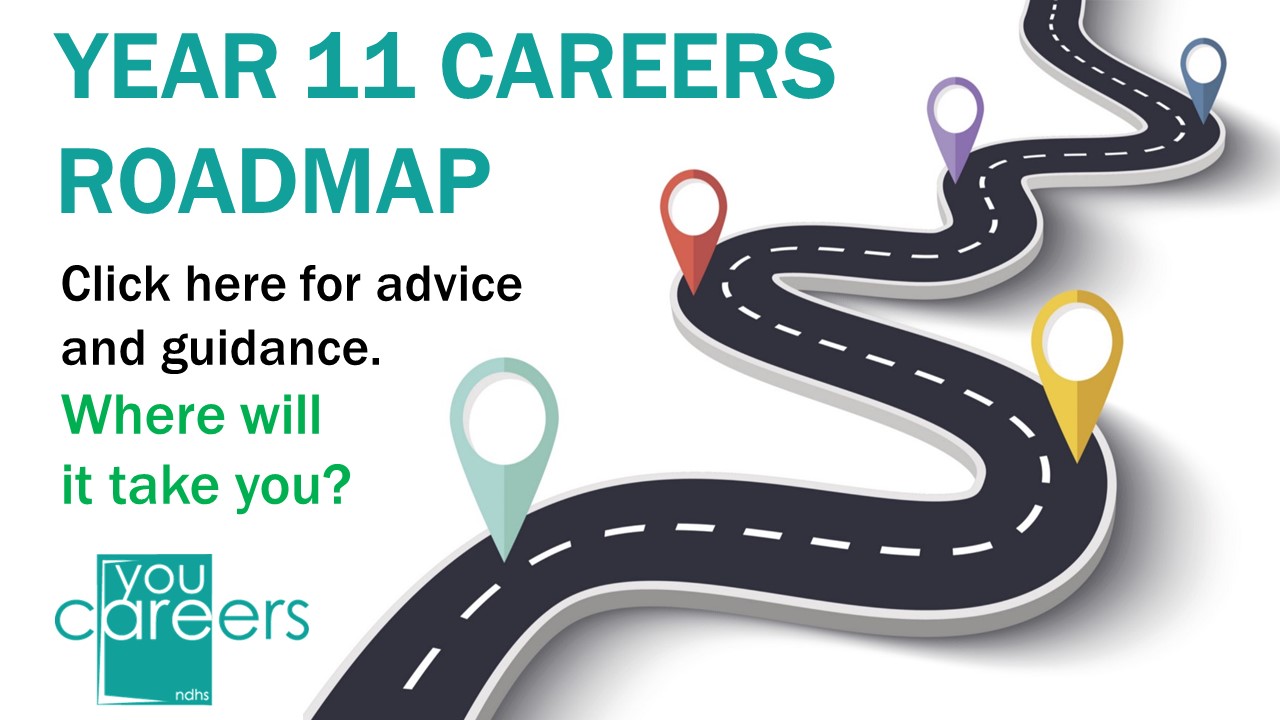 sm;)e Student E-Zine
Y11 MOCKS
06/11 Timetable updates (in yellow)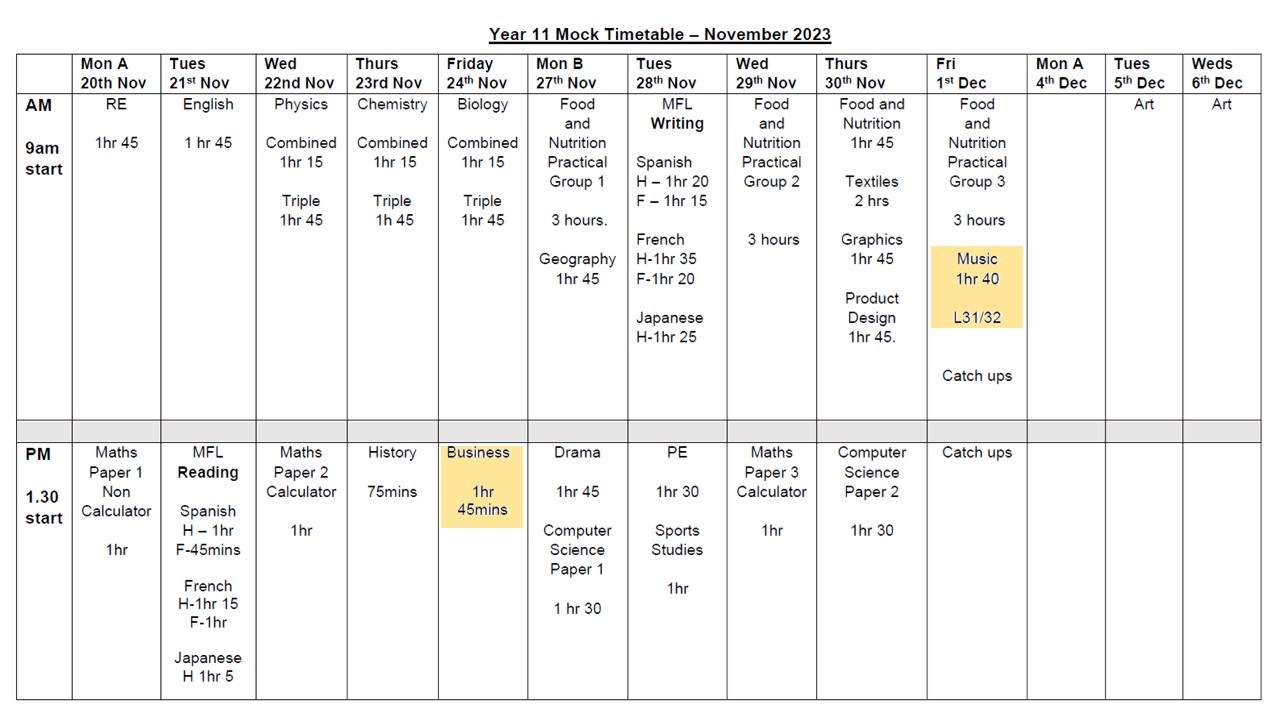 The Mock Timetable and revision planner are now available to download. Scroll to the bottom of this page and click on the links.
Subject Specific Revision Resources
The links below will take you to the website of the exam board page for each of your subjects. On these pages you will find lots of useful documents, such as the specification that tells teachers the content, they need to teach you, past papers and mark schemes along with examiners reports on each past exam which tell you the mistakes previous students have made that lost them marks, so that you can avoid making the same mistakes.
You do need to be careful that you are always looking at the correct documents, for example in some subjects including subjects like History, Geography and RE teachers are able to select some of the topics they teach you. Therefore, it is important that you check with your teacher the exact units you are studying for example in History at GCSE students are taught the Medicine though time unit as opposed to crime and punishment through time unit.
Spanish
Click on the links below for past papers:
The Spanish revision resources are on Memrise. To access resources by theme visit our KS4 Spanish page.
sm;)e Student E-Zine
I am concerned about something. Who can I talk to in school?
We are a caring community that supports each other. We have a wide range of staff who can help advise you. If you are not sure who to ask, or how to contact a specific person, visit our Pastoral Office.
For full info on all the ways that we can support you, visit our Student Welfare page.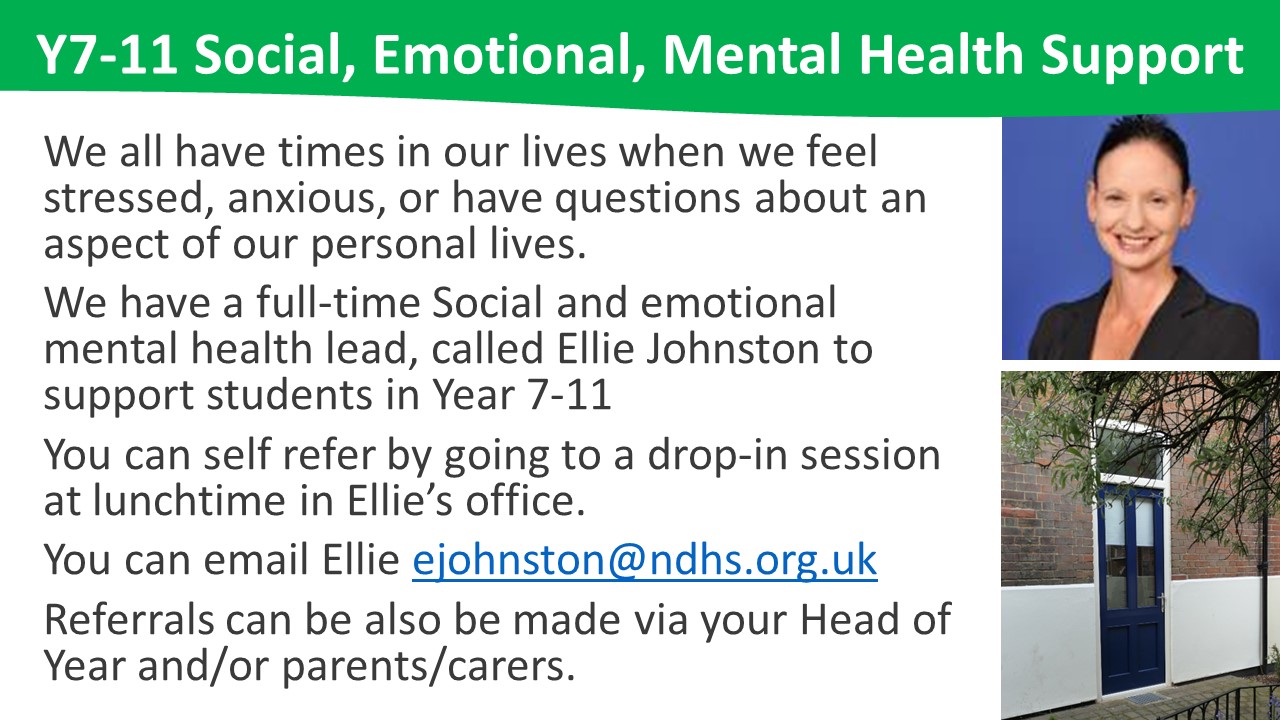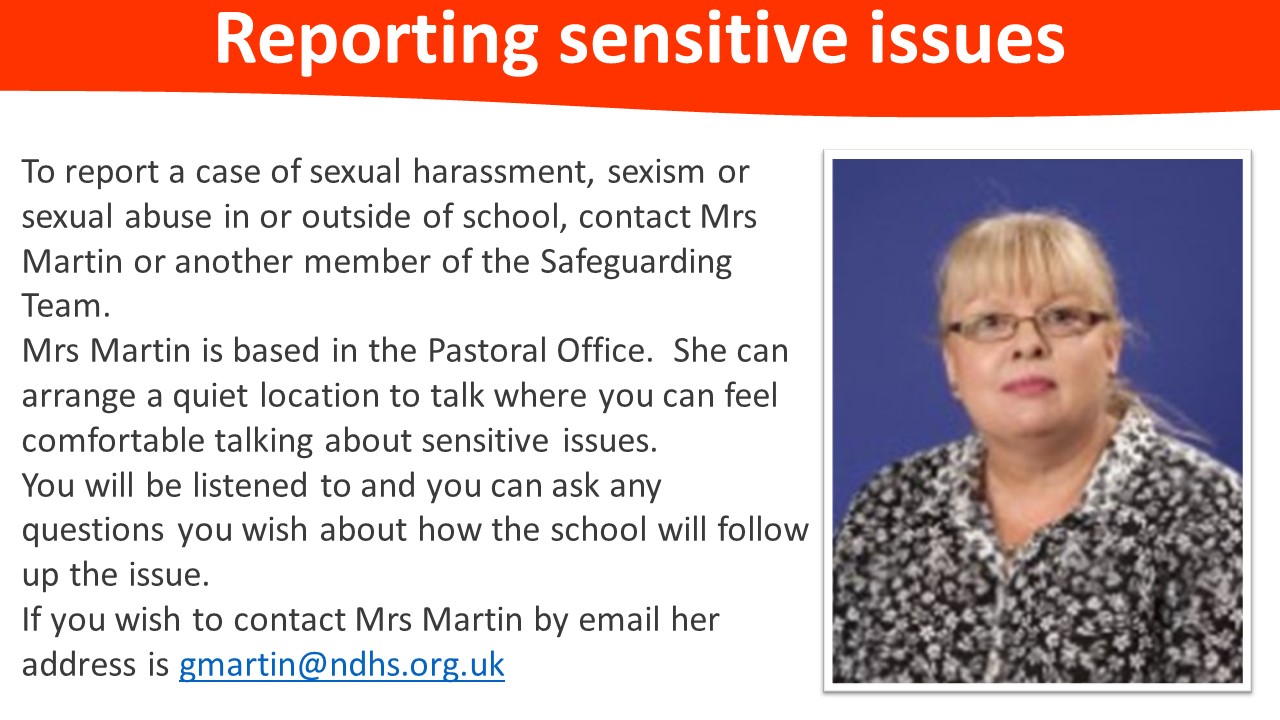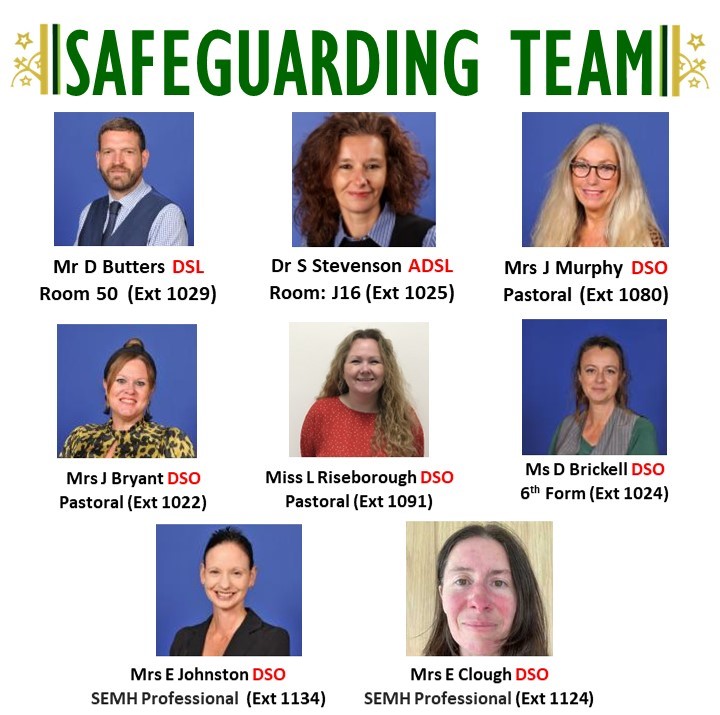 Who can I ask for advice outside of school?
Links: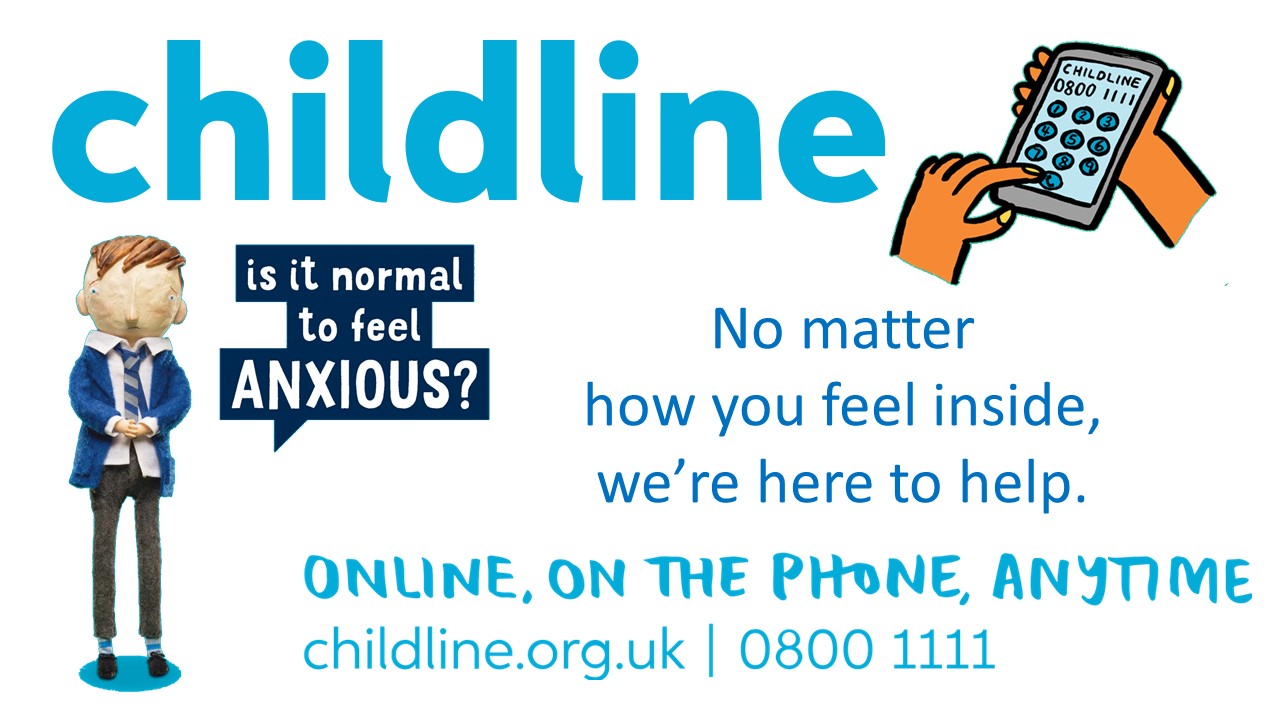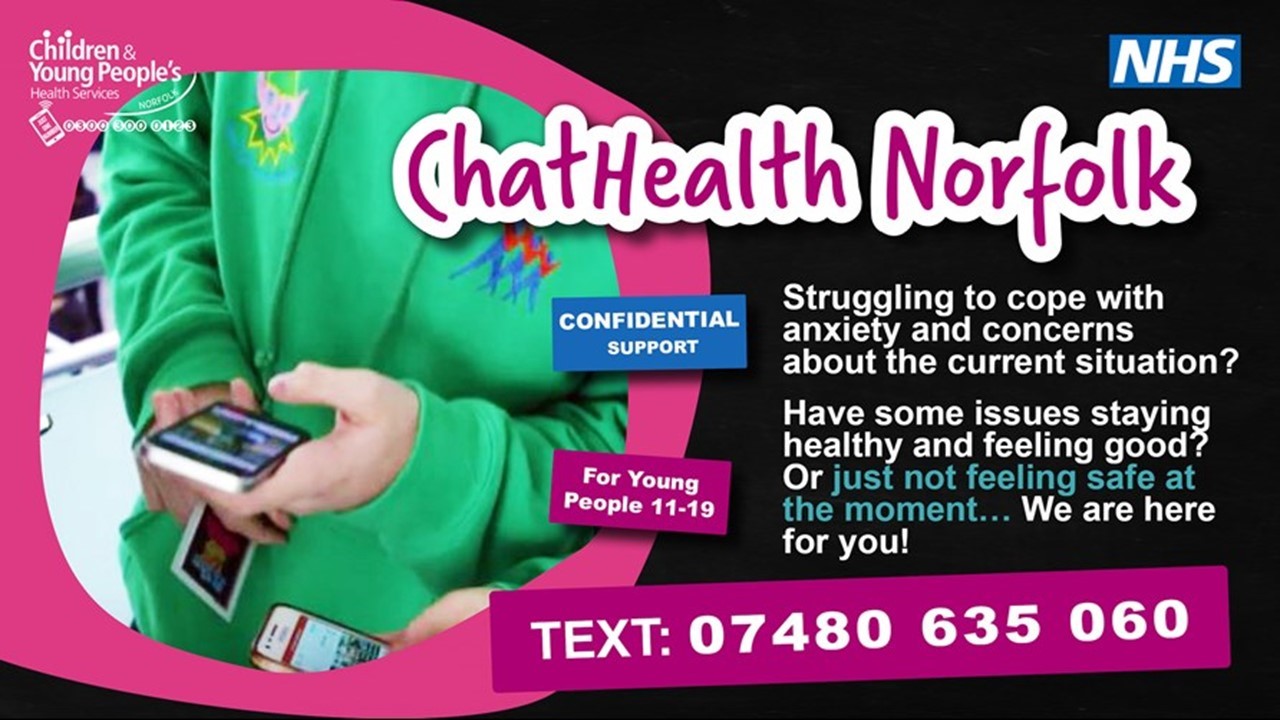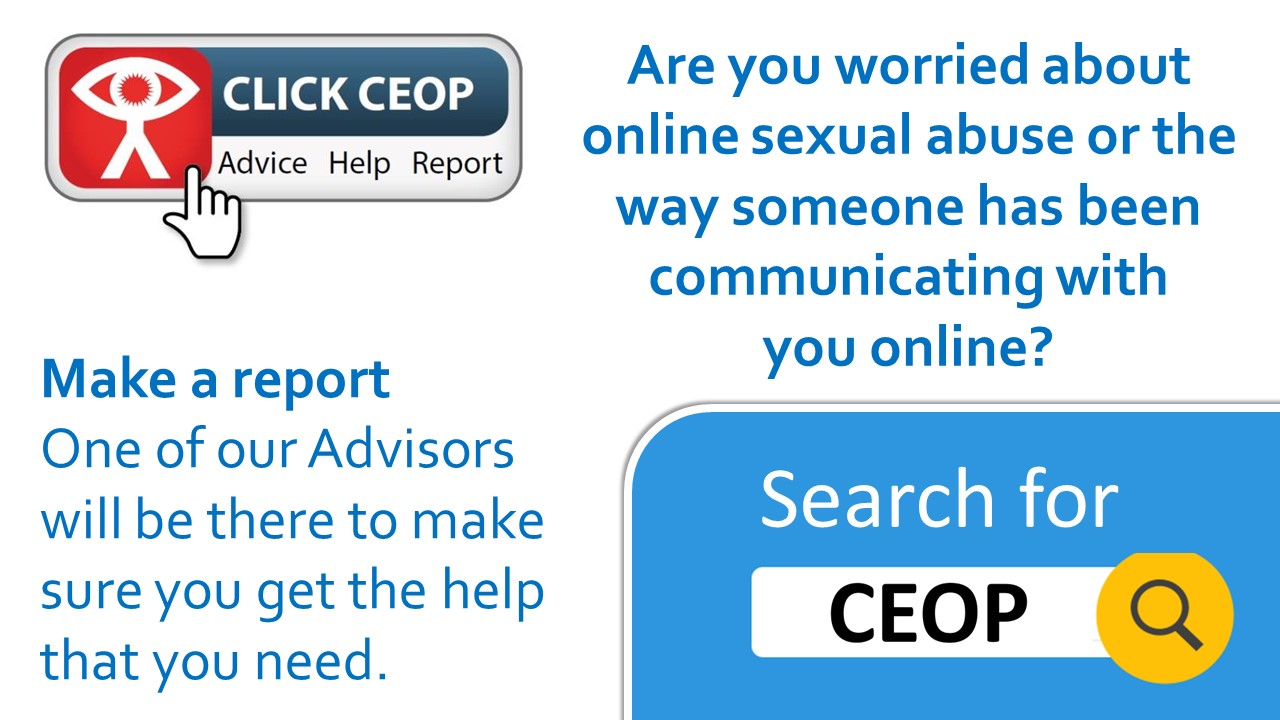 Online Learning Links
| | | |
| --- | --- | --- |
| | | Google Classroom |
RM Unify
We use RM Unify as a launchpad to all our online tools and resources including your email account and Google Classroom.
Google Classroom
Google Classroom gives you online access to learning resources. To access them you need a subject code.
Student Portal
Student Portal gives you online access to your timetable, homework instructions, behaviour events and reports.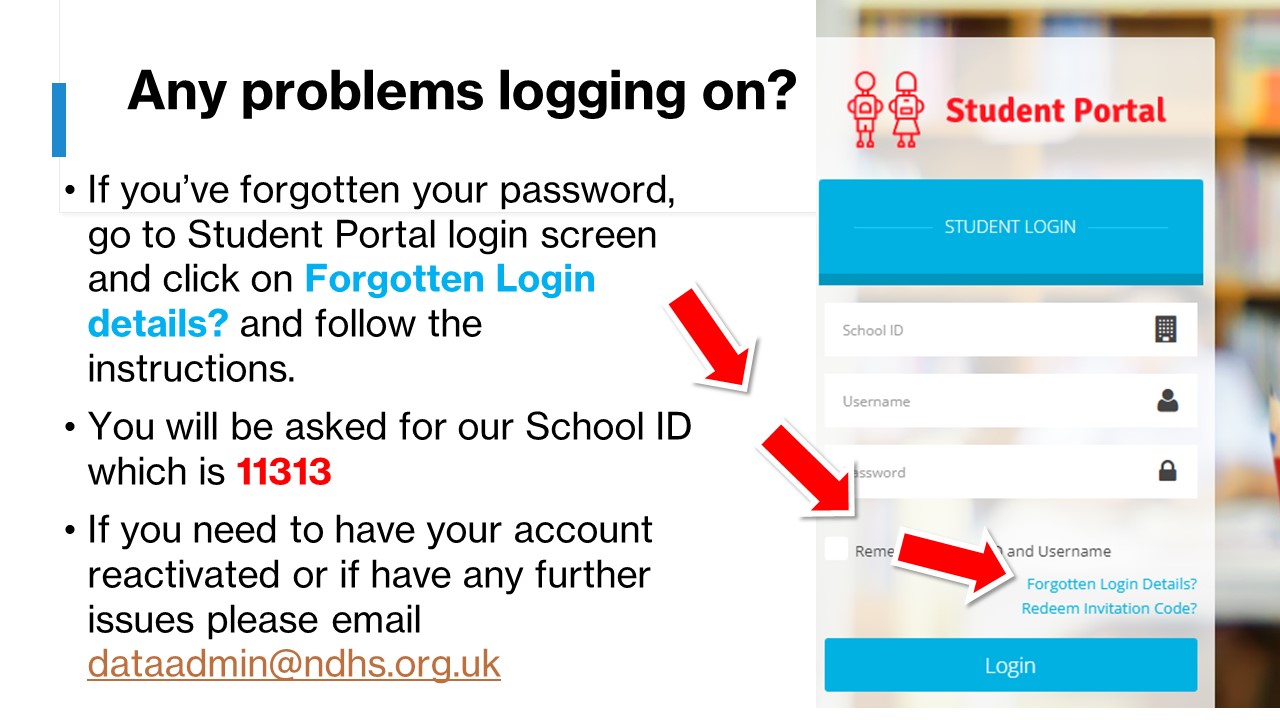 Online Safety Advice and Support
If you would like to speak to someone in school about an online safety issue, contact our Safeguarding Team.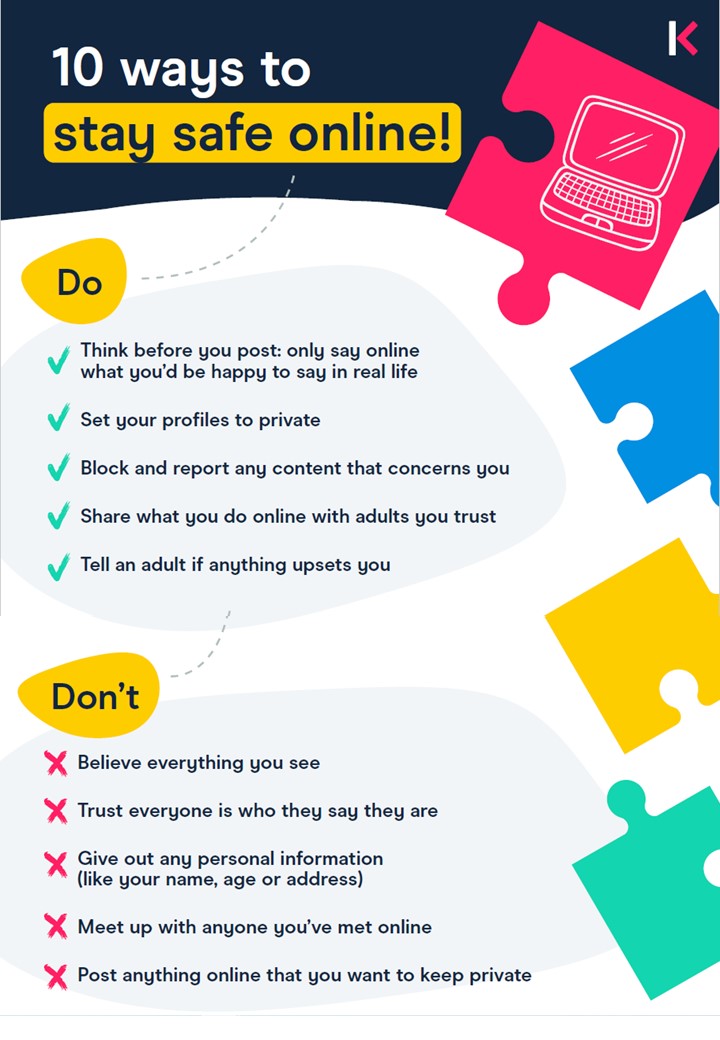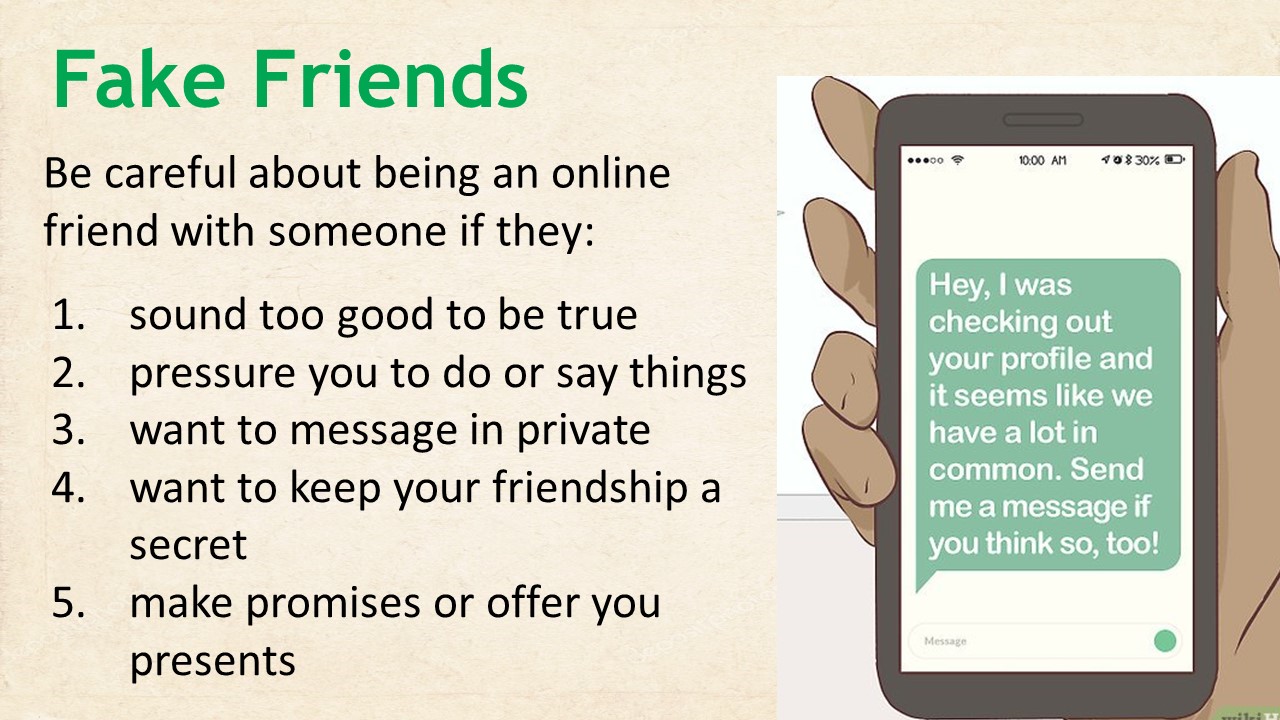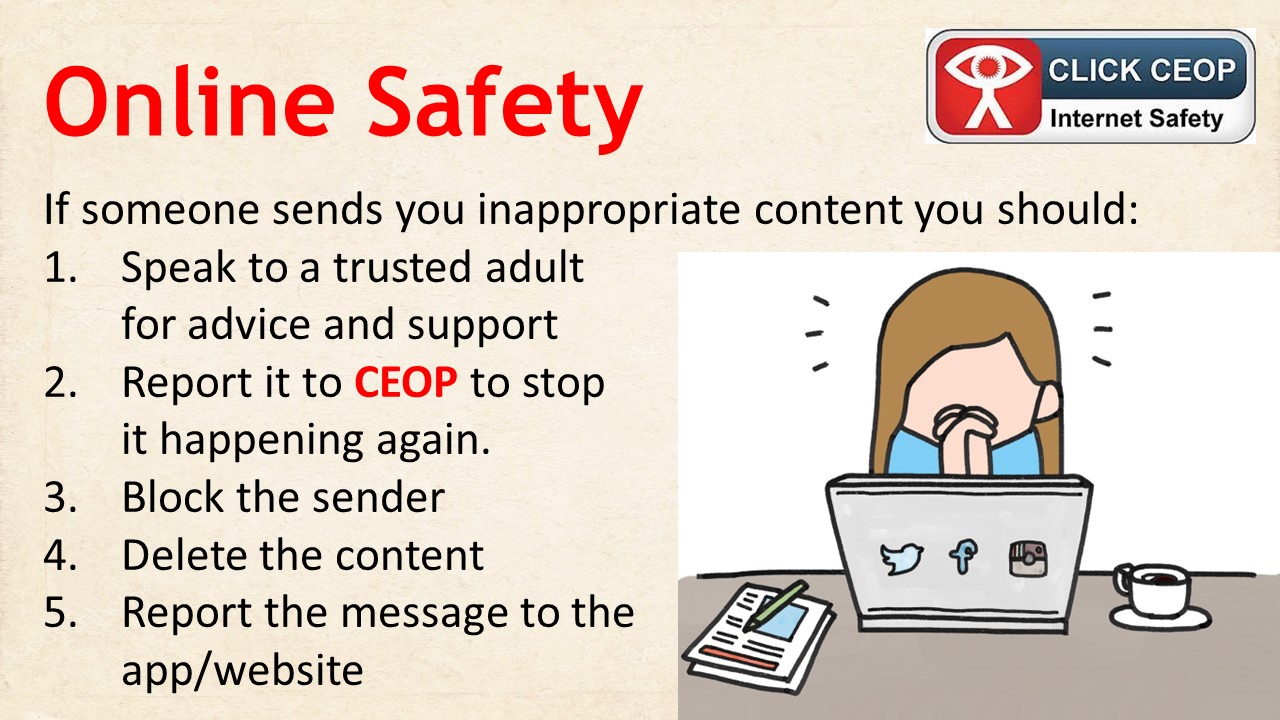 Reporting an Issue
We advise that you speak with a trusted adult before reporting an incident
CEOP: If you are worried about online sexual abuse, or the way someone has been communicating with you online.
Report Remove: ChildLine's online tool to empower young people to stop the spread of nude images online