Chaplaincy & Catholic Life
A Warm Welcome from the Chaplaincy Team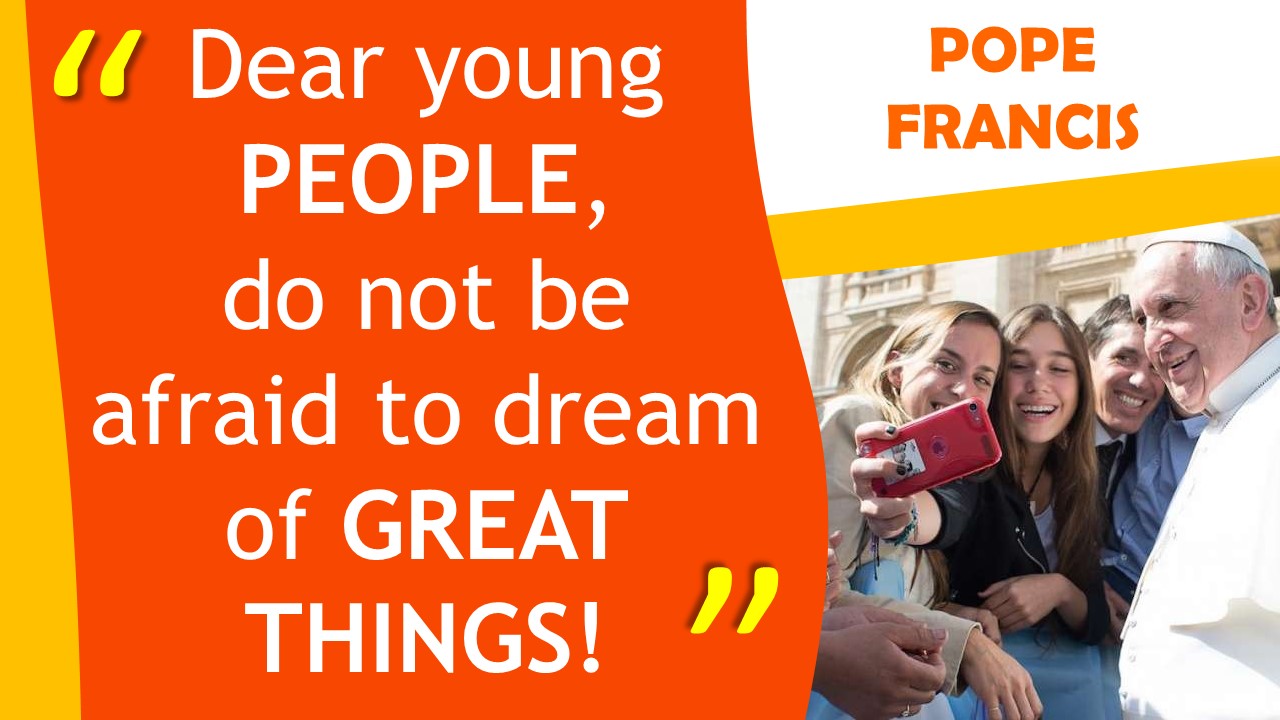 Our Chaplaincy is at the heart of our school. It brings to life our Mission and Ethos in all aspects of the school and supports everyone in our community to live 'life to the full'.
Our Chaplain is Fr Sean Connelly, Parish Priest of St George's Church in Norwich. He is assisted by Alex Savage our Lay Chaplain, who also teaches in the school. They are based in the Chaplaincy Office near Student Reception.
There is a very wide variety of activities that students can get involved in from planning liturgies to backstage crew for performances. Whatever your interests and skills we will help find ways for you to play an active role in our community. For example check out the following pages:
If you wish to have a chat with either Fr Sean or Mr Savage, drop by the Chaplaincy Office, speak to Reception or the Pastoral Office or email chaplaincy@ndhs.org.uk.
Advent 2022
We held a virtual liturgy to celebrate Advent and to prepare for Christmas. We started by playing the video below. It shows a wide variety of activities that we have done to be 'lights of the world'.
Prayer Life and Worship
Each week we have a special theme based on Sunday's Gospel which inspires our prayer life. At the start of each day, our staff gather to pray together using the following rota:
Monday: Gospel Reading
Tuesday: Prayer within Departments
Wednesday: The Lord's Prayer
Thursday: Hymn
Friday: Celebration and Thanksgiving
We follow a similar rota with our Forms during registration using prayers and reflection activities shared via our daily bulletin called TODAY. Each year group also have a weekly assembly based on the Gospel Theme.
We pray at the start of any meeting that have. This helps us to focus on putting Jesus' example and teachings at the centre of everything that we do.
We celebrate Mass together as a whole school community at the start and end of the year and have a special liturgy to mark Ash Wednesday and the start of Lent. Any Holy days of obligation that fall in term time are also celebrated in school.
We have a weekday Mass every Thursday for Students and Staff before school in our Chapel. We also have special Chapel Prayer Services for each form three times a year.
Special Celebrations
We are a joyous school and enjoy celebrating together. We start each year with a special Mass at St John the Baptist Cathedral led by the Bishop of the Diocese of East Anglia.
In October, we celebrate the anniversary of our school with a 'Founder's Day' Mass. We then all go on our Sponsored Walk to Whitlingham Lake and back to raise money for local, national and international charities.
Our Year 7s celebrate the start of Advent with a carol sing along around our Redwood Pine Tree for the official switch on of our Christmas Lights.
At the end of the Autumn Term we come together for our Advent Liturgy. We give cheques to the charities we raised funds for and give hampers of food to local groups. We also raise the roof singing a medley of carols and Christmas hits!
We begin Lent with a very moving Ash Wednesday Service, in which the whole school processes into the Hall in silence. We have reconciliation services and confession in our Chapel.
We finish the summer with an end of year celebration Mass to give thanks for everything that we have achieved and shared together.
Every year group also have their own Mass at a specific time in the Church's year, or a milestone in their education.
We also have retreat days including Mass for Years 7, 8 and 10.
Student Chaplaincy Team
Our School Mission is to develop 'morally informed and passionate leaders'. In order to help achieve this, we create opportunities for any student to be actively involved in the life of our community.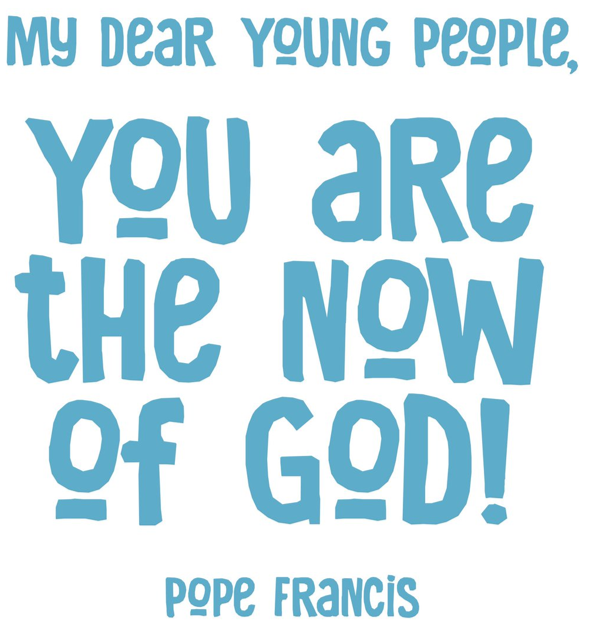 There is a very wide variety of activities that students can get involved in from planning liturgies to backstage crew for performances.
Our Student Chaplaincy Team meeting regularly and help to plan and lead our liturgies and celebrations. They also take a lead in:
organising charitable events
providing media, backstage and technical support for events and performances
representing our school at important events such as the Civic Service for Holocaust Memorial Day.
Whatever your interests and skills we will help find ways for you to play an active role in our community.
For more info, speak to Mr Savage or email chaplaincy@ndhs.org.uk
School Council and Student Voice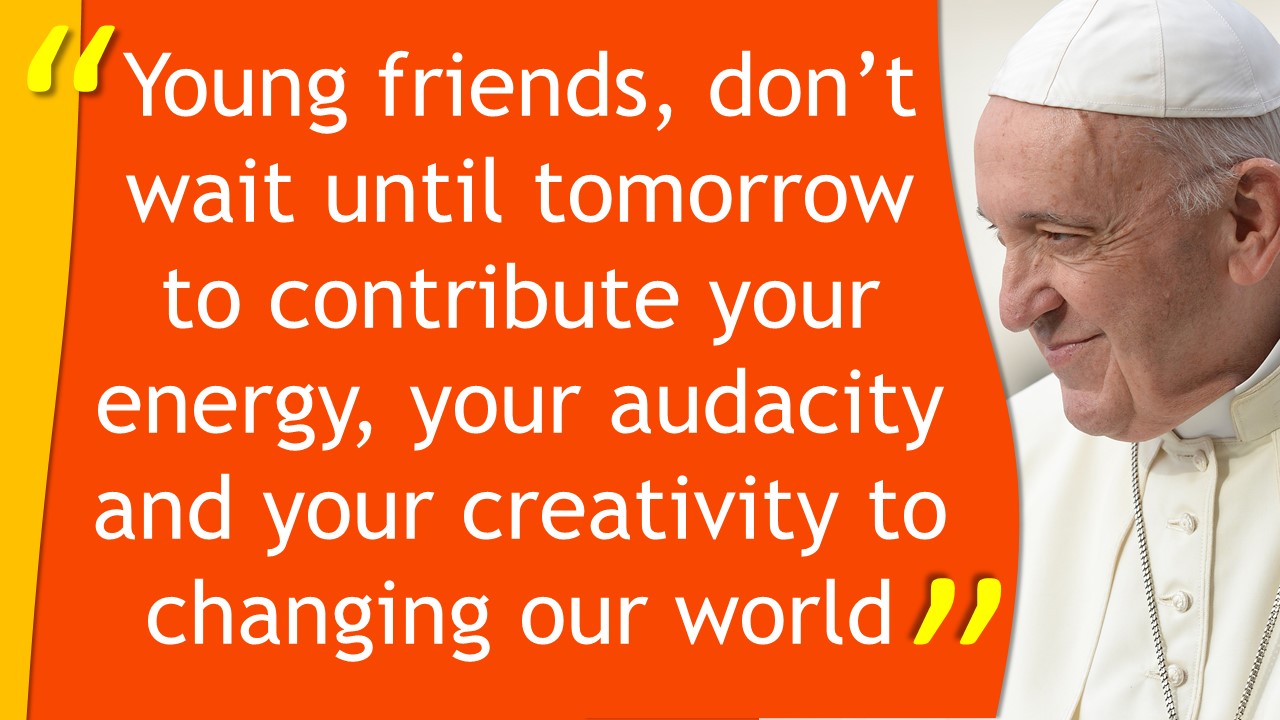 Are you interested in developing your leadership skills?
Do you want to have a say in key decisions about the life of our school?
Are there wider issues that you feel passionate about and want to campaign for change?
If so, visit our School Council page for more info.
Our Chapel

We are very lucky to have our Chapel at the heart of the school. Students and Staff have prayed here since 1896, making it a very special place to find a moment of stillness and contemplation.
Supporting our Wider Community
An important aspect of our Mission is to reach out beyond the gates of our school to the local, national and global community.
Each year we organise a wide variety of activities to raise funds for local, national and international causes.
On our Founder's Day in October, the entire school community go on a sponsored walk together.
To find out more about the variety of activities that we do, the organisations we support and how you can get involved visit our Supporting our Wider Community page.
Spiritual Development
The Chaplaincy Team supports the spiritual development of the school community in a variety of ways.
We produce a wide range of resources to support the prayer and worship life of our community.
We lead training for staff in how to support the ethos of the school and offer a 'Working in Catholic Education' course for staff wishing to learn more about the Catholic Faith.
The Chaplaincy Committee consists of staff from a wide variety of roles. They meet each half term to review and plan activities that support the ethos.
The Chaplaincy Reps Team consists of students from all year groups. They help to plan and review activities, particularly in developing new ways for our students to be actively involved and lead prayer and worship.
Arts & Culture

Arts and Culture play a vital role in supporting our mental well being, stimulating creativity and creating opportunities for us to celebrate together as a community.
We are very proud to have been awarded Gold Artsmark Status and to be a member of the Norwich Local Cultural Education Partnership (LCEP).
Throughout the year we organise a wide diversity of Arts and Cultural events, both within our school and the wider community.
For more info. visit our Arts & Cultural Events page.