Library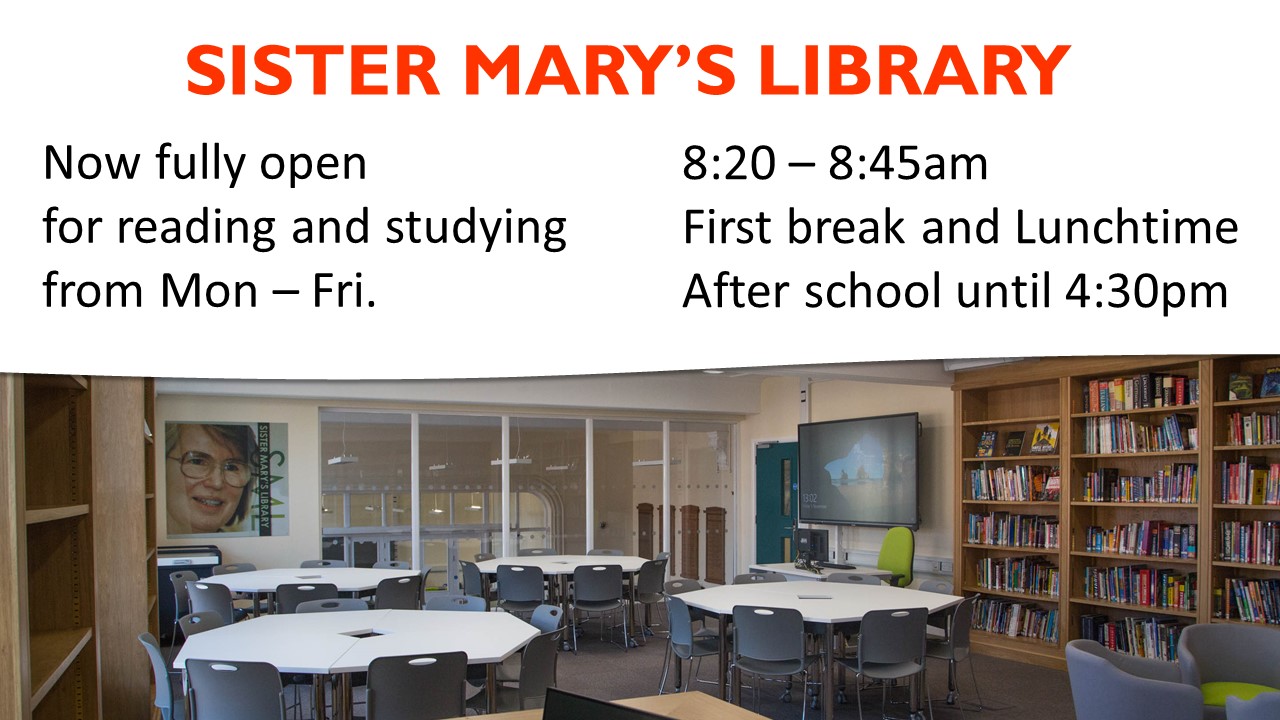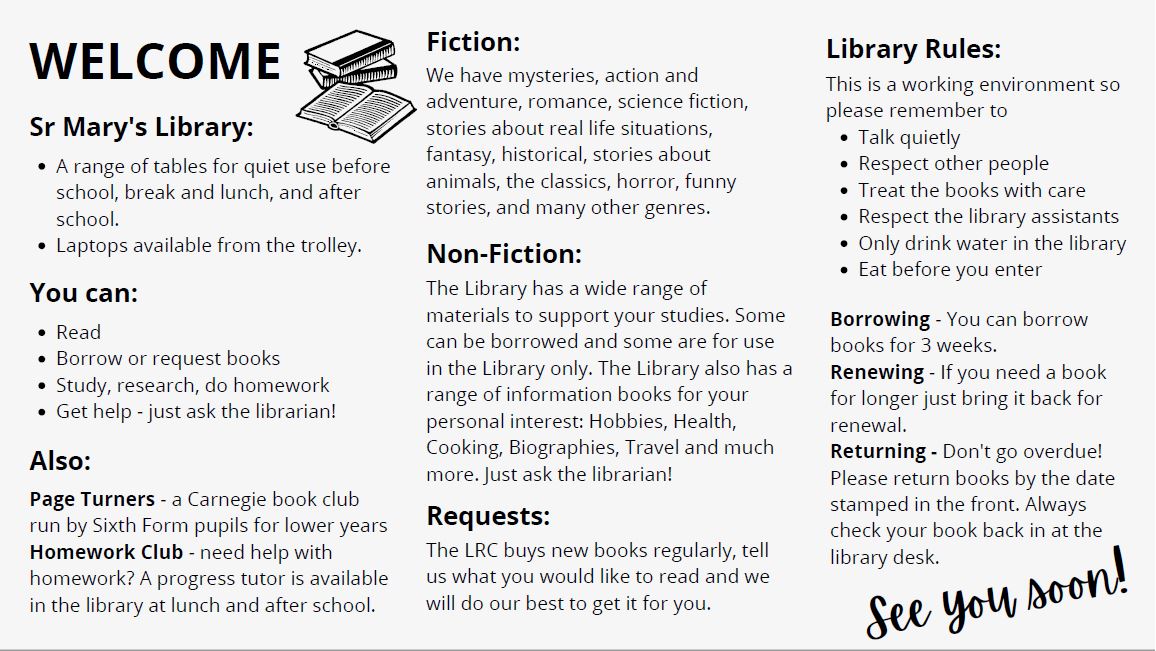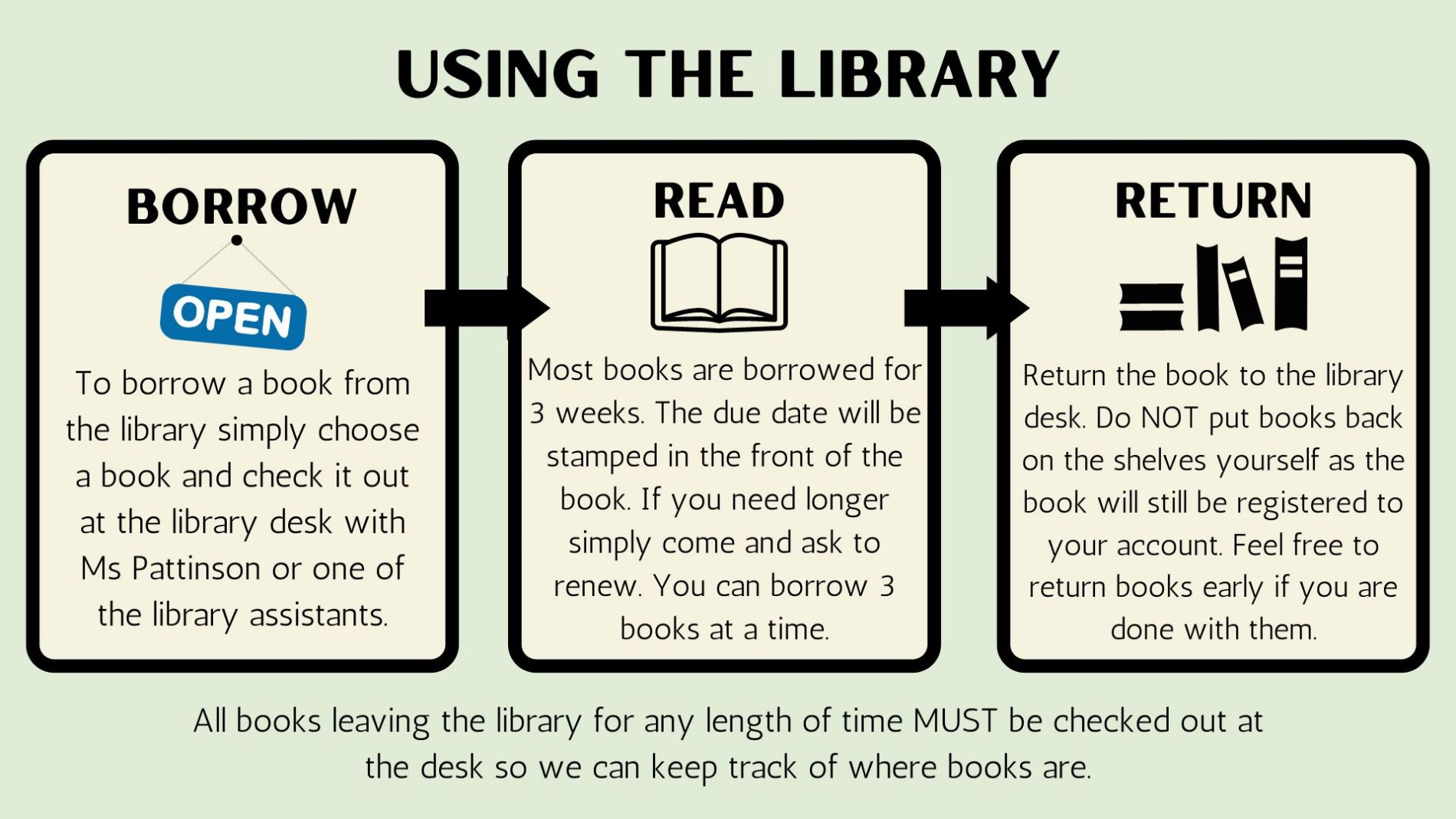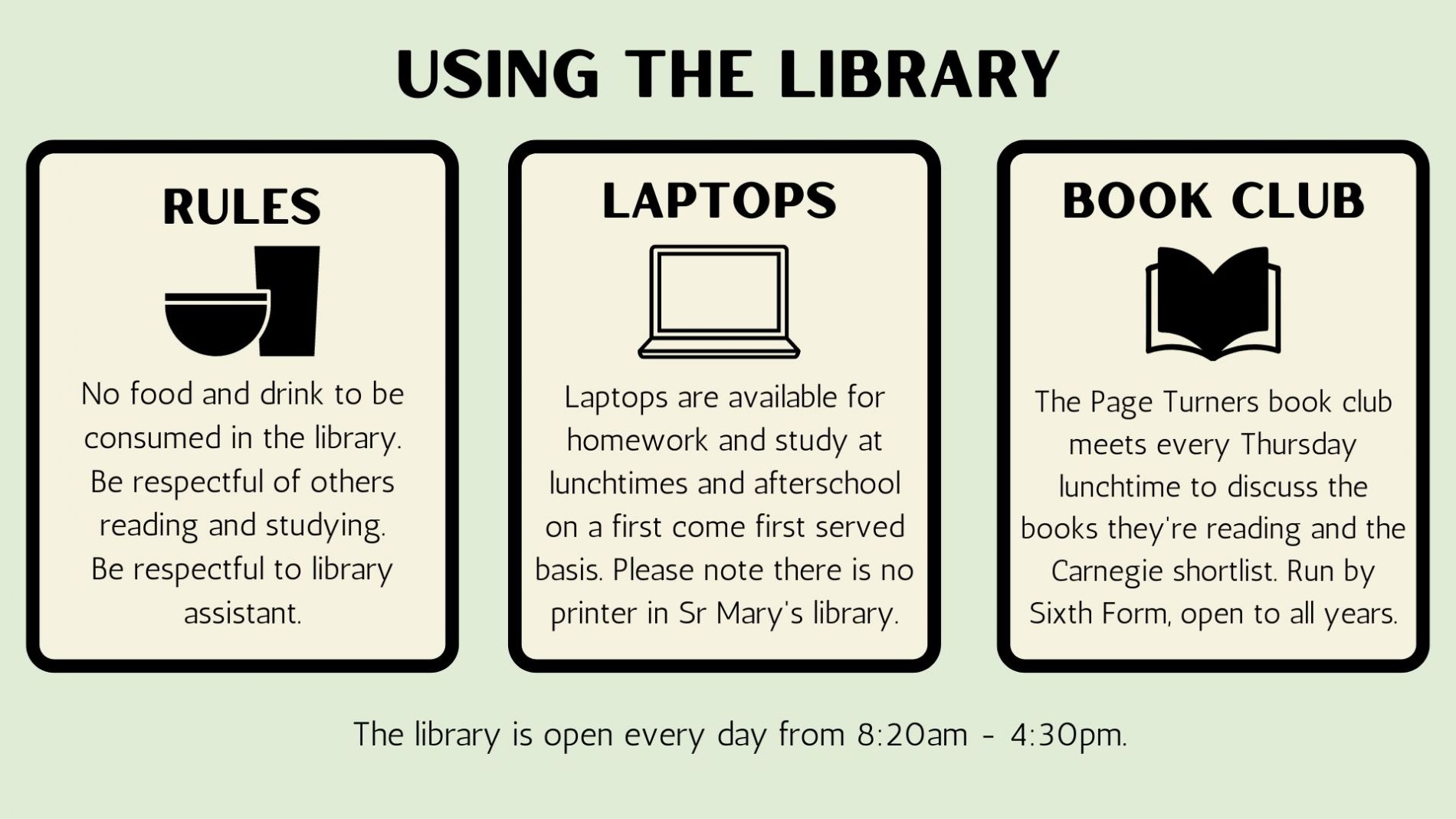 Scholastic Book Fair
A Scholastic Book Fair will be running from Thursday 23rd February to Wednesday 1st March to help us celebrate World Book Day!
Research shows that children are five times more likely to finish a book if they have chosen it themselves, making a Scholastic Book Fair the perfect opportunity to get your child excited about reading.
Books will range from £2.99+ covering a wide array of genres. The school will gain back a percentage on the books sold at the fair, which will help us continue to expand the range quality of books in our library.
The fair is entirely optional and will run in the library before school, lunch time, and after school.
Payments:
Option A: Cash – your child can browse the Book Fair and pay in person.
If the book/s they want have sold out, we can order more copies which will arrive on Wednesday 1st March and can be distributed to pupils by the end of the week.
OR
Option B: Wish List* – your child can browse the Book Fair on Thursday or Friday and fill out a 'Wish List' with the details of books they'd like and show you at home for your approval.
Over the weekend you can pay for some/all of these books on the Scholastic website at https://bookfairs.scholastic.co.uk/pay
Please forward your payment reference and details of the purchased books to Miss Pattinson (ipattinson@ndhs.org.uk) and she will arrange getting your books to you!
*Wish Lists must be completed by the end of the school day Monday 27th. This is to allow time for the librarian to order in the correct books.
Recommended Reads
Check out the drop-down menus below suggesting popular books in our library for you to read.