Year 9
'We have different gifts, according to the grace given to each of us.' Romans 12:6

Y9 Info
This page is a launchpad for all the advice and support that you need this year. More general info can be found by following the sub links.
Y9 Preferences Process
Researching your Subjects
Choosing your GCSE Preferences is an important process.
This page will regularly update with all the info that you need over the coming weeks.
You will also receive additional information over a period of time via a preferences booklet (scroll to the end of this page), assemblies, PSHEE and lessons.
To view a video on a specific preference subject click on one of the links below.
Compulsory GCSE Subjects
The following GCSE subjects are compulsory at NDHS:
English Language
English Literature
Mathematics
a Modern Foreign Language
Religious Studies
Science (Combined or Triple pathways – the Head of Science will assess which course is appropriate)
Physical Education (GCSE or non-examined – to be decided by the Head of PE)
Modern Foreign Languages Preference Block
As Notre Dame is committed to languages, you will continue to study your current language, French or Spanish, at GCSE. You will select your current foreign language in your MFL Preference Block
You may wish to be considered eligible to study a GCSE in Japanese. Your application will be based on your achievement in French or Spanish by the end of Y9and your overall attitude to learning and progress in other subjects.
If you wish to study second foreign language you will see them listed in Preference Block 1 and 2.
Preference Subjects
You can choose two preference subjects. You do this by selection one subject from Block 1 and one subject from Block 2. Also need to select a reserve preference for each Block.
Career Pathways
Researching different jobs can be rather overwhelming. It helps if you've got a simple way to start looking. Here are some different options with useful links.
Favourite Subjects: Which lessons do you enjoy the most? Each subject can lead to a variety of careers. On each of our subject pages you'll find a careers pathway drop-down with links to possible careers.
Career Sectors: Jobs are grouped into different sectors. Careers Pilot has got a list of different sectors. If you find a sector of employment that you're interested in, this can be a helpful place to start.
Want to explore some more?
Find out what a variety of former students did after they left Notre Dame by watching these videos.
We have special pages for career sectors that are particularly popular for our students and are in high demand in our region.
Book an Appointment
If you would like an appointment with our Careers Advisor, Siobhan Whiddett, to discuss future options and progression routes, click here.
For additional advice and guidance, contact our Careers Team.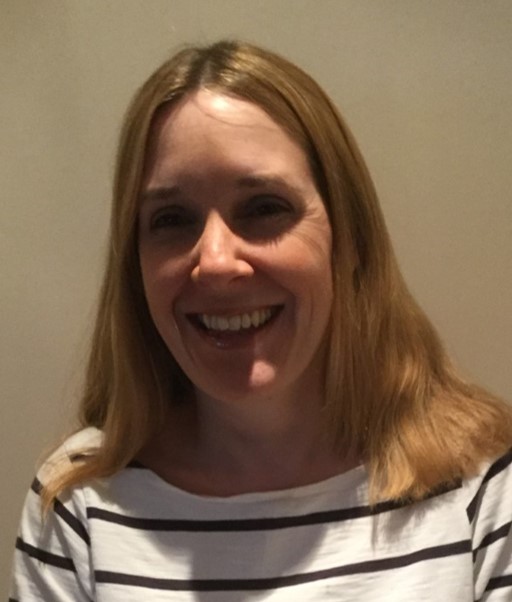 Google Classroom Codes
If you have a prolonged absence (such as due to Covid) your teachers will provide you with work via Google Classroom. To find the codes for each of your subjects click on Google Classroom Codes.
Notre Dame App
Why should I use the App?
Get notifications on the latest Y9 preferences Info
Link to TODAY for daily updates, room changes etc
How do I find the App?
The App is free for anyone to use.
Download and install the App by clicking on the Apple Store or Google Play buttons below
Search on the App for NR1 3PB To find our school