Notre Dame App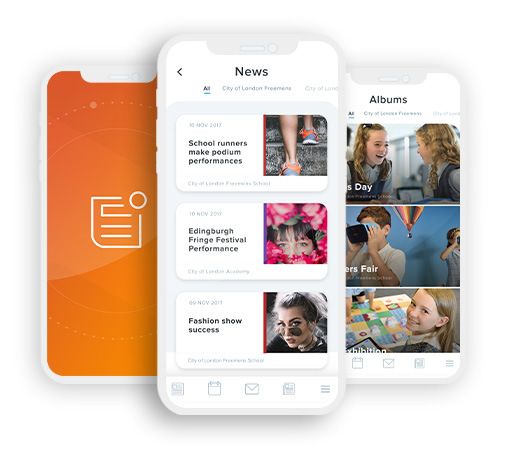 Why should I use the Notre Dame App?
Get notifications on the latest news and info
Stay up to date with a special page of key info for your year group
Enjoy photo albums of special events such as Sports Day
Click on the TODAY tile for daily updates of available activities, room changes etc.
How do I access the App?
Simply download and install the 'School News' App from your App Provider (links below)
Search for our school with the postcode NR13PB
Navigate the menus at the bottom of the App
What does it show?
Latest news items and link to TODAY
Calendar of upcoming events
Albums of images from recent events
Click on the menu icon (3 lines) to view a page of regularly updated info for your year group