Year 10
'Do not be afraid to dream of Great Things' Pope Francis
TODAY
To access our daily bulletin via the Notre Dame App click here.
Online Learning Links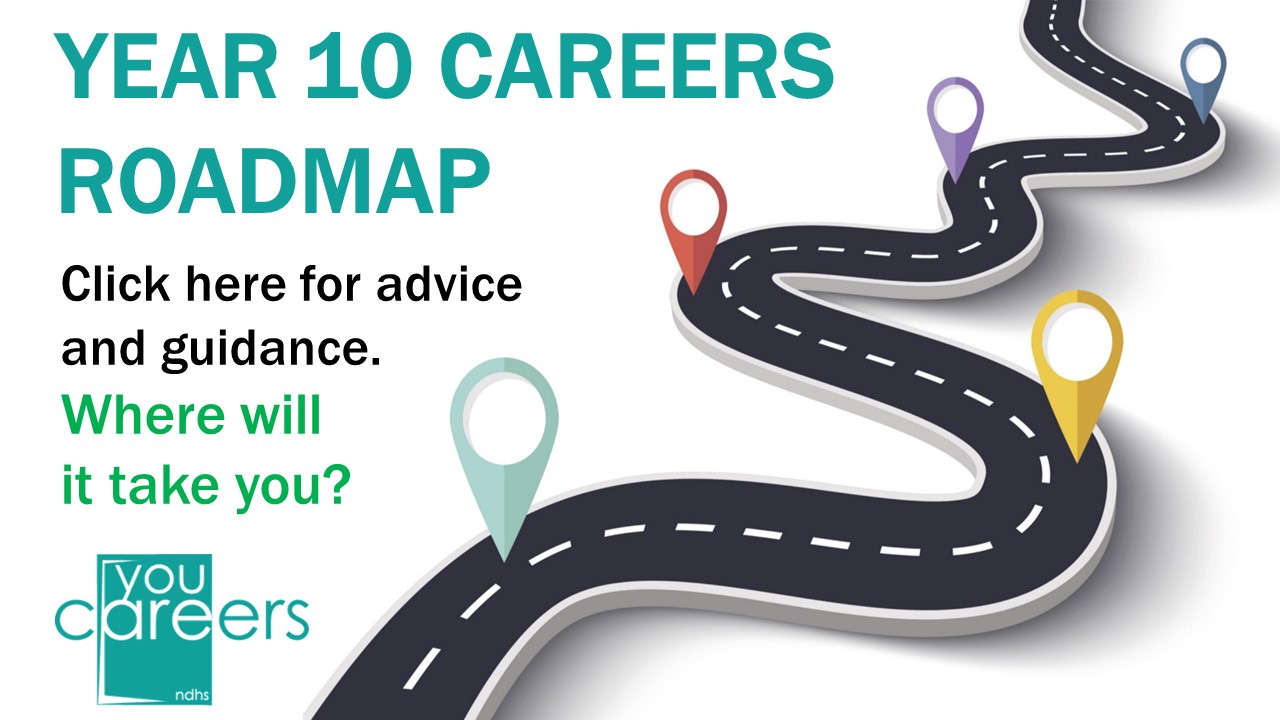 sm;)e Student E-Zine
I am concerned about something. Who can I talk to in school?
We are a caring community that supports each other. We have a wide range of staff who can help advise you. If you are not sure who to ask, or how to contact a specific person, visit our Pastoral Office.
For full info on all the ways that we can support you, visit our Student Welfare page.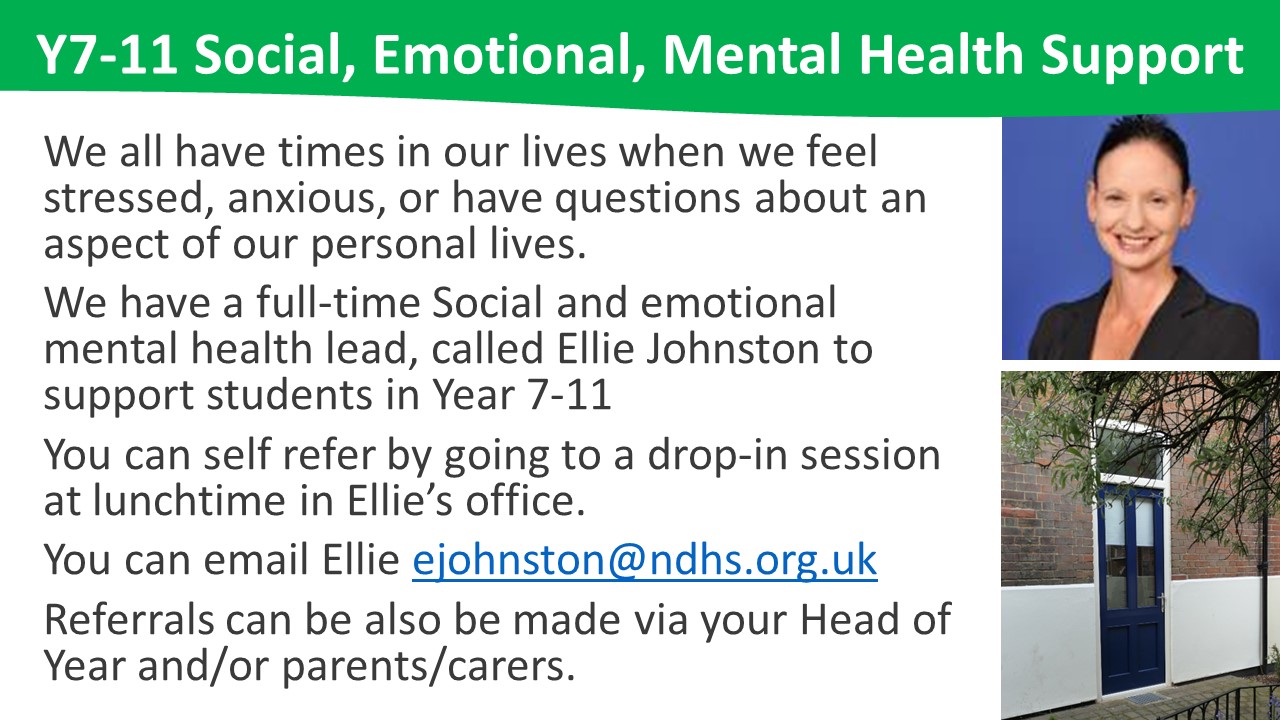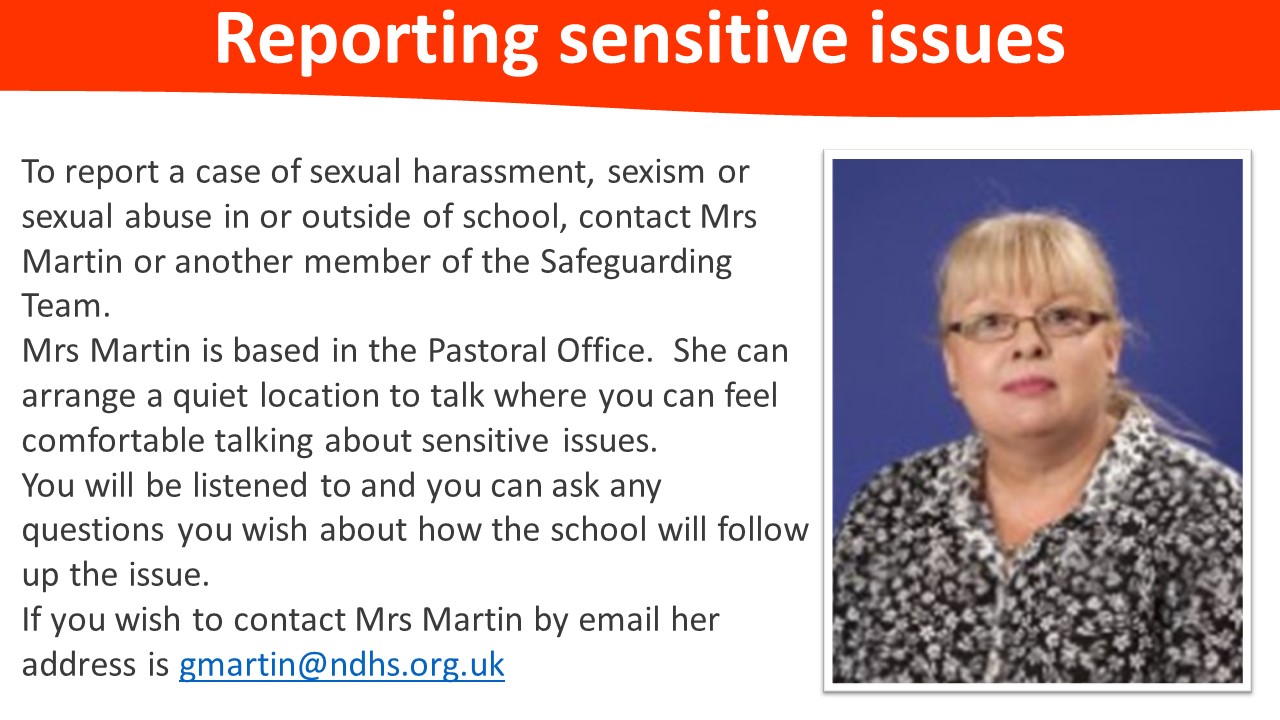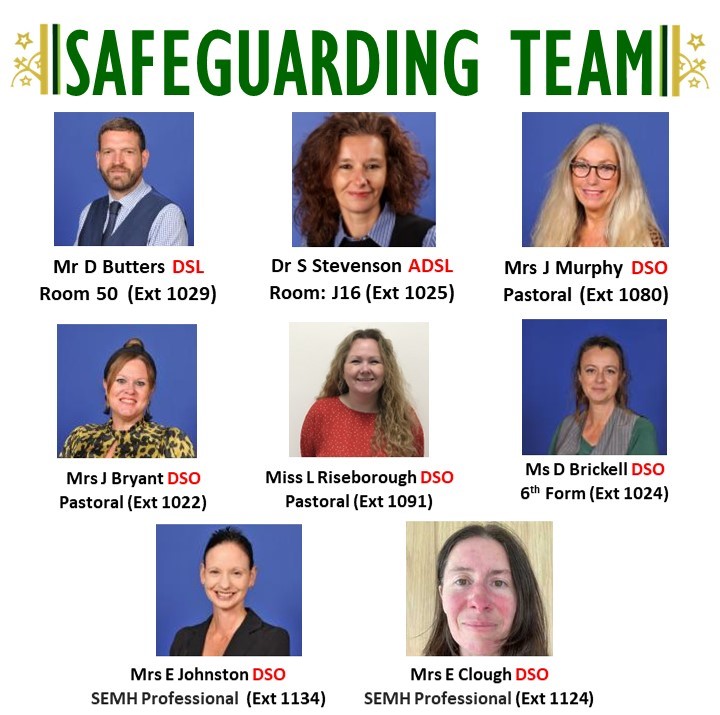 Who can I ask for advice outside of school?
Links: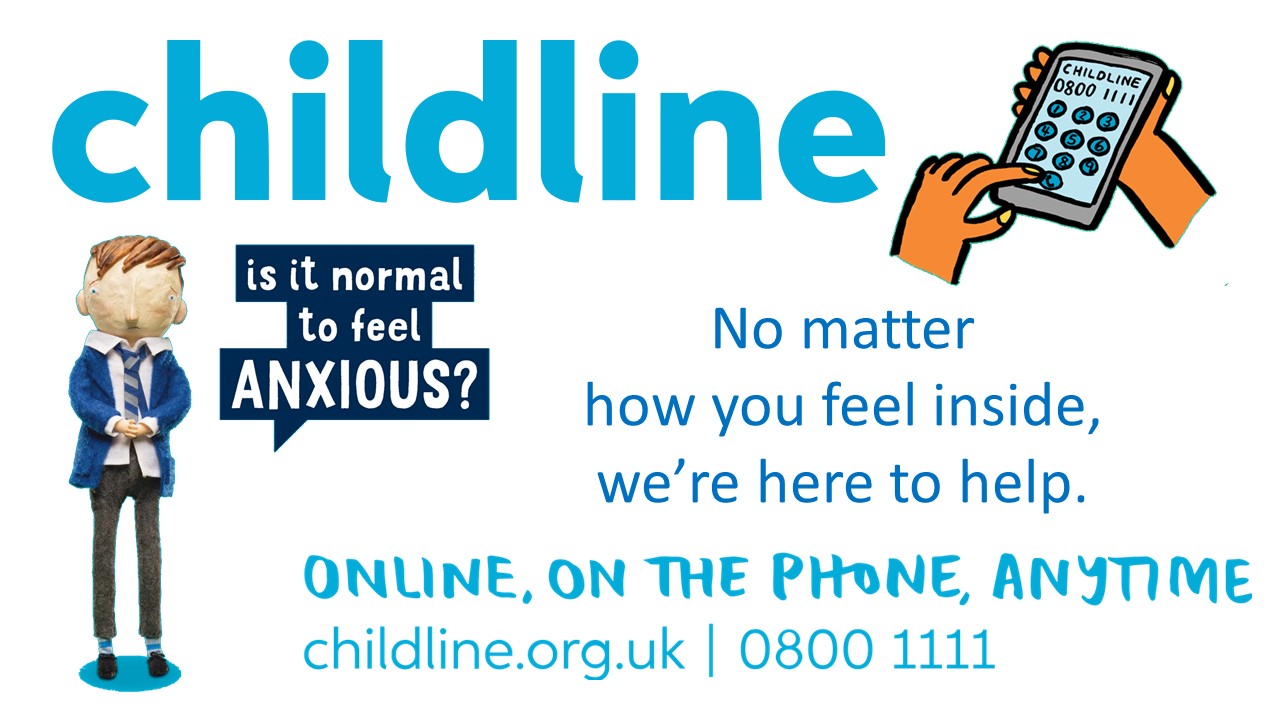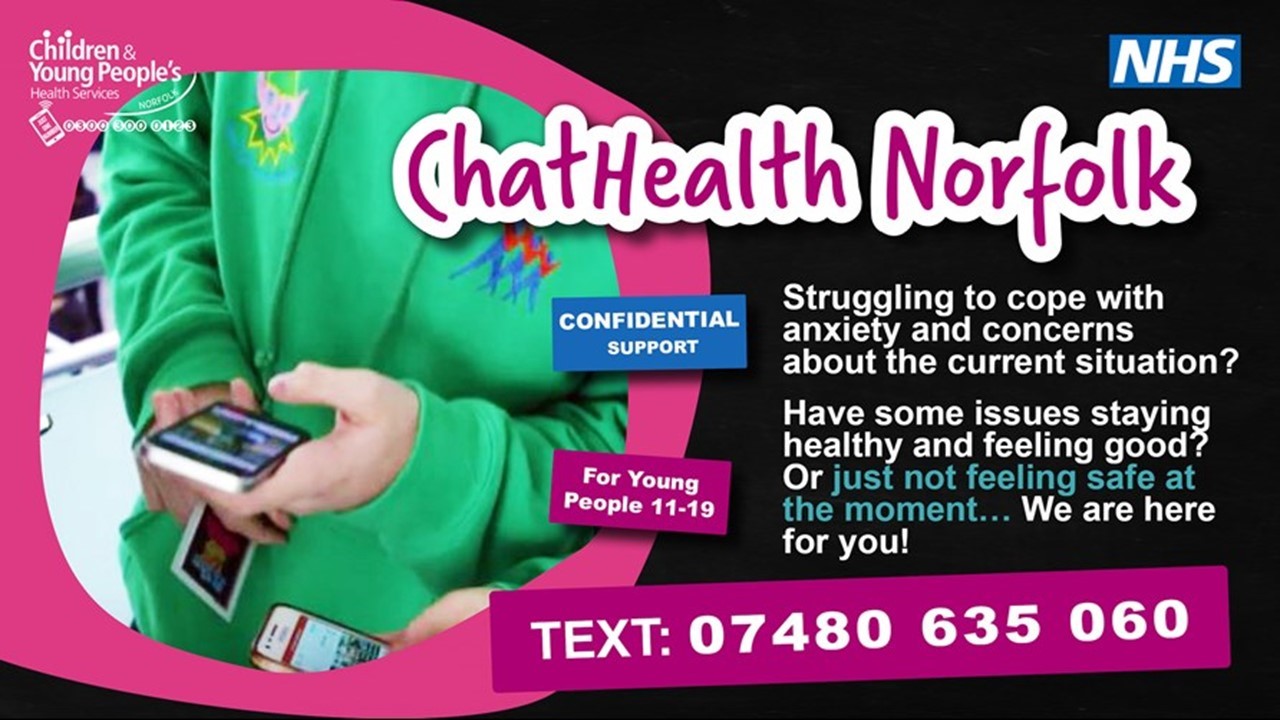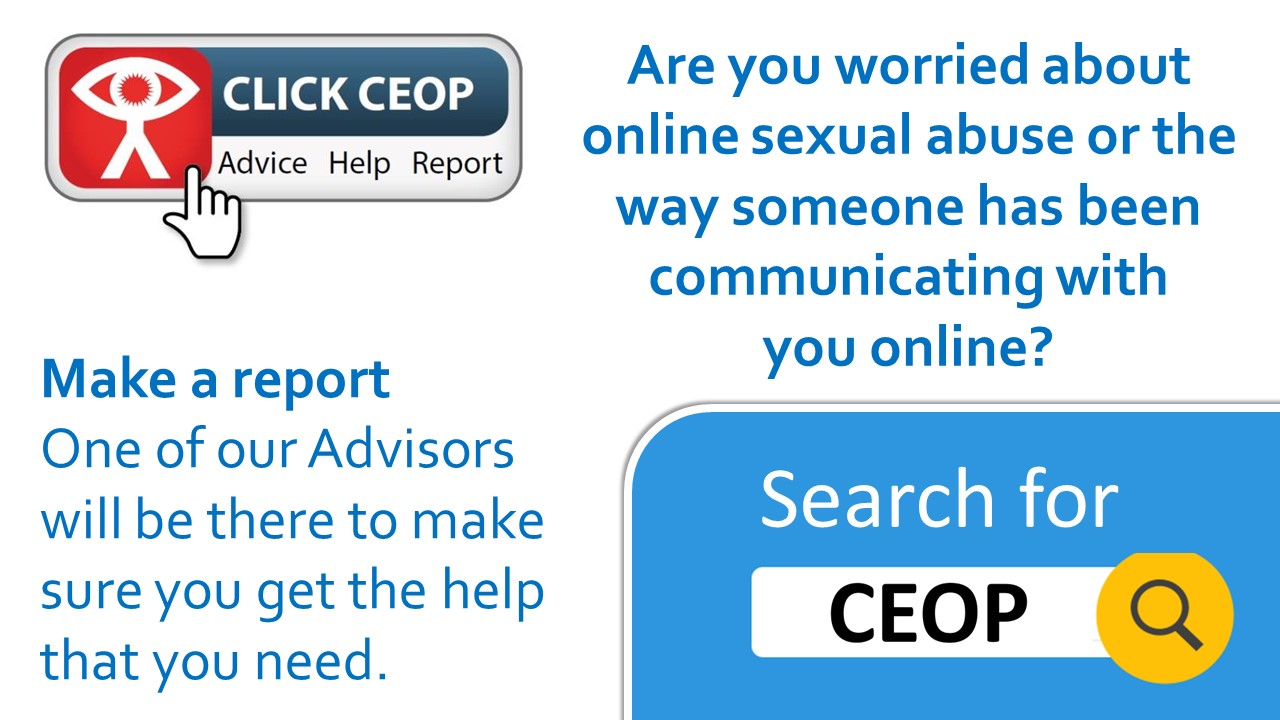 Online Learning Links
| | | |
| --- | --- | --- |
| | | Google Classroom |
RM Unify
We use RM Unify as a launchpad to all our online tools and resources including your email account and Google Classroom.
Google Classroom
Google Classroom gives you online access to learning resources. To access them you need a subject code.
Student Portal
Student Portal gives you online access to your timetable, homework instructions, behaviour events and reports.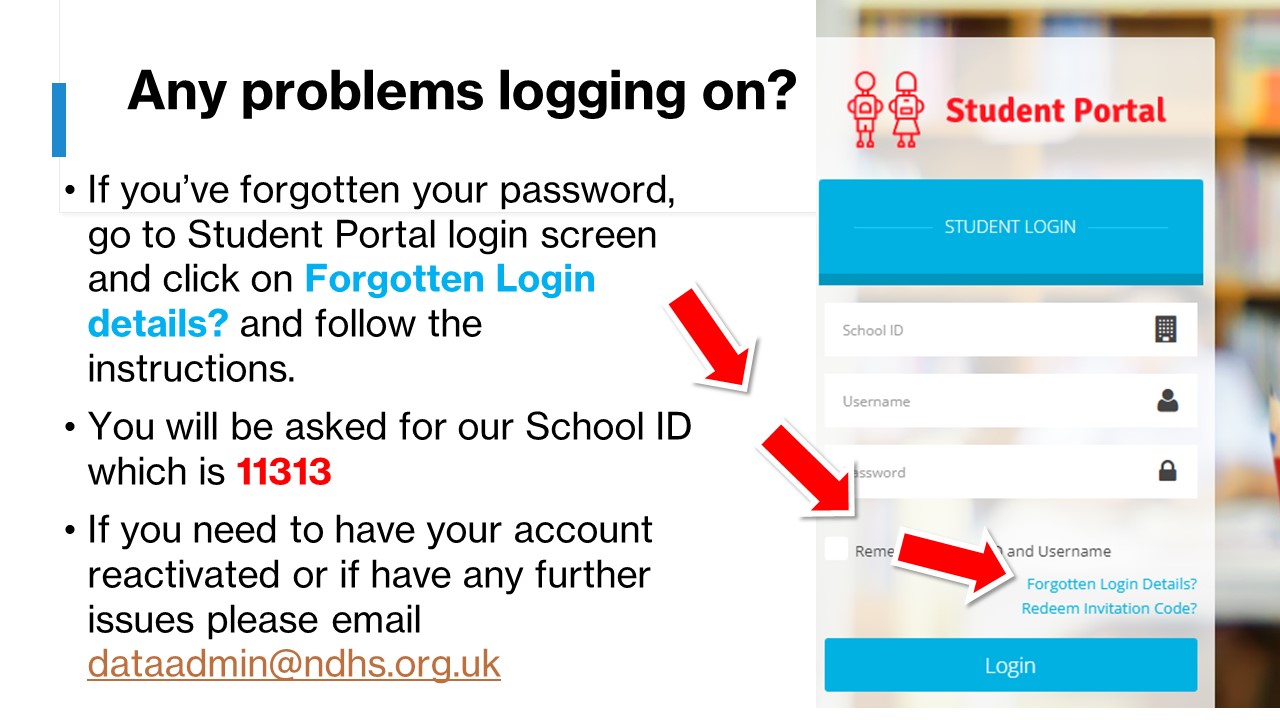 Online Safety Advice and Support
If you would like to speak to someone in school about an online safety issue, contact our Safeguarding Team.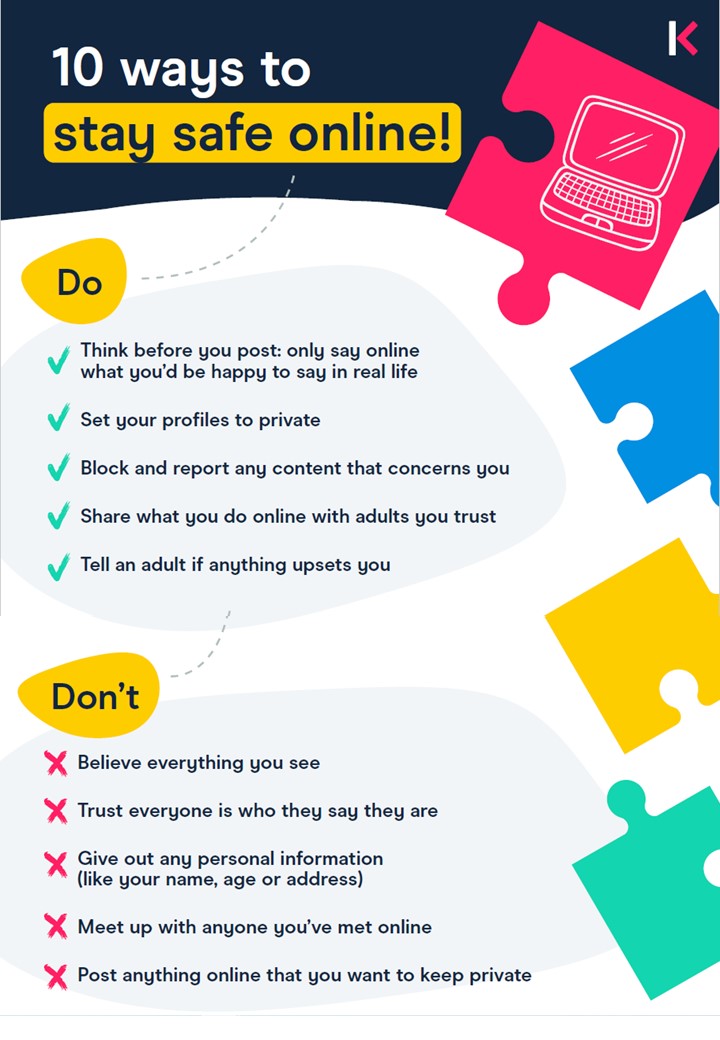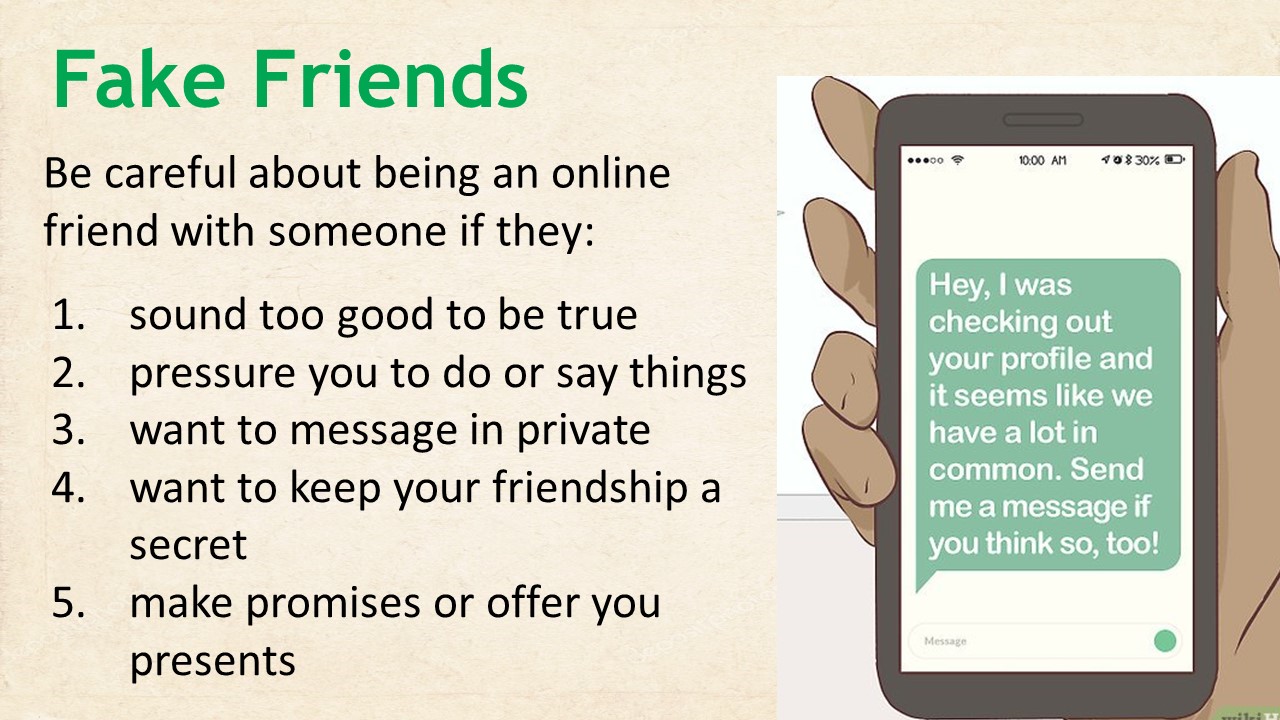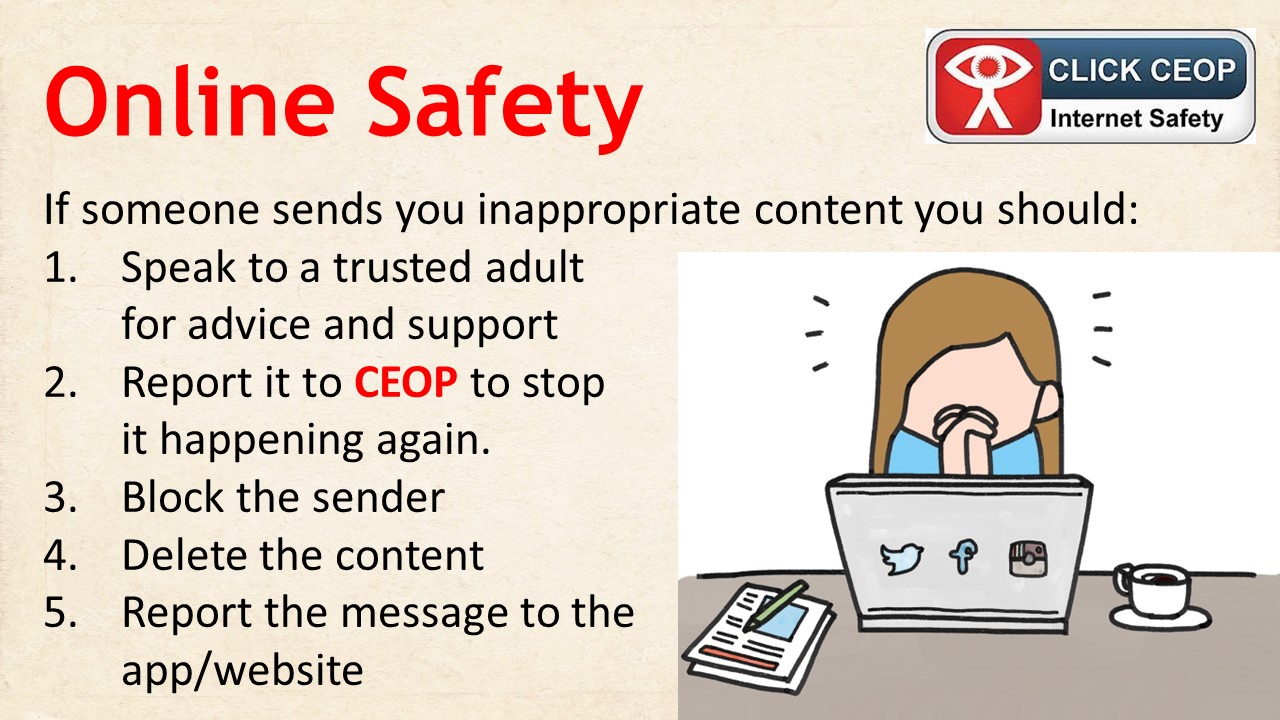 Reporting an Issue
We advise that you speak with a trusted adult before reporting an incident
CEOP: If you are worried about online sexual abuse, or the way someone has been communicating with you online.
Report Remove: ChildLine's online tool to empower young people to stop the spread of nude images online
Credits and Rewards
Y10 Mocks Advice
The drop down menus give specific advice on how to look after your well-being during Mocks and strategies for the best ways to revise.
For an editable version of the Mocks Timetable and a revision planner, download the document at the end of this page.
Watch for signs of stress
Stress can be good sometimes, it can help you to work harder and focus. But it can also have a big effect on you and make it hard to cope. Stress might be affecting you if you're:
struggling to sleep
having negative thoughts about the future
getting headaches or feeling unwell a lot
not eating because of how you're feeling
always thinking about your exams or worrying about them
not able to enjoy things anymore.
Stress affects everyone differently, but if you're worried, you don't have to cope alone. Asking an adult you trust can help you find new ways to cope.
Coping with Pressure
Exams can feel like a lot of pressure. You might need certain grades for a course or job. Or your parents, carers or teachers might be putting pressure on you. You might be putting lots of pressure on yourself as well.
No matter where the pressure is coming from, there are ways to help you cope:
Think positively
When we feel anxious, we can start thinking things like 'I can't do this' and 'I'm going to fail'. It can be difficult, but try to replace these with positive thoughts such as: 'this is just anxiety, it can't harm me' and, 'relax, concentrate - it's going to be okay'.
Be honest about how you feel
Sometimes people can put pressure on you without even realising and sometimes it can help to talk about how it makes you feel. Talking about things can help you to think about other ways they can support you in the future.
Don't compare yourself to your friends
Competing with your friends can help to keep you motivated. But it can also make you feel like you're not good enough, especially on social media. Try keeping a list of the revision you've done so you can see how much you're achieving.
Simple Strategies for Revision Wellbeing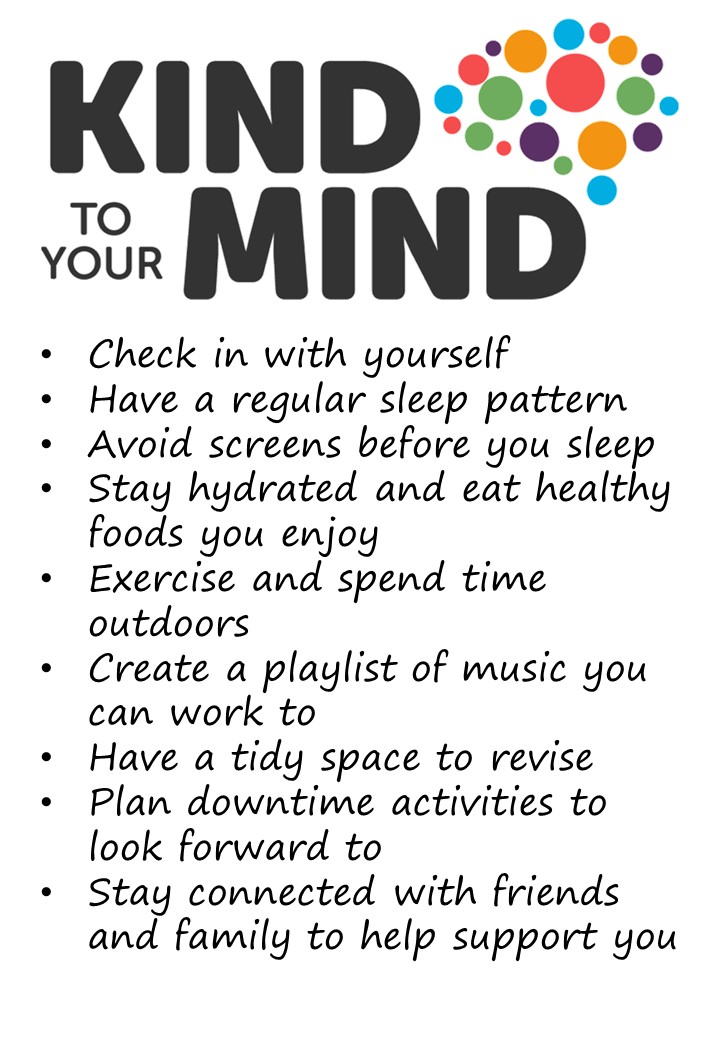 Breathing slowly
Find somewhere comfortable to sit and place both feet on the ground. Practice the simple technique below. It is also very effective to use this technique just before starting an exam.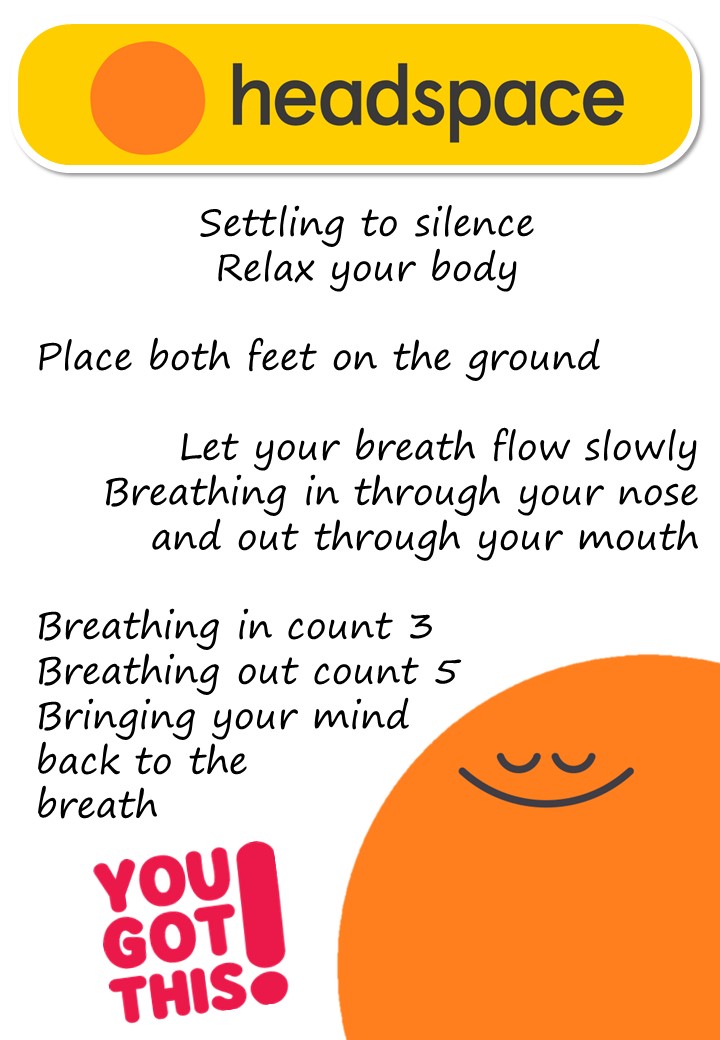 How your family can support you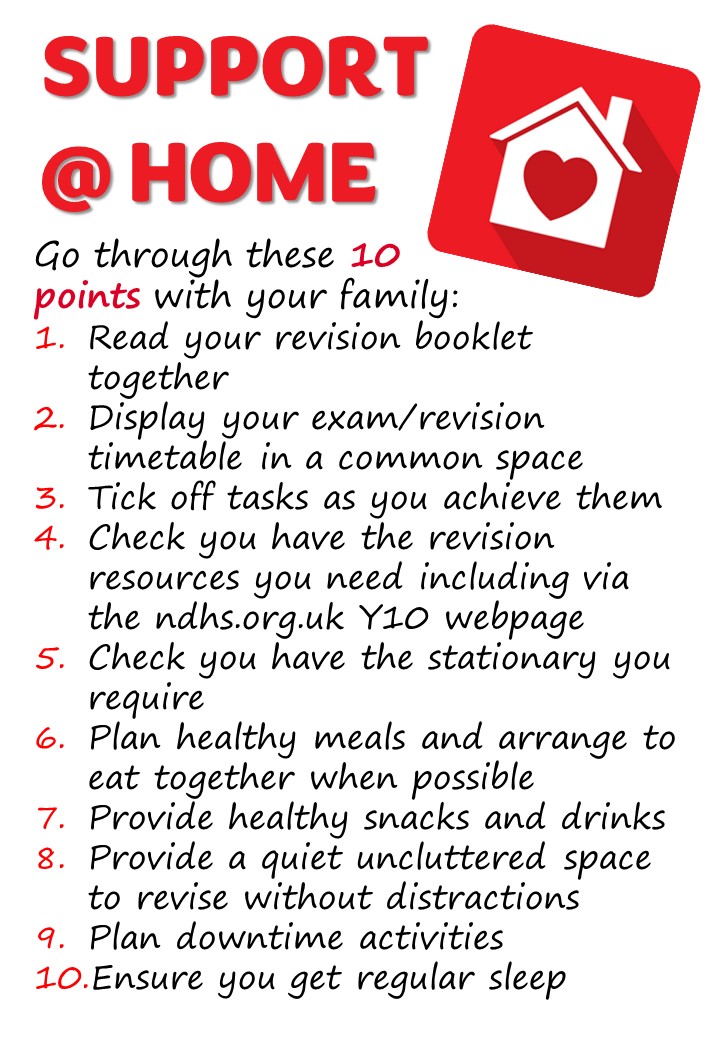 How to Revise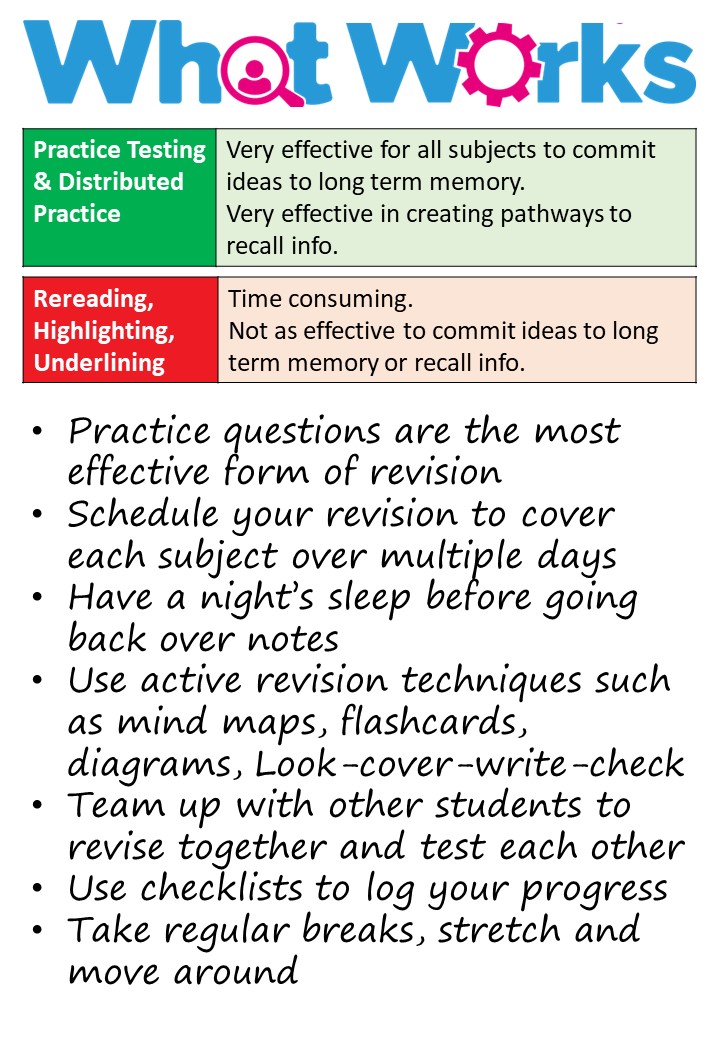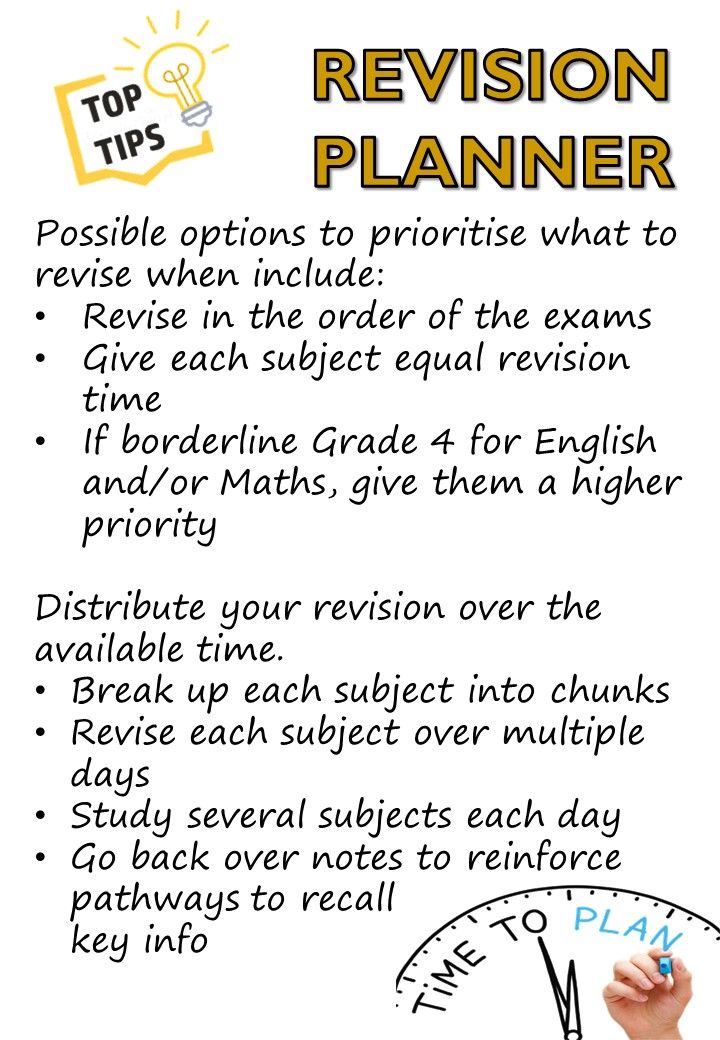 BBC Bitesize have created a set of Top Revision Tips.
They also have advice on
Exam Timetable, Rules & Guidance
The Exams section of our website contains the following pages:
Revision Planner
All Y10 students will been given a paper copy of a revision planner.
For an editable electronic version to type in and print out scroll to the end of this page.
Subject Specific Revision
Chemistry
KS4 Chemistry Google Classroom code is:ojm5ene
It contains the following items carefully organised by topic of study:
Lesson PowerPoints
Textbook extracts
Practice/summary questions and the mark scheme
Summary videos
Checklists
Knowledge organiser
Link to the past paper store (Google Drive folder)
'My GCSE at a Glance' sheet explaining the overall layout of the assessment
Computer Science
English
Set Works
Language Papers
History
Our Y10/11 revision resources are shared via Google Classroom
The code is: g2r24km
Japanese
Physics
Combined Science Physics:
Useful online video:
Exam board resources:
Triple Science Physics
Revision websites
Useful online video:
Exam board resources:
Physical Education
All revision resources can be found via our google classroom. The code is 6mrnfgg. Here you will find access to revision booklets, past papers, as well as lesson materials if you have any gaps!
Further revision resources can be found on the following links:-
Religious Studies
Revision Booklets
Year 10 Mocks - Google Classroom codes
k2yxd2w - 10X-RE2 - KST
jdeve3z - 10Y-RE2 - KST
rsohjyl - 10Y-RE3 - JSE
ou5xeoc - 10X-RE3 - JSE
g5zu4gi - 10Y-RE4 and 10X-RE4 - MNU
5sox257- 10Y-RE1 - MSH
agqn467 - 10X-RE1 - MSH
Spanish
Click on the links below for past papers:
The Spanish revision resources are on Memrise. To access resources by theme visit our KS4 Spanish page.
Additional revision resources are accessible via the google classroom for your specific Spanish class. Contact your teacher to receive the code.