Careers Education, Information, Advice & Guidance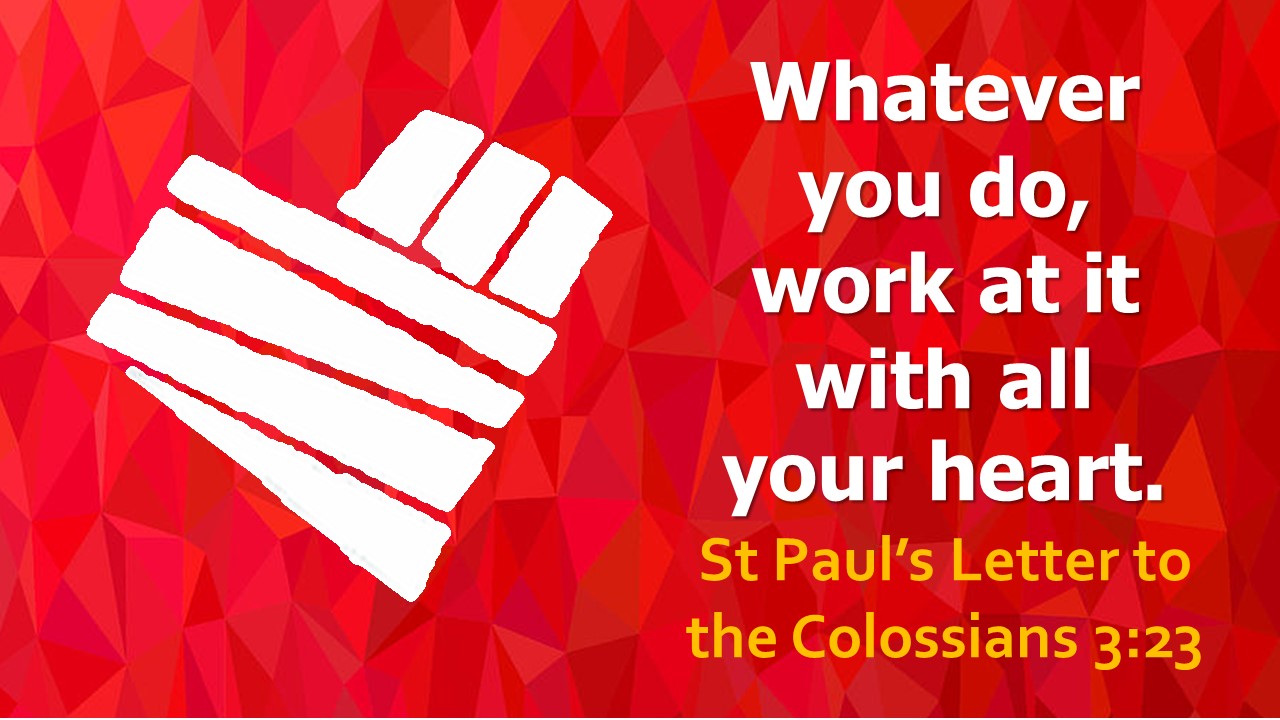 Careers Education Information Advice and Guidance (CEIAG) helps you to identify your unique set of skills and knowledge.
We explore how your abilities can be applied in different career sectors.
We also advise you on qualification pathways that will give you the training that will further develop your skills
All students receive special CEIAG lessons as part of PSHEE. We also provide special assemblies and parental meetings to help guide you to make the important decisions that will shape your future.
Careers bulletins, with up to date information, are emailed to all year 10 - year 13 students once a fortnight. The bulletin is also attached to the regular NDHS newsletter to parents and carers.
Year 11 Transition Support
If you are a year 11 leaver, whatever your plans are for next year, do have a look at our information about results days, apprenticeships, work experience and more: Year 11 Transition Support.
To read our latest CAREERS NEWS click here.
We have pages devoted to the delivery of CEIAG in different year groups.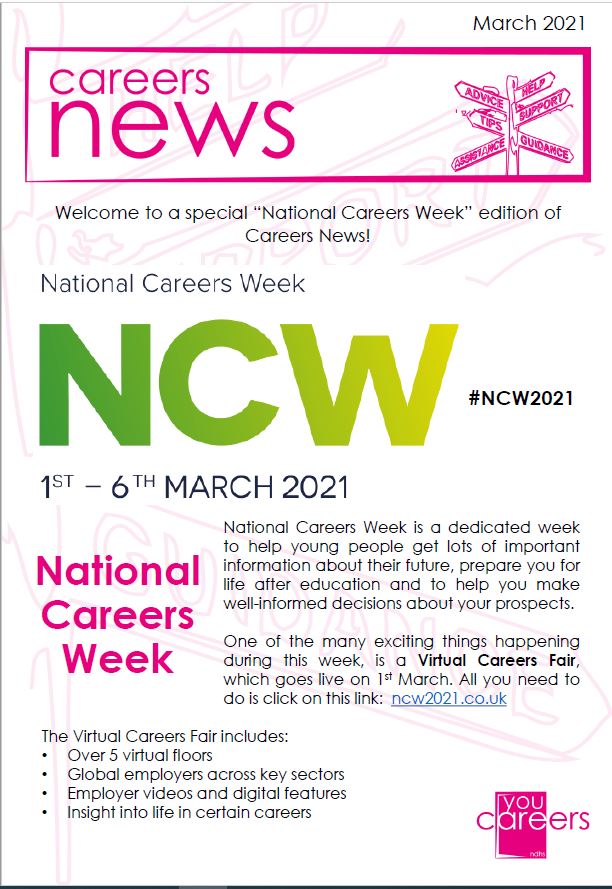 What they did next
Want to find out the sorts of career pathways former Notre Dame Students have had? Check out our Former Student Career Pathways. Do you know a former Notre Dame student who would like to share what they did next? If so, ask them to contact our Careers Team (see below).
Have you thought about doing an apprenticeship?
Do you want to know more about what an apprenticeship is and what doors it could open for you? If so, check out this video of a Zoom meeting.
Miss Fox interviewed Keiran, a former Notre Dame student who chose this route after leaving Notre Dame.
Lily Sinclair from ASK also answered any questions that students raised.
For more info visit our Apprenticeships page.
Green Careers
One of the growth sectors in our region is sustainable energy and environmental jobs. There is a wide variety of jobs on offer for people who are passionate about how we use and protect the natural world.
For more info visit our Green Careers page.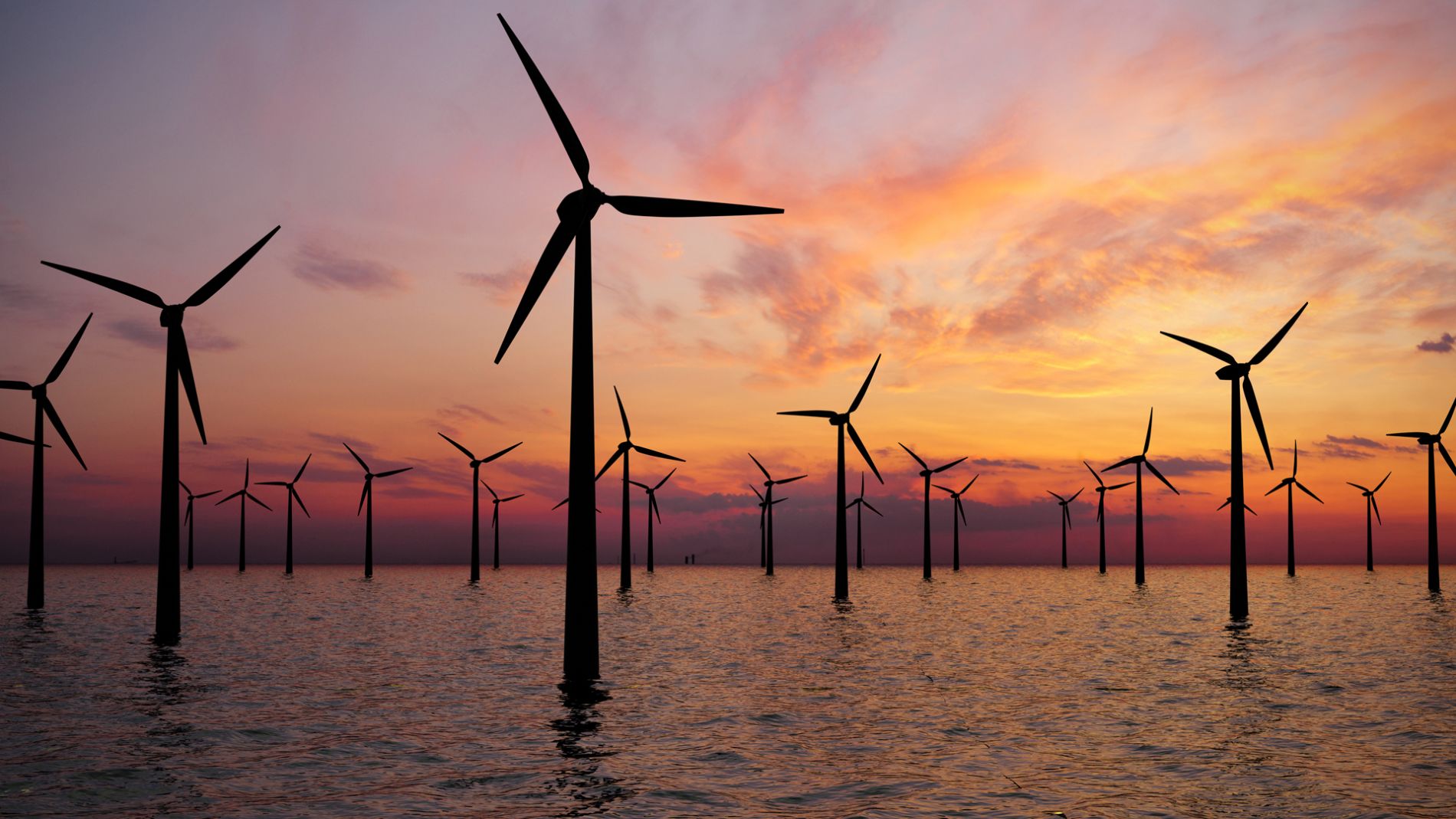 Creative Careers
Did you know 1 in 11 jobs in the UK is in the Creative Industries. That's over 3 million jobs! This sector has a low risk of being affected by automation.
The number of creative jobs are predicted to grow at twice the speed of the rest of the jobs market.
Whatever your interests and skills, there's a job for you in this sector.
To find out more visit our Creative Careers page.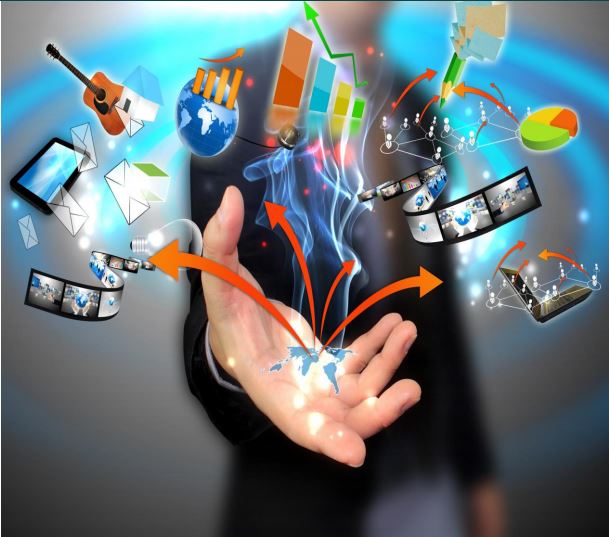 Public Services

Do you want to make a positive difference to the lives others?
Public service jobs span a huge range of careers, from central and local government jobs, to those in teaching, health and social care and the police force.
To find out more visit our Public Services Careers page.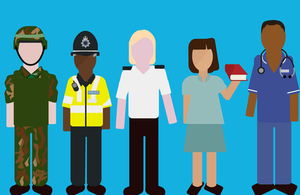 Virtual Work Experience
Virtual Work Experience
We have access to a wide range of virtual work experience opportunities. We already have some NDHS students who have submitted applications and have successfully secured placements. For more info, visit our Work Experience page.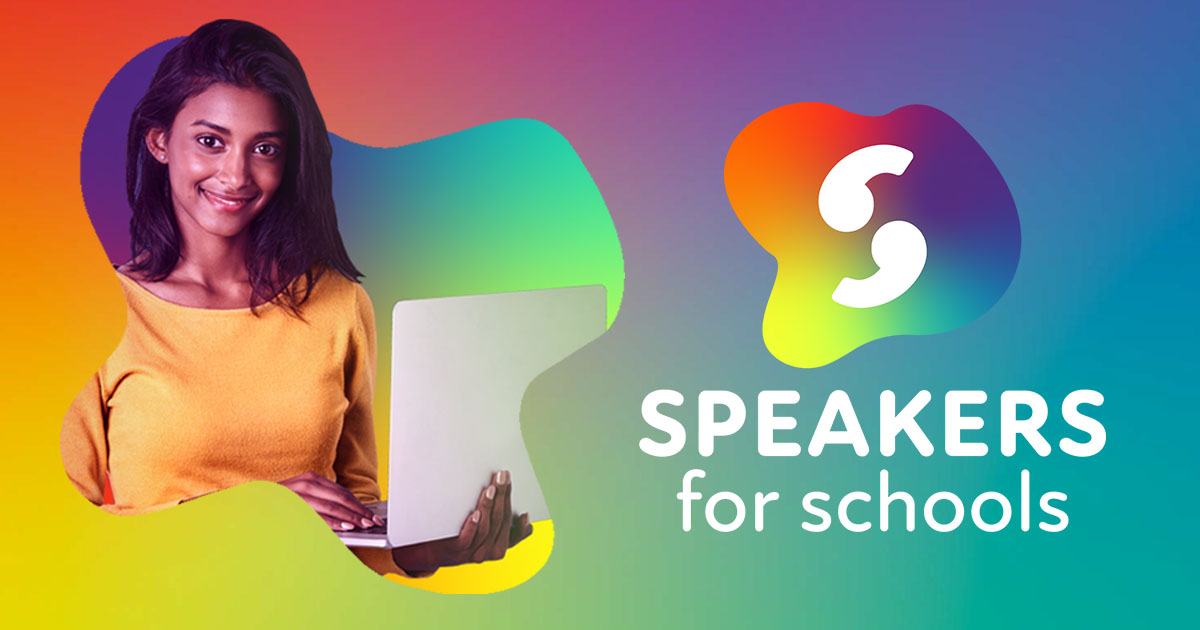 Book an Appointment
If you would like an appointment with our Careers Advisor, Siobhan Whiddett, to discuss future options and progression routes, click here.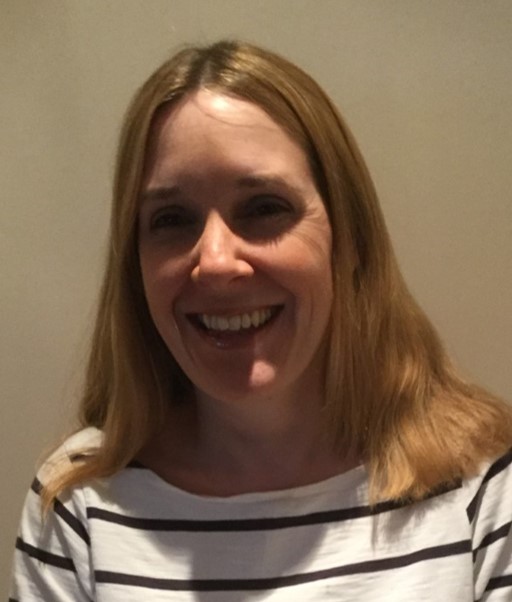 The Careers Team at Notre Dame
To find a member of staff's email address you add our domain name @ndhs.org.uk for example: aperson@ndhs.org.uk
For general enquiries contact - careers@
Julian McKay – Careers Leader – jmckay@
Anna Fox – Careers Coordinator – afox@
Siobhan Whiddett – Careers Advisor - swhiddett1@