Careers Education, Information, Advice & Guidance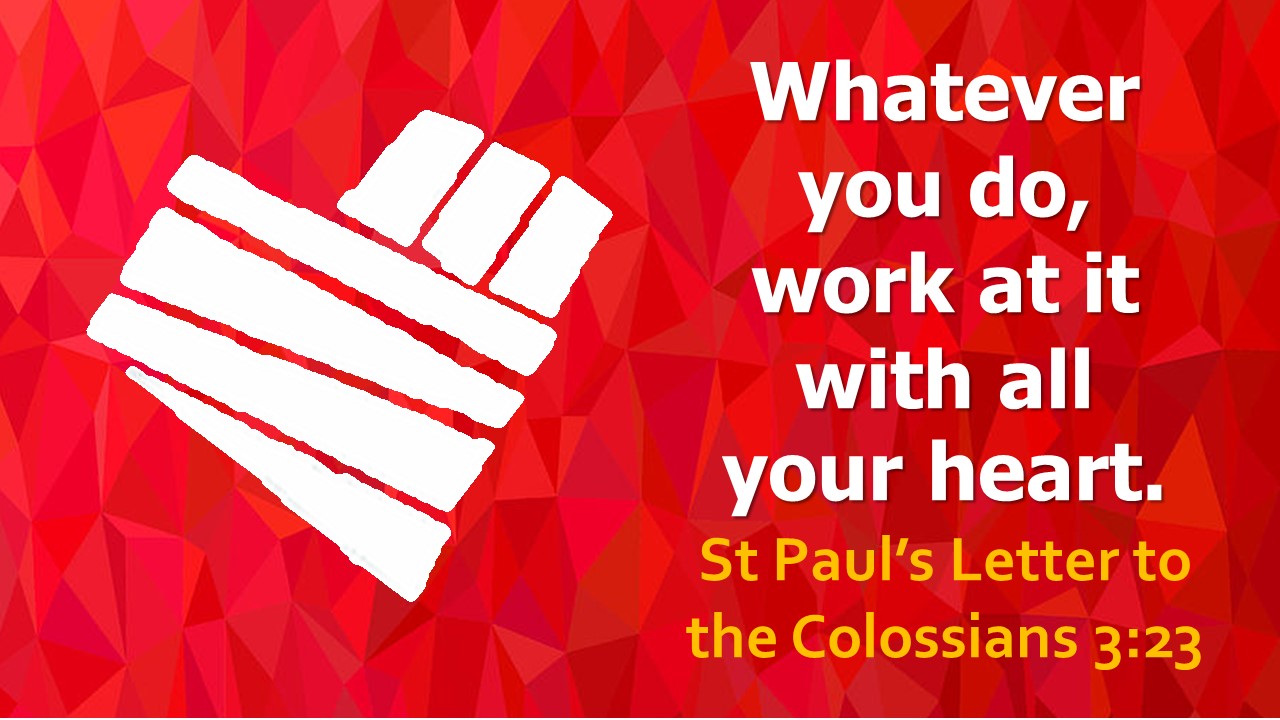 Careers Education Information Advice and Guidance (CEIAG) helps you to identify your unique set of skills and knowledge.
We explore how your abilities can be applied in different career sectors.
We also advise you on qualification pathways that will give you the training that will further develop your skills.
Y9 GCSE Preferences Feb-March 2021
This half term, Y9 students and their families need to consider the GCSE subjects that they would like to study in Y10 and 11.
We have a webpage of advice to help you through each stage of the process. Visit the GCSE Preferences & Form page.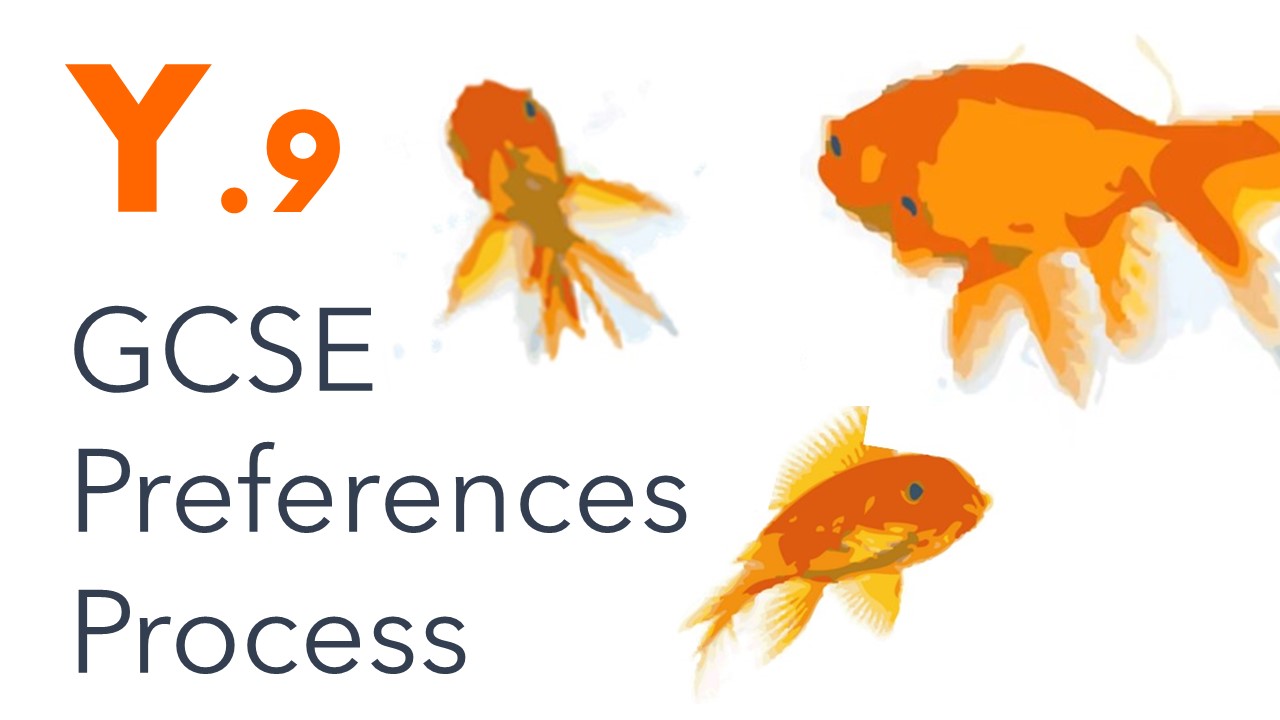 All students receive special CEIAG lessons as part of PSHEE. We also provide special assemblies and parental meetings to help guide you to make the important decisions that will shape your future.
To read our latest CAREERS NEWS click here.
We have pages devoted to the delivery of CEIAG in different year groups.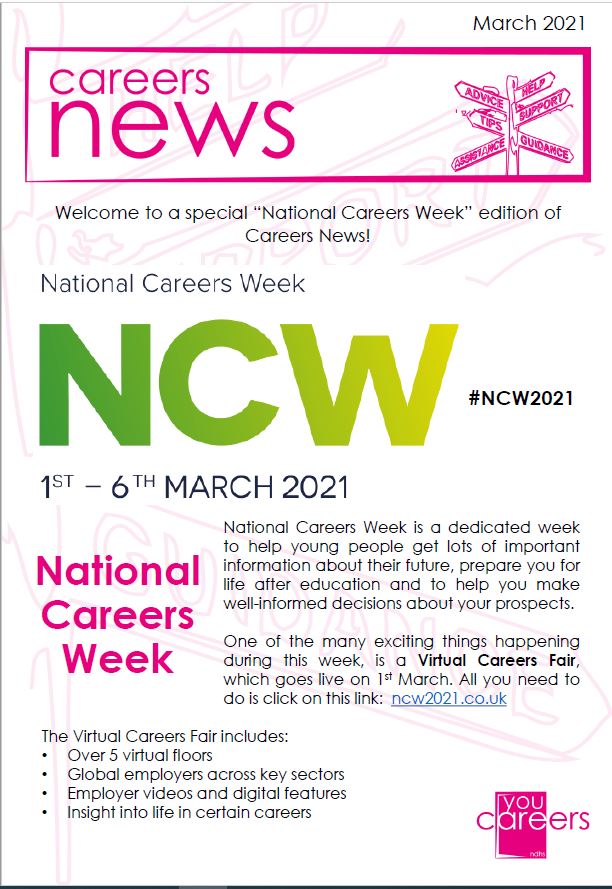 Have you thought about doing an apprenticeship?
Do you want to know more about what an apprenticeship is and what doors it could open for you? If so, check out this video of a Zoom meeting.
Miss Fox interviewed Keiran, a former Notre Dame student who chose this route after leaving Notre Dame.
Lily Sinclair from ASK also answered any questions that students raised.
For more info visit our Apprenticeships page.
FREE Online Careers Day Sat. 27/02
Learn from professionals from a range of careers, connect with universities and learn how you choose a career pathway that works for you! Don't miss out on this opportunity to meet and learn from professionals from a range of backgrounds and industries.
For more info and to book a place, click here.
What's Next? 19-20th March
The essential event for school leavers is going virtual. Speak to top universities and companies in real-time, get expert advice and benefit from one-to-one support to help you kick-start your future. Register Here.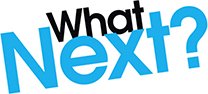 Creative Careers
Did you know 1 in 11 jobs in the UK is in the Creative Industries. That's over 3 million jobs! This sector has a low risk of being affected by automation.
The number of creative jobs are predicted to grow at twice the speed of the rest of the jobs market.
Whatever your interests and skills, there's a job for you in this sector. To find out more visit our Creative Careers page.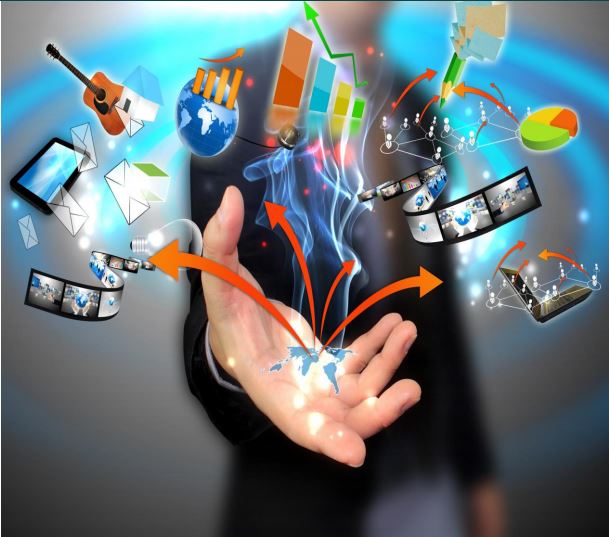 Careers in the NHS
There has been a surge in the number of people applying for jobs within the NHS recently, as the public shows its support for our health service during this global pandemic.
Working for the NHS doesn't just mean being a doctor or nurse. There are over 350 different careers in the NHS from dentists to scientists to project managers – the list is endless. They also offer a range of excellent work experience opportunities and apprenticeships. Click here for more info.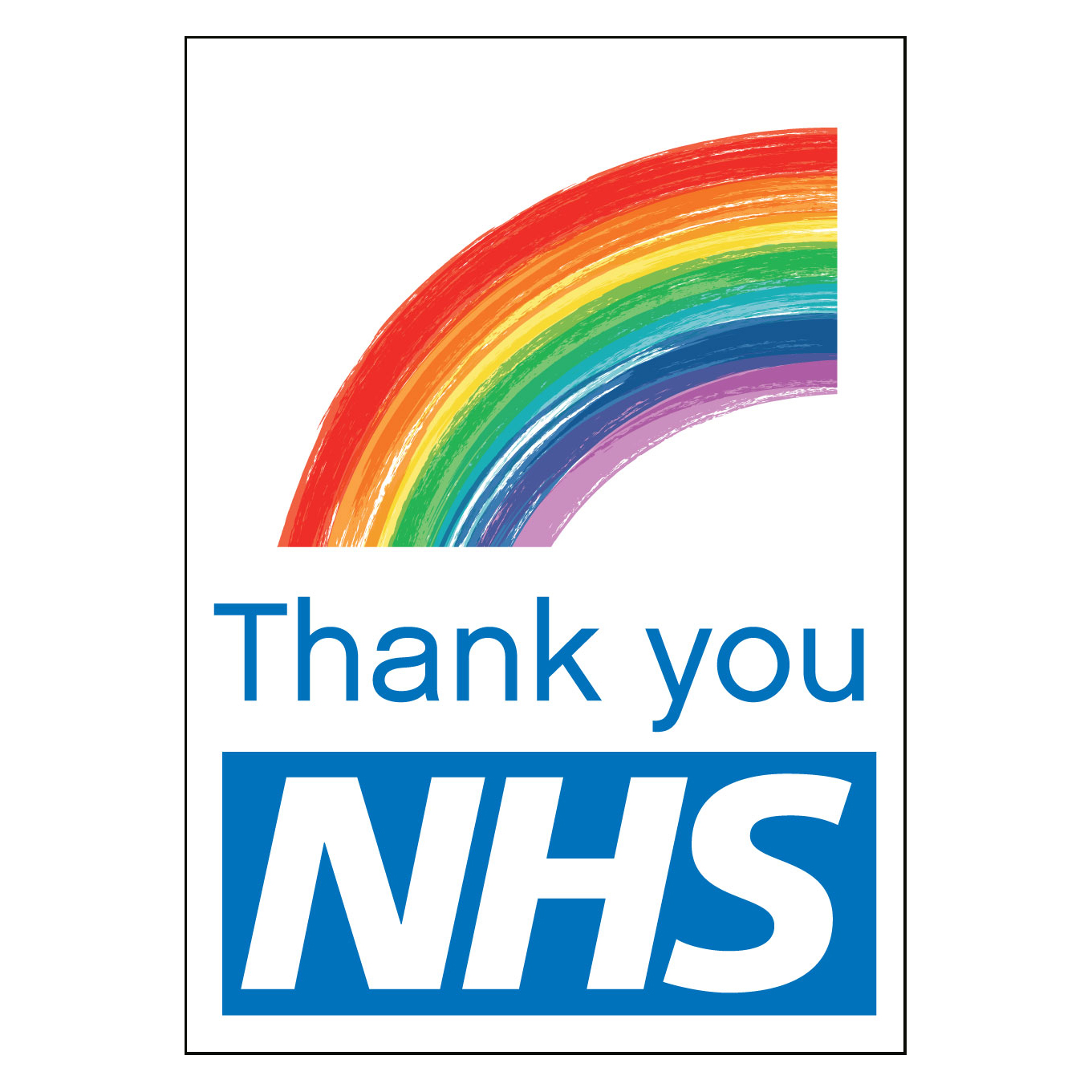 Virtual Work Experience
We have access to a wide range of virtual work experience opportunities. We already have some NDHS students who have submitted applications and have successfully secured placements. For more info, visit our Work Experience page.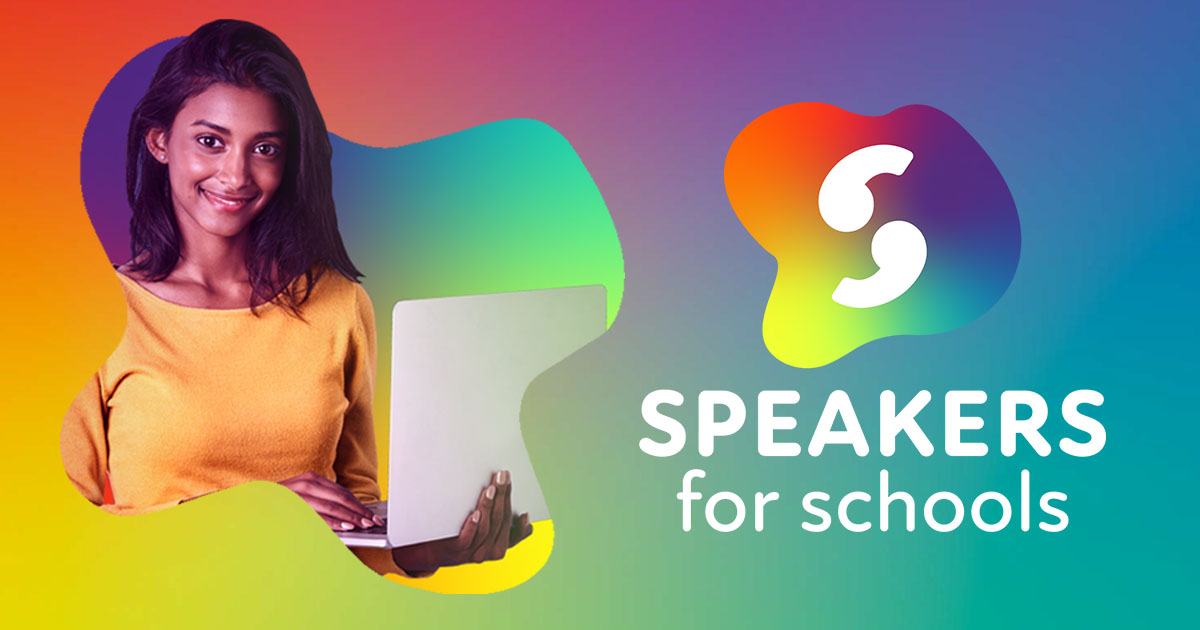 Book an Appointment
If you would like an appointment with our Careers Advisor, Siobhan Whiddett, to discuss future options and progression routes, click here.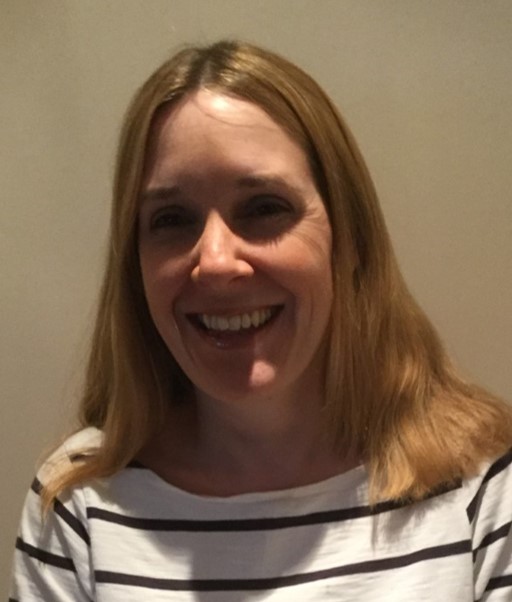 The Careers Team at Notre Dame
To find a member of staff's email address you add our domain name @ndhs.org.uk for example: aperson@ndhs.org.uk
For general enquiries contact - careers@
Julian McKay – Careers Leader – jmckay@
Anna Fox – Careers Coordinator – afox@
Siobhan Whiddett – Careers Advisor - swhiddett1@