Careers Education, Information, Advice & Guidance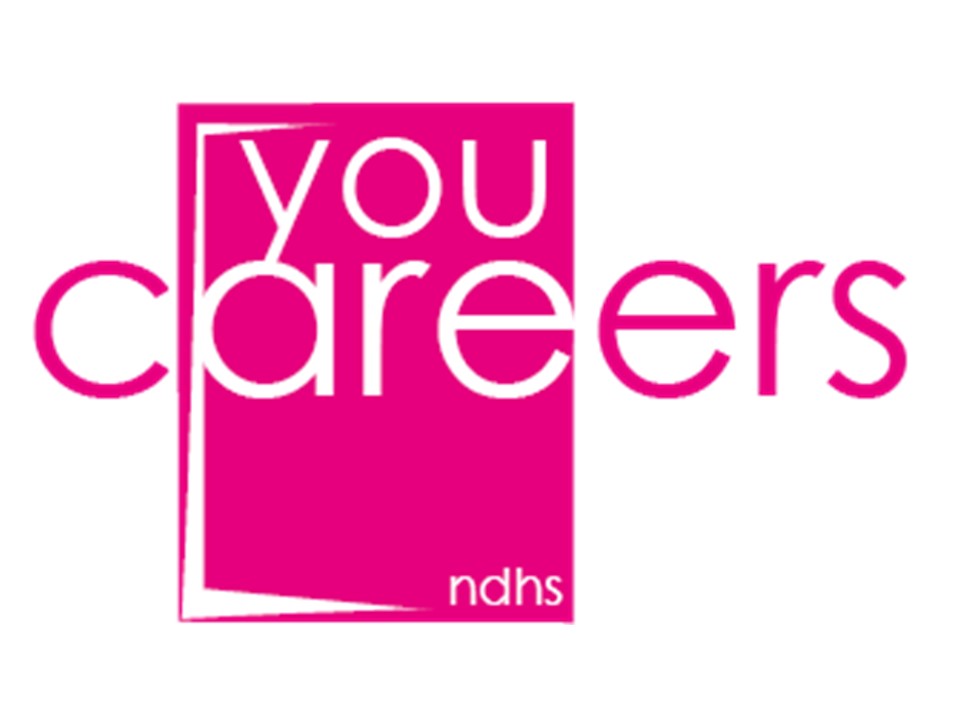 Careers Education Information Advice and Guidance (CEIAG) helps you to learn about different career pathways. Our team are here to help you as you make important decisions that will shape your future.
Book an Appointment
If you would like an appointment with our Careers Advisor, Siobhan Whiddett, to discuss future options and progression routes, click here.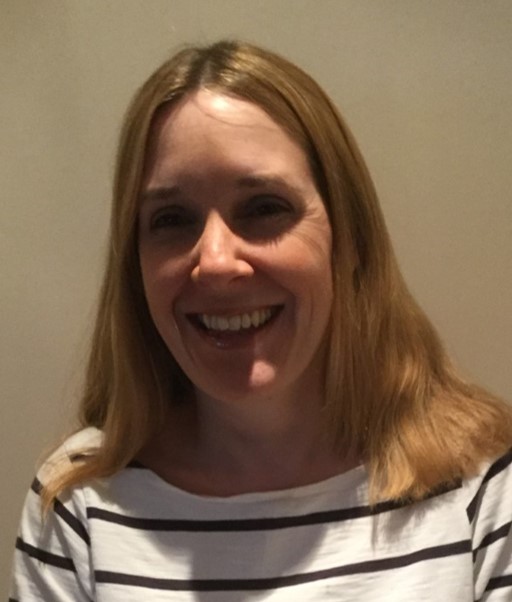 For general enquiries contact - careers@ndhs.org.uk
Y11 Futures Event Online
The next few weeks are a very important time for you to make important decisions about your future education. This includes understanding the different types of courses available by Notre Dame and other providers.
Due to Covid restrictions, instead of hosting a Careers evening at Notre Dame, we will put all our guidance online. To launch this resource we have created a video presentation which will explain:
Entry requirements
Open Evenings
The benefits of different Post 16 routes
How to apply for post 16 courses
The importance of having a PLAN A, B and C
How to use Unifrog
Email Us Your Questions
Email to us any questions that you have by Thursday 8th Oct. to careers@ndhs.org.uk. We will compile the questions into FAQ section on this page on Friday 9th. If you have a question which is unique to you, our Careers Team will reply directly to you.
Y11 Careers Google Classroom
We have created a space for giving you regular updates on open evenings, deadlines for applications, how to apply for different courses etc. This is available to Notre Dame Y11 students via Google Classroom. The code to enter is flqamkn
Useful Links
The Careers Team at Notre Dame
To find a member of staff's email address you add our domain name @ndhs.org.uk for example: aperson@ndhs.org.uk
Julian McKay – Careers Leader – jmckay@
Anna Fox – Careers Coordinator – afox@
Siobhan Whiddett – Careers Advisor - swhiddett1@