Arts and Cultural Events
We recognise the vital role that Arts and Culture play to support our mental well-being, stimulate creativity and celebrate together as a community.
We are very proud to have been awarded Gold Artsmark Status and to be a member of the Norwich Local Cultural Education Partnership (LCEP).
We are currently developing links with a wide variety of Cultural Providers including Norwich Castle Museum, The Norfolk and Norwich Millennium Library and St Peter Mancroft Church.
Throughout the year we organise a wide diversity of Arts and Cultural events, both within our school and the wider community.
Arts & Culture 2022-23
Culture Day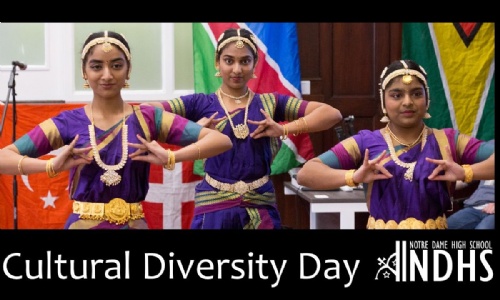 We recently celebrated the wide range of diversity and heritage in our community.
Arts & Culture 2020-21
Celebrating Arts & Culture 2021-22
Despite the challenges faced by Coronavirus, we have still managed to celebrate a variety of Cultural and Arts events. During Lockdown, our students and staff were invited to share anything creative that they were doing at home. The response was amazing!
Arts & Culture 2019-20
Despite the challenges posed by Coronavirus we were still able to enjoy a wide variety of cultural events through the year.