Music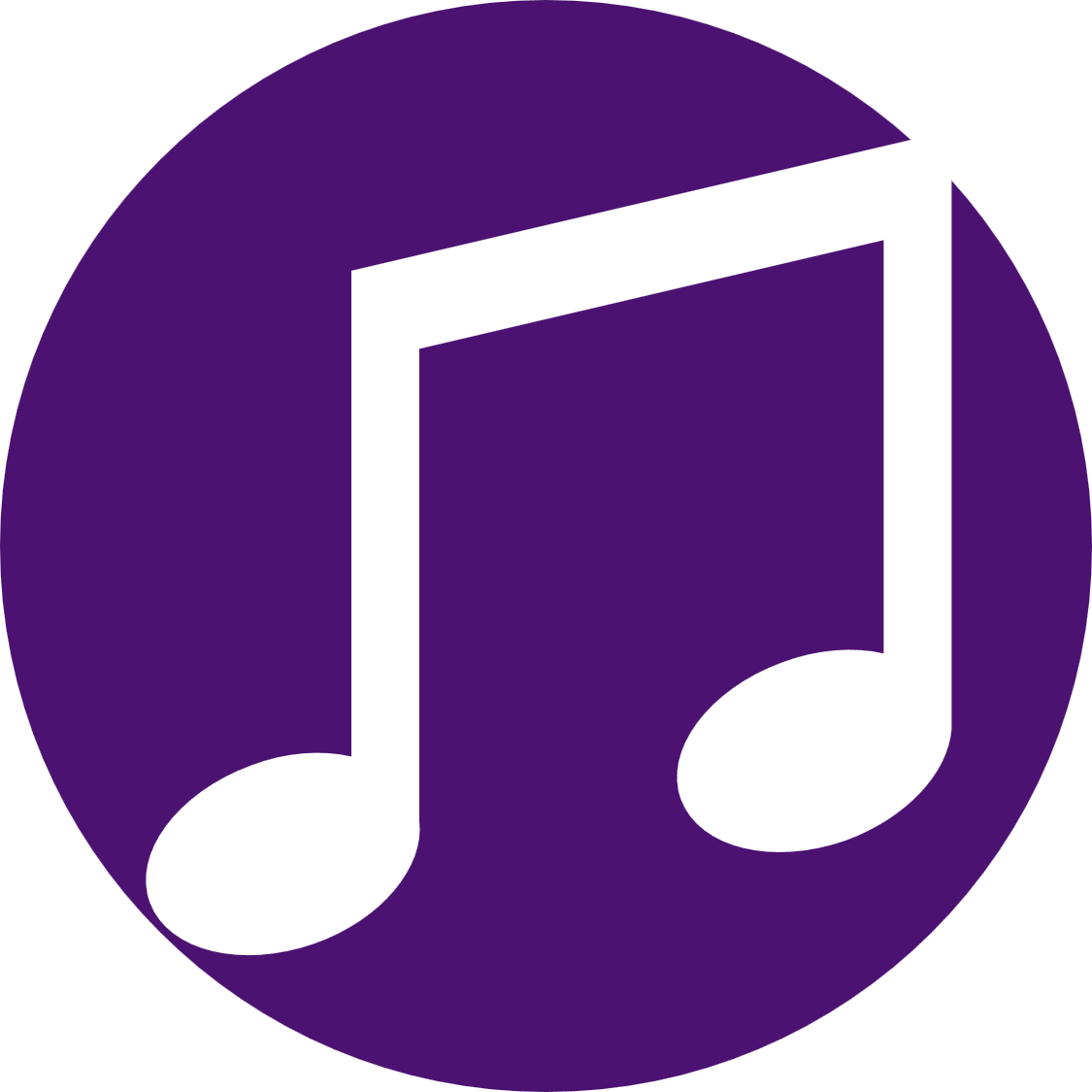 The Music Department at Notre Dame is at the heart of the school community. Music students take an active part in the busy musical life of the school, performing in concerts, school musicals, Masses, competitions, festivals and tours.
GCSE Music students are eligible for a subsidised weekly instrumental lesson from a visiting specialist teacher. We have a large team of highly experienced visiting teachers and regularly enter pupils for Associated Board, Guildhall, Trinity and Rock School exams and diplomas.
Curriculum

| | Year 10 | Year 11 |
| --- | --- | --- |
| Aut.1 | The Elements of Music, Solo Performance Workshops and Melody Writing | Area of Study 1: Bach 'Brandenburg No:5, mvmt. III' , Solo Performance Workshops and selecting and planning for the Brief Composition |
| Aut.2 | Area of Study 2: Purcell 'Music for A While' and Ground Bass Composition | Area of Study 3: J. Williams 'Main Title/Rebel Blockade Runner from Star Wars Episode IV a New Hope', Mock examination and finalising Brief Compositions |
| Spr.1 | Area of Study 3: Defying Gravity from Wicked, Solo Performance Workshops and Composing for Voice | Area of Study 4: Afro Celt Sound System and Esperanza Spalding and selecting and planning for the Free Composition |
| Spr.2 | Area of Study 2: Queen 'Killer Queen' and Song Writing | Retrieval and Revision: Set works from AS1 and 2, Wider Listening, finalising Free Compositions and formal recordings of Solo and Ensemble Performances |
| Sum.1 | Area of Study 1: Beethoven 'Pathetique Sonata, mvmt:III', Ensemble Performance Skills and Composing in Ternary Form | Retrieval and Revision: Set works from AS3 and 4, Wider Listening, dictation, refining essay writing |
| Sum.2 | Wider listening of unfamiliar music, Mock examination preparation, Ensemble Performance Workshops and finalising Ternary Form Compositions | Exam Season: Retrieval and Revision in preparation for Listening and Appraising Paper 3 |
There are three main elements to the course:
Performing coursework 30%. Prepare and record 2 performances (1 solo and 1 ensemble). Minimum duration of combined performances is 4 minutes. Students will continually work on their performance during the course in practical lessons, and the recordings will take place in Year 11. Performances at Grade 4 or higher will be awarded additional marks.
Composing coursework 30%. Compose two pieces (1 from a selection of composition briefs and 1 free composition). These could be in any style. Students compose pieces throughout the course during practical lessons and select the best two for submission. Minimum duration of combined compositions is 3 minutes.
Appraising exam 40%. 1hr 45min exam at the end of Year 11. Based on four areas of study spanning many different styles of music from classical to rock, stage and screen and world music. Students will study selected works and additional pieces from the four topic areas.
How is it assessed?
Performing and composing are coursework. Students will submit their best examples of work to the exam board at the end of the course. These are internally assessed by music department staff and moderated externally by the exam board. The listening exam in the summer term in Year 11 is based on the set works and topic areas studied throughout the course. This is marked externally.
Career Pathways
What does it lead to?
Music is seen by employers as a subject that fosters a number of valuable transferrable skills: teamwork, communication, responsibility, self-motivation, discipline, time management, using initiative and creative thinking to name but a few. Music GCSE is considered an interesting subject to see on a job application and could lead to a wide range of opportunities unrelated to music.
If you wish to specialise, the music business is one of the biggest in the UK with a wide variety of opportunities. You may wish to take the study of music further to A Level or beyond and music GCSE is excellent preparation. Specialist careers include music therapist, teacher, production promotor, recording engineer, composer, publisher, music manager and performer.
For more information click on our A Level Music Course.
Career Options
You can watch a great series of videos of young people who are working in jobs that use music on the BBC Bitesize website.
For example careers leading from this subject click here.