Business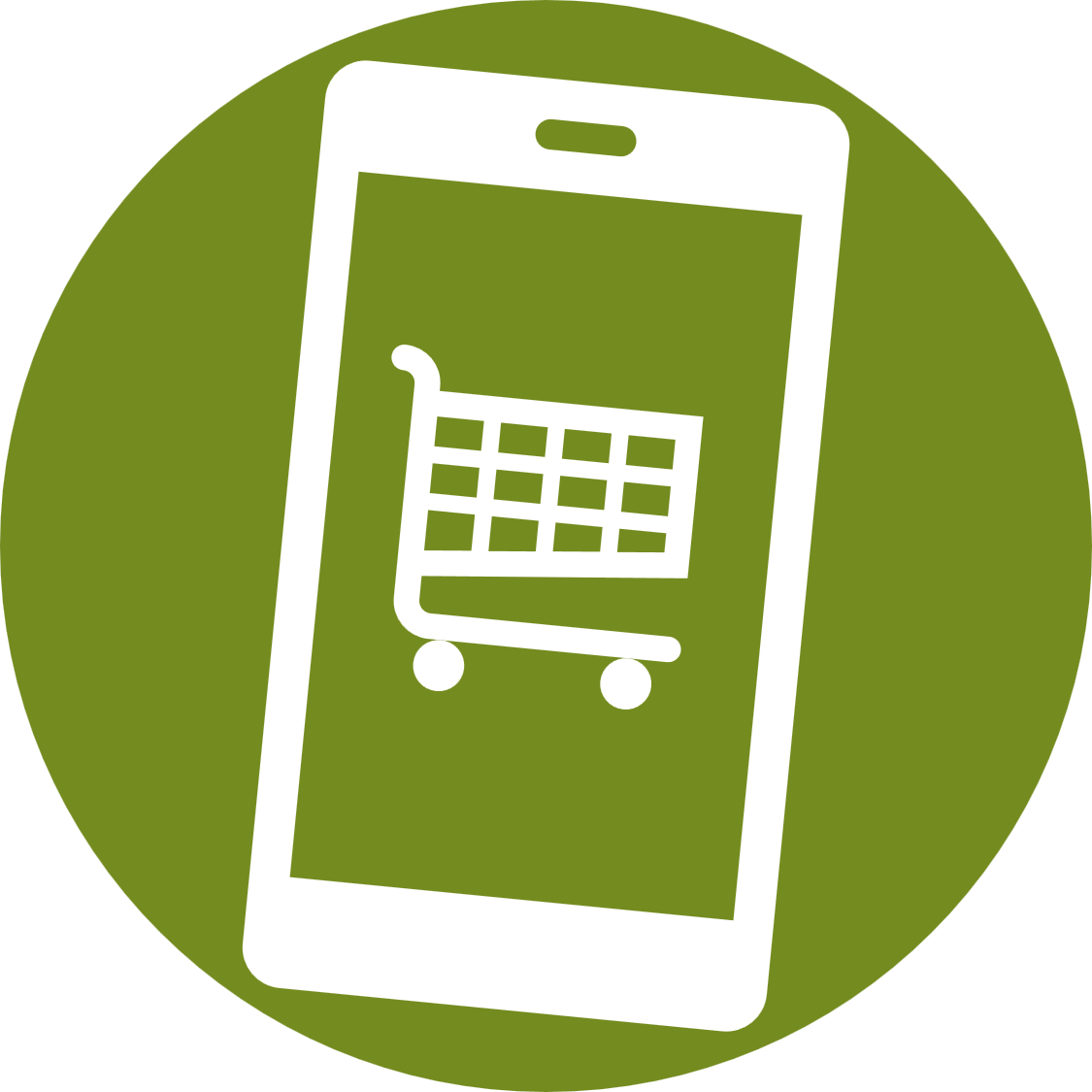 Studying Business enables students to understand the decisions and motives of entrepreneurs and business managers. Students will learn the steps and procedures involved in running a business. They will develop and apply their knowledge, understanding and skills to contemporary issues in a range of local, national and global contexts.
Topics studied
Students will study topics such as Finance, Marketing, Business Economics and Human Resource Management. Students have also had the opportunity to become budding entrepreneurs by turning £10 in to as much profit as they possibly can. The subject also runs an extracurricular lunch club for Year 10 Business students where they get the opportunity to start and run their own business through The Young Enterprise scheme.
Curriculum
Year 10
Year 11
Aut.1
Enterprise & Entrepreneurship
Growing the Business
Making business decisions
Aut.2
Spotting a Business Opportunity
Putting a Business Idea into Practice
Making business decisions
Making financial decisions
Spr.1
Putting a Business Idea into Practice
Making the Business Effective
Making financial decisions
Making operational decisions
Spr.2
Making the Business Effective
Understanding External Influence
Making operational decisions
Making people decisions
Sum.1
Understanding External Influences
Making people decisions
Revision
Sum.2
Reflection & Assessment of Theme 1
Growing the Business
Course Structure
The course consists of two externally examined papers; Theme 1: Investigating small business which is 50% of the qualification and Theme 2: Building a business which is also worth 50% of the qualification. Both papers will consist of calculations, multiple-choice, short-answer and extended-writing questions.
Theme 1 content overview
Topic 1.1 Enterprise and entrepreneurship
Topic 1.2 Spotting a business opportunity
Topic 1.3 Putting a business idea into practice
Topic 1.4 Making the business effective
Topic 1.5 Understanding external influences on business
Theme 2 content overview
Topic 2.1 Growing the business
Topic 2.2 Making marketing decisions
Topic 2.3 Making operational decisions
Topic 2.4 Making financial decisions
Topic 2.5 Making human resource decisions
Career Pathways
What does the course lead to?
Business GCSE links with A Level courses such as Business, Economics, Politics and increasingly Modern Foreign Languages. Business is also an excellent subject to have on a CV, even more so given the current business and economic climate. Students studying this course should have an interest in learning about the world around them and their place in it. The course will require students to solve problems and investigate businesses from a range of different perspectives. Students of Business must have a mature and hardworking attitude in order to pass the course.
For more information click on our 6th Form A Level Business Course.
Career Options
You can watch a great series of videos of young people who are working in jobs that use Business Studies on the BBC Bitesize website.
Green Careers: This is a significant growth sector with a wide variety of roles. Check out our webpage to find out more.
For example careers that lead from this subject click here.
For advice on apprenticeship courses, click here.
THINK Business Studies THINK Apprenticeships from Amazing Apprenticeships on Vimeo.