Years 12 - 13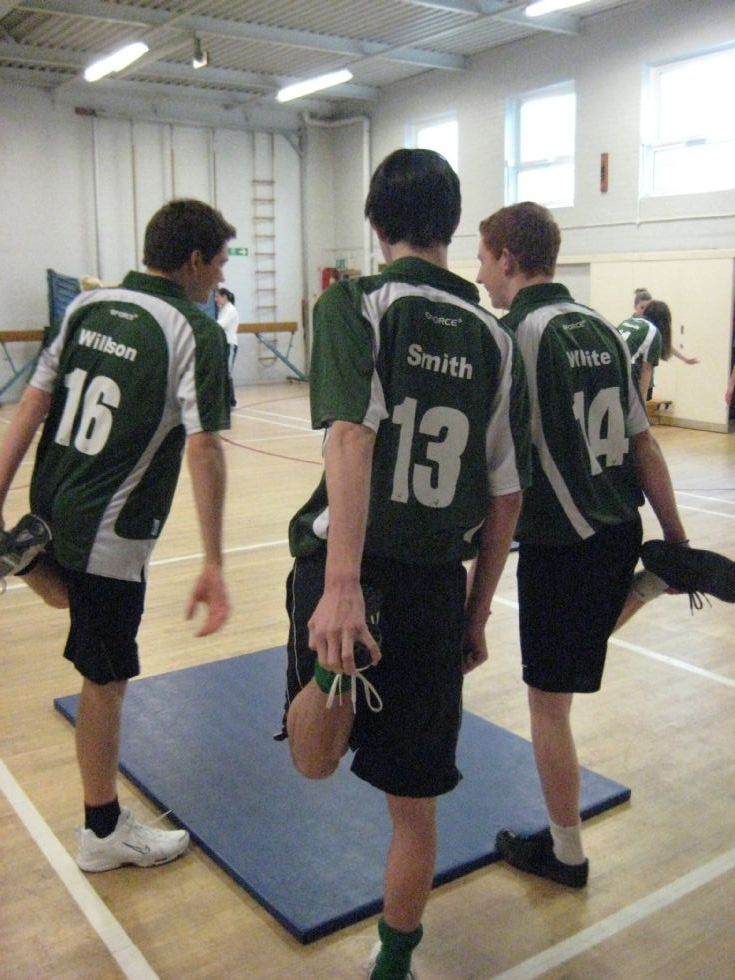 Course name & exam board
AQA Physical Education (1581) - legacy qualification.
Exam board AQA.
Key contact for interested students
Mr Gerry Kirwan (Head of Physical Education department).
Details of what the course covers
Click here for exam board specification.
Entry requirements
A GCSE in this subject is desirable but not essential. Involvement in a competitive sport would be an advantage. Click here
Why study this subject?
The course follows the AQA examining board PE specification and is focused of relating theory to sport and its impact on performance. The theory part of the qualification covers a range of psychological, physiological and sociological topics relating to active, healthy lifestyles. The practical part of the A level requires students to fulfil two roles from performer, official and coach. The chosen sport can be in or out of school.
Studying Physical Education at A level can lead on to university degrees, teaching, coaching, physiotherapy, professional performer, sports media, sports psychology, sports administration work and the health and fitness industry.
Key links for students