Year 9
'We have different gifts, according to the grace given to each of us.' Romans 12:6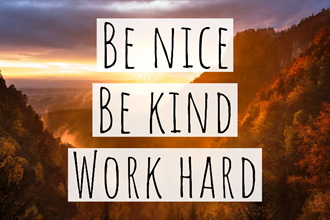 Notre Dame App
On the Notre Dame App click on the TODAY graphic to view daily announcements and activities to support your wellbeing.
Y9 Info
This page is a launchpad for all the advice and support that you need this year. More general info can be found by following the links below.
Google Classroom Codes
If you have a prolonged absence (such as due to Covid) your teachers will provide you with work via Google Classroom. To find the codes for each of your subjects click on Google Classroom Codes.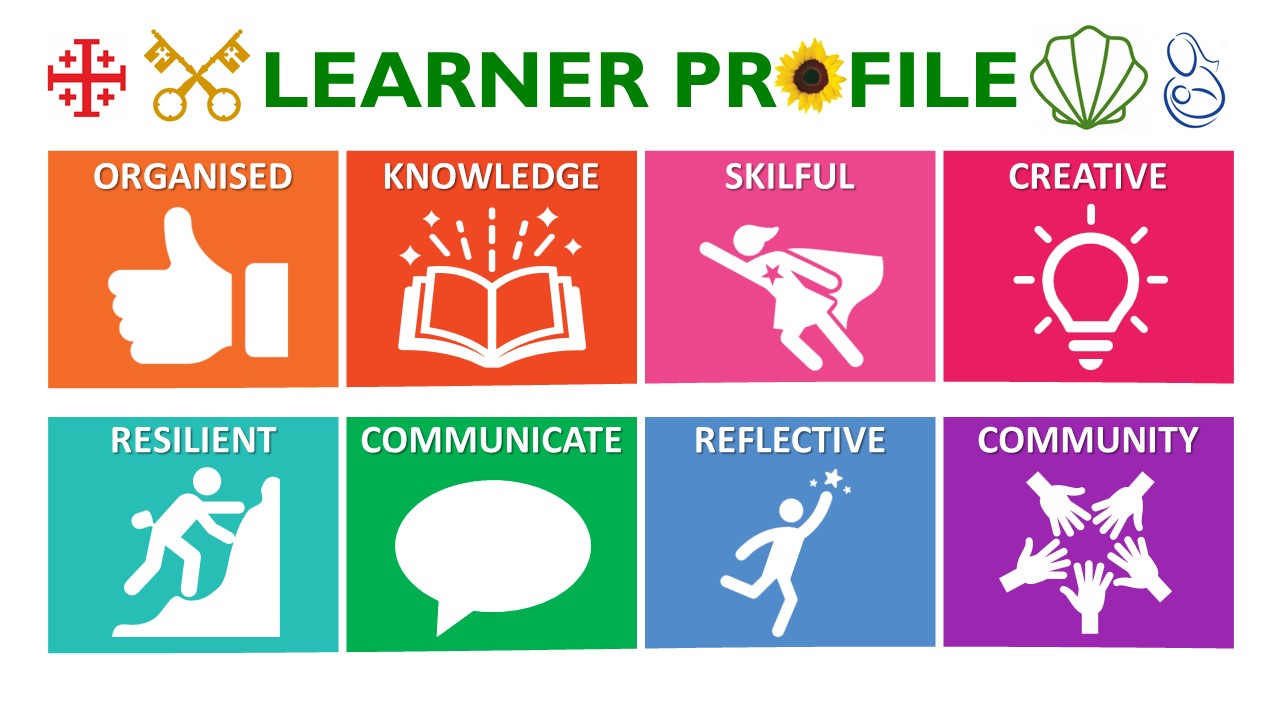 Autumn 1 Events
Week
Events
06/09
Mon: Yrs 7 & 12 start school
Tues: Yrs 10, 11 & 13 start school
Wed: Yrs 8 & 9 start school
Fri: Whole School Virtual Liturgy
13/09
Thurs: Prospective Open Evening. Student volunteers required
20/09
Y9 Curriculum Evening Update Video (to be displayed on this webpage).
27/09
04/10
House Assemblies: Tues: JER, Wed: ROM, Thurs: WAL, Fri: SAN
11/10
18/10
Fri: Founder's Day Liturgy and Sponsored Walk
Autumn 2 Events
Week
Events
01/11
08/11
Thurs: 11am, 1 min silence for Armistice Day
15/11
22/11
29/11
House Assemblies: Tues: JER, Wed: ROM, Thurs: WAL, Fri: SAN
06/12
Y9 Report 1
13/12
Fri: Non School Uniform Day. Whole School Advent Celebration & Hamper Collection for local charities
School closes at 1:30pm
Spring 1 Events
Week
Events
03/01
Wed: New term starts
10/01
17/01
Thurs: Y9 Preference Evening
24/01
Special Assembly on Holocaust Memorial Day
Thurs: P.2 Y9 Mass, Gifts, Talents and St Paul
31/01
House Assemblies: Tues: JER, Wed: ROM, Thurs: WAL, Fri: SAN
Thurs: Y9 Parents Evening
07/02
Fri: Preferences form deadline
Spring 2 Events
Week
Events
21/02
28/02
Wed: Whole School Liturgy for Ash Wednesday
Thurs: World Book Day
07/03
House Assemblies: Tues: JER, Wed: ROM, Thurs: WAL, Fri: SAN
14/03
21/03
Y9 Report 2
28/03
Summer 1 Events
| | |
| --- | --- |
| Week | Events |
| 18/04 | Wed: New term starts for all students |
| 25/04 | |
| 03/05 | Mon: Bank Holiday |
| 09/05 | |
| 16/05 | House Assemblies: Tues: JER, Wed: ROM, Thurs: WAL, Fri: SAN |
| 23/05 | |
Summer 2 Events
| | |
| --- | --- |
| Week | Events |
| 06/06 | |
| 13/06 | |
| 20/06 | |
| 27/06 | Y9 Report 3 |
| 04/07 | Head Student Hustings |
| 11/07 | Yrs 7-10 Celebration Assemblies |
| 18/07 | Fri: Whole School End of Year Celebration and Non School Uniform Day. School ends at 1:30pm |