Year 9
Topics in RE for Year 9
The Five Pillars of Islam with particular focus on Hajj as one of the Five Pillars of Islam, researching the practices, identiying links between Hajj and other faith pilgrimages and recognising the significance of prayer and repentance in Islam.
Religion & Morality Religious and humanist ways of making moral decisions, investigating a variety of moral issues.
Relationships & Sex Education: Considering stereotyping in the media, pressure to conform to such stereotypes, healthy relationships, sexually transmitted infections, contraception and Catholic teaching and rationale on relationships and sex.
An introduction to GCSE+-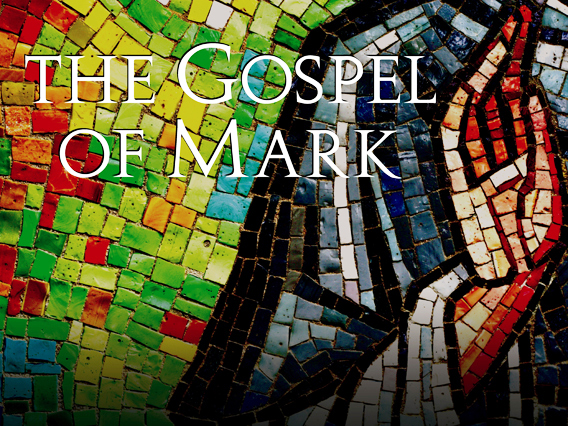 Click on the links below to access the Learning Checklist for each topic