Y6 - Y7 Transition
Y6- Y7 Transition
Moving to High School is a major step in a child's life and for their family too. We have a number of ways to ensure that your child will have a smooth transition including:
Admissions: Click here for information on how to apply for a place.
School Visits: We visit all schools sending 3 or more students to meet with their teachers. We also communicate by phone/email with all our other feeder schools to gather key information.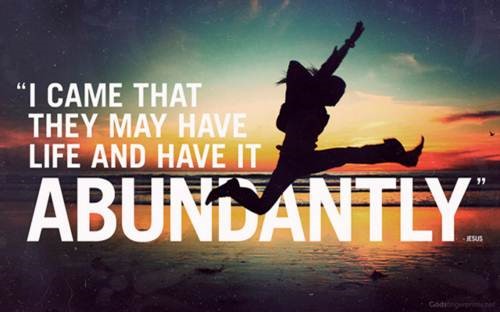 Welcome Pack 1: An initial welcome letter and guide to our new students and their families. Information on Uniform. A data entry form for families to complete and send back before New Parents' Evening. This will be followed by Welcome Pack 2 - including letters with reply slips to be completed and returned at the New Parents' Evening.
New Parents' Evening: Tuesday 30th June 2020 @ 6pm. This event is for parents/carers only to meet key staff and their Form Tutor. We ask that children do not attend this event.
Y6-Y7 Transition Day on Monday 13th July 2020 @ Notre Dame. Students arrive at 8:45 in their current school uniform to our St Mary's Entrance on Surrey Street. They need to bring a packed lunch or money for a school lunch. They are dismissed at 3:00 at St Mary's Entrance.
Special Needs Visits are also arranged for students with SEN to visit the school and coffee mornings for groups of their parents to meet our SEN Department. Contact the SEN Department for details (kaldred@ndhs.org.uk)
Summer School: We run a series of events in the first two weeks of the summer holidays, information about these events will be sent out to all parents/carers in the Welcome 2 pack.
Year 5 Tour Days: – Friday 10th July 2020 Tours can be booked via Main reception.
Open Evening for Prospective Year 7 Pupils and Parents: Thursday 17th September 2020 -5-8pm
If you wish to communicate any information about your child prior to them starting at Notre Dame, please contact the Pastoral Office.