Work Experience
Work Experience
Work Experience at NDHS is an important part of our careers programme and is an excellent opportunity for students to gain an understanding of the skills and qualities required by employers. All Year 10 & 12 students will be expected to take part in our Work Experience Programme.
To equip students with valuable job-hunting skills crucial in today's competitive job market, we encourage each student to take ownership of planning and securing their own placements. It is highly recommended that students initiate contact with potential employers at the earliest opportunity, as other schools will also be engaged in work experience during this period.
You will hopefully be able to find something that links to your future ideas.
If you find yourself uncertain about the best option for you, please contact one of the Careers Team for guidance and support.
Year 10
Your Work Experience will be on
July 9th,10th and 11th 2024
You must use UNIFROG placement tool to upload your secured placement/employer information.
During your placement you will be required to complete the following booklet
Year 12
Your Work Experience week is as follows
Week commencing 15th July 2024
You must use UNIFROG placement tool to upload your secured placement/employer information.
How to contact employers

To get some hand tips on how to contact employers click here
To start this process, you will need to log into their UNIFROG account, and follow the steps below:
Under "Exploring Pathways" – please access the Placements Tool
BEFORE adding a placement, please click on "see the whole process"
Watch the short videos explaining how the tool works. Please watch BOTH videos
Go Back and Add your New Placement!
Information added in this part by the student will be automatically sent directly to the employer. So please ensure that the spelling is correct, and most importantly that the employer's email address is correct.
Please now follow the steps below to add your placement:
Select "In Person"
Placement Coordinator: Year 10-Mrs Freezer or Mrs Holden OR Year 12-Mr Harper
Now add employers information and dates – ensuring that spelling and email is correct.
Read and agree to all four points
Click Finish – enabling the form to be sent to the employer
Click "Add Placement" – Green button at the bottom
This starts the chain of command, and the employer will then receive a form to complete. They will also be instructed to upload all the relevant documents that are required for a student to attend their workplace.
Once the employer has fully completed their sections, the tool will automatically notify your parent/guardian – so that they are able to give you consent to the placement!
Getting started with the UniFrog Placements Tool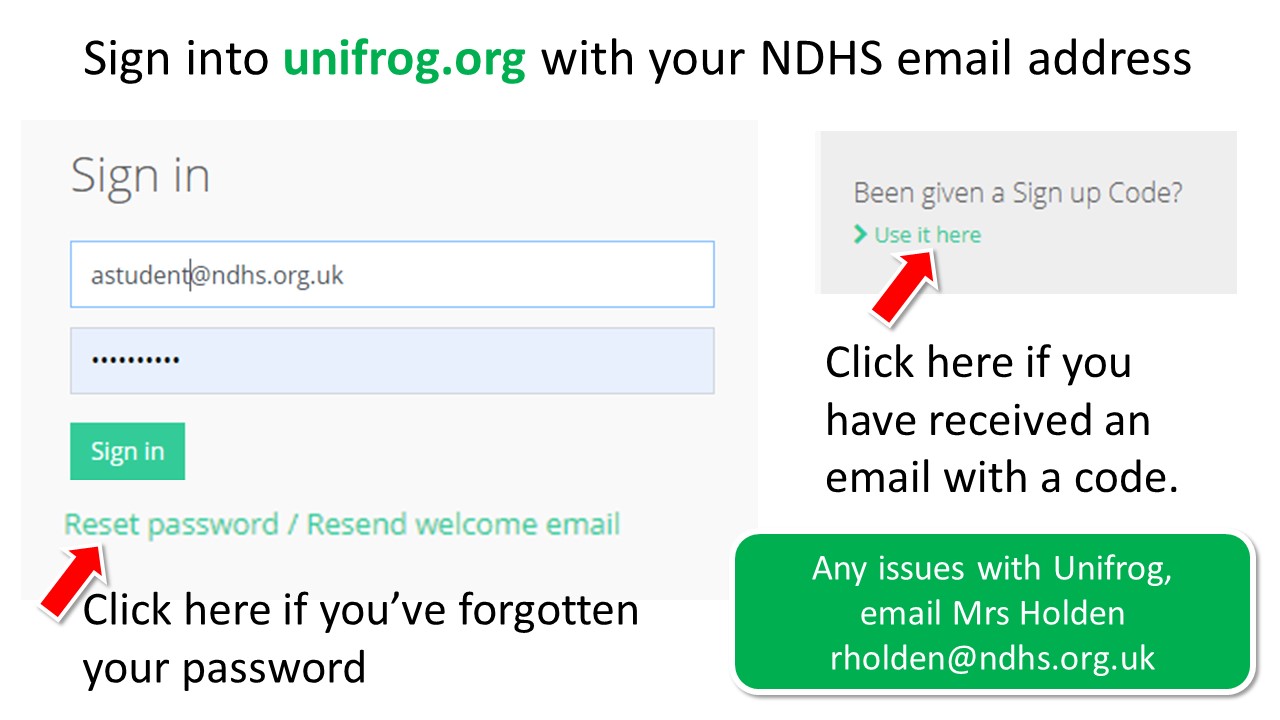 We are using Unifrog Placements Tool to manage all the admin of the work placement including risk assessments from the employer and agreements from your parent/carer. Watch the video below for an intro.
How to get started
Log onto Unifrog then follow these instructions (start with slide 1)
For more detailed advice on how to complete the form, view the short video below.
Speakers for Schools
We have access to a wide range of virtual work experience opportunities. We already have some NDHS students who have submitted applications and have successfully secured placements.
You can sign up here to find out about all the opportunities they offer.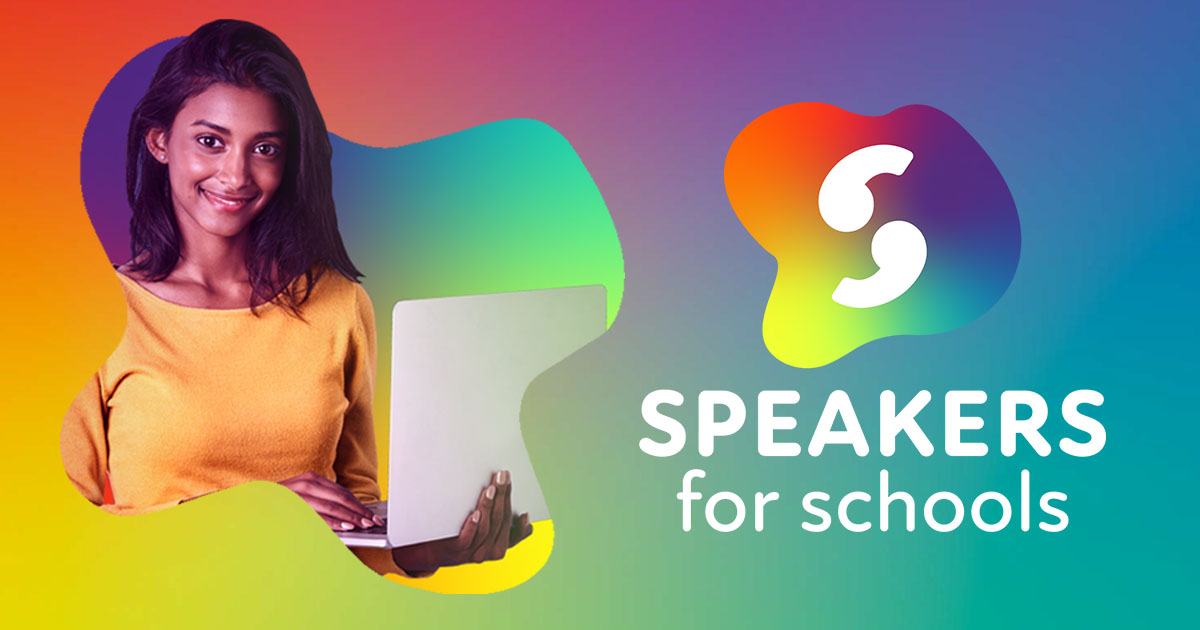 InvestIN
investIN give students aged 12-18 an immersive experience of their dream career. You will work alongside top professionals through a series of role-plays, seminars, simulations and networking sessions.
Click here to register for the placements they offer.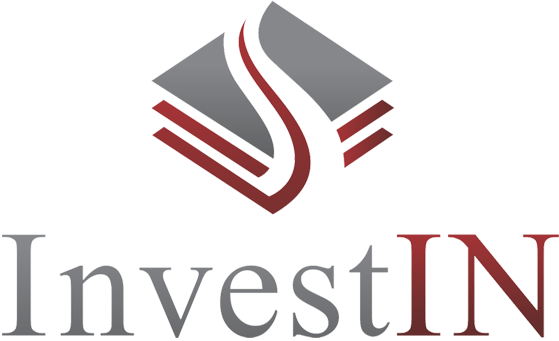 Barclays Bank
Barclays Life Skills have lots of tips for doing a virtual work experience placement.
Watch their interactive, "day in the life" style film here.