Work Experience
Virtual Work Experience
Due to the current pandemic, it is nearly impossible to do in-person work experience. Many companies have responded to this by offering virtual work experience placements.
This is an excellent way for you to stand out from your peers, learn more about a specific sector you might be interested in and gain invaluable skills for the future.
Speakers for Schools
We have access to a wide range of virtual work experience opportunities. We already have some NDHS students who have submitted applications and have successfully secured placements.
You can sign up here to find out about all the opportunities they offer.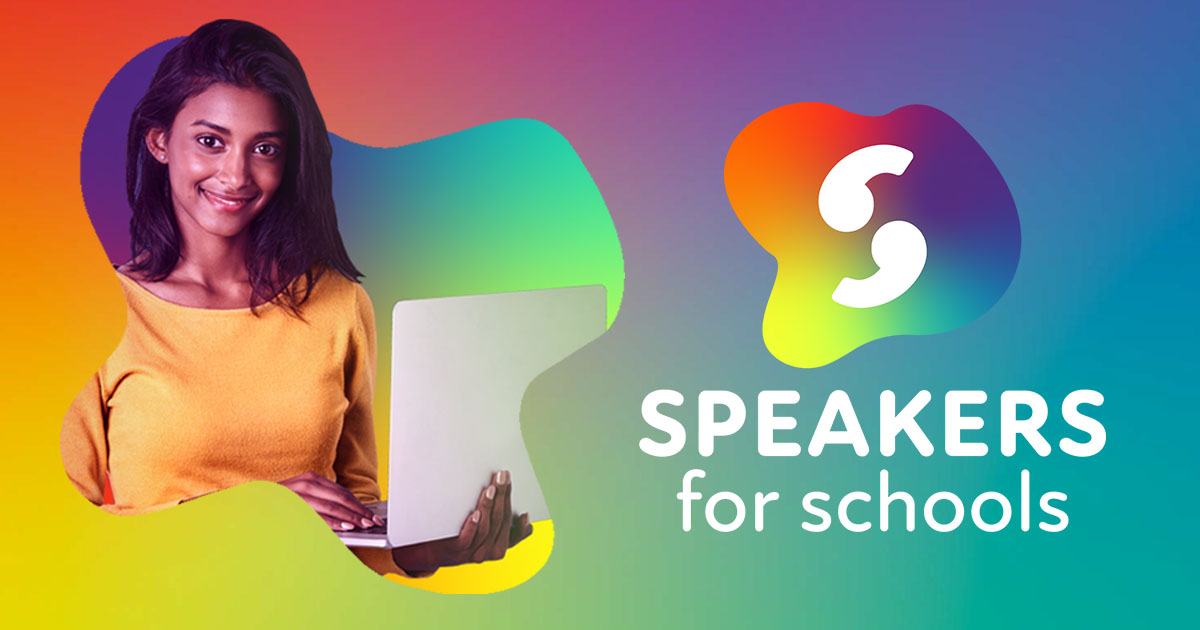 InvestIN
investIN give students aged 12-18 an immersive experience of their dream career. You will work alongside top professionals through a series of role-plays, seminars, simulations and networking sessions.
Click here to register for the placements they offer.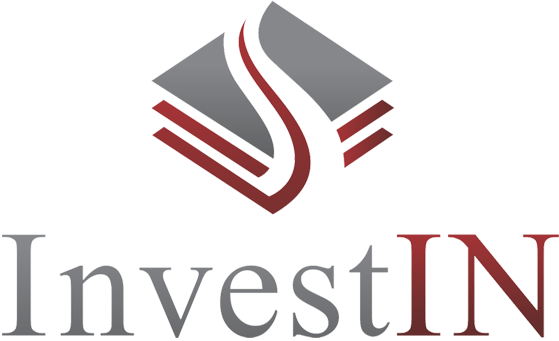 Barclays Bank
Barclays Life Skills have lots of tips for doing a virtual work experience placement.
Watch their interactive, "day in the life" style film here.