T Levels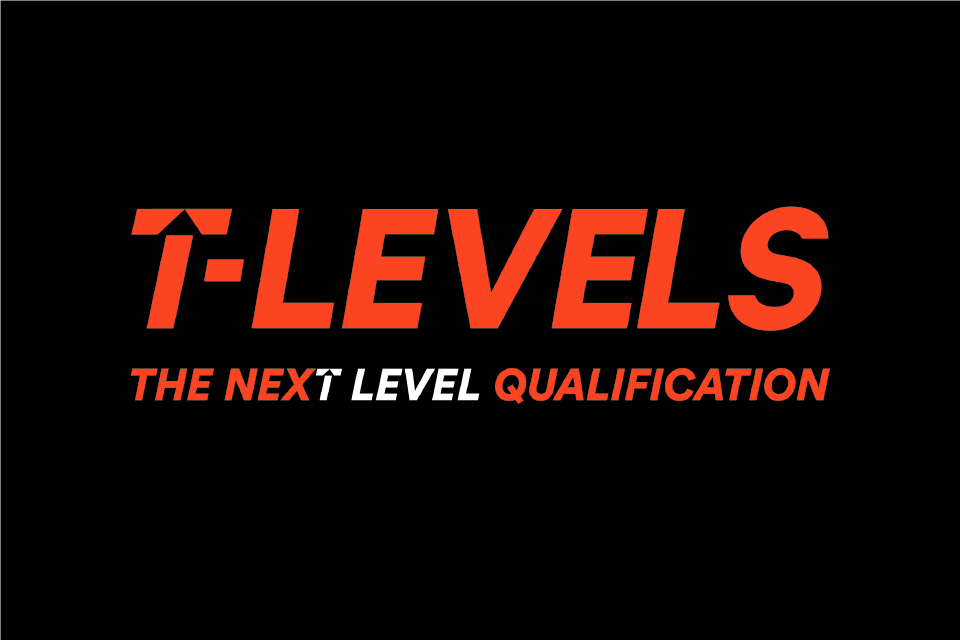 What is a T Level?

Developed in collaboration with employers, T Levels offer students a recognised technical qualification which is equivalent to three A levels and attracts the same number of UCAS points.

The combination of classroom learning (80%) and a 9-week industry placement (20%) creates a unique opportunity for students to study whilst gaining the knowledge and skills businesses need.

At the end of the two-year programme, a T Level can lead to an entry-level skilled job, a higher apprenticeship or further study, including at university.

Get up to speed on T Levels and see how you can include them in your careers programme by following these 3 steps:
T Levels Advice for Parents
For specific advice for parents click here.