Spanish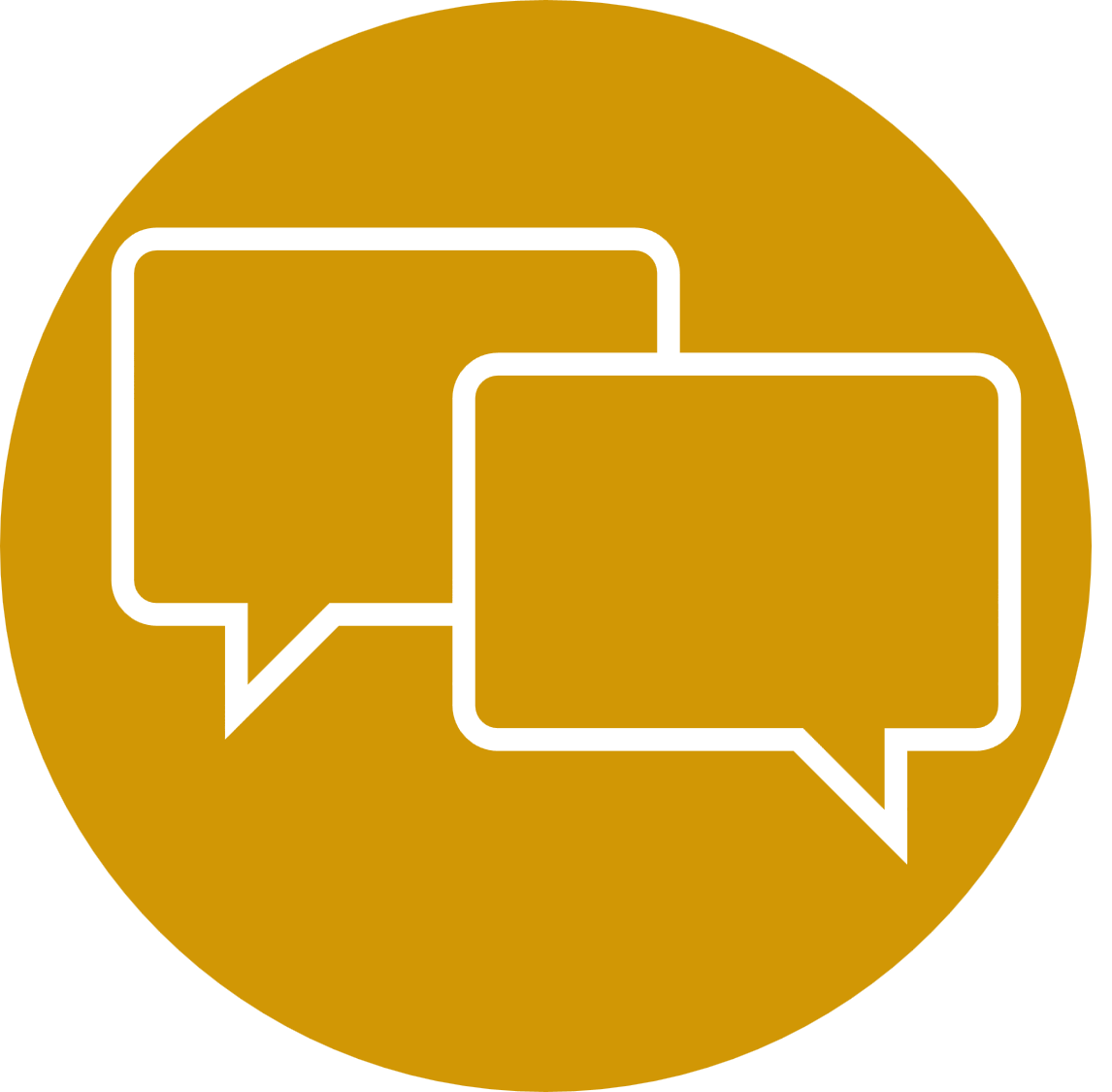 Why learn Spanish for GCSE?
In today's world, speaking a foreign language is becoming increasingly important. It is widely recognised that Spanish in particular, is one of the most valuable and useful second languages to learn.
Spanish is spoken as a mother tongue by over 480 million people, and is the second most spoken language in the world after Chinese. It is also the second most widely spoken language in the various countries of the world after English. Twenty-one countries, including Spain, Mexico, Argentina and Peru, have Spanish as their official language, and it is becoming ever more important in the United States.
Research has shown that Spanish is one of the easiest foreign languages to learn for speakers of English. Its pronunciation system is simple and regular, and many words are similar to English.
How is the subject taught?
At GCSE level, students continue to learn through the main skills of listening, speaking, reading and writing.
Students have access to a multimedia room which helps develop all four skills for GCSE and promotes autonomous learning by using websites such as www.aprender.org.uk
GCSE Spanish Curriculum

Year 10
Year 11
Aut.1
Core text 10.1
Holidays
(GCSE Theme 2)
Local Area and the environment
Exam skills
Aut.2
Core text 10.1
Holidays
(GCSE Theme 2)
Local Area and the environment
Mock exams
Spr.1
Core text 10.2
School
(GCSE Theme 3)
Sporting events, music events
Spr.2
Core text 10.2
School
(GCSE Theme 3)
Global dimension
Sum.1
Review of Themes 1, 2 & 3
Review of all 5 themes
Sum.2
Mock Exams
Exams
How is it assessed?
Candidates for the new Spanish GCSE will either be entered at Foundation or Higher level. All exams will take place at the end of the two year course and students will be tested on all four skills. The four skills will have an equal weighting (25% each). Our exam board is Edexcel.
Career Pathways
What does it lead to?
Spain is one of Britain's most important trading partners, and South America is becoming ever more important. This means that companies are looking for people who are able to communicate in Spanish, so even if you want to become an engineer or lawyer, Spanish will make you more employable and lead to better pay.
For more information click on our A Level Spanish Course.
Career Options
You can watch a great series of videos of young people who are working in jobs that use foreign languages on the BBC Bitesize website.
For examples of careers leading from this subject click here.