Sociology
Why study Sociology?
If you are fascinated by behaviour of others and why we act the way we do, then Sociology is for you. Sociology seeks to understand all aspects of human social behaviour, including the social dynamics of small groups, organisations, communities, even entire societies. Sociology is a subject that encourages students to increase their awareness of and develop a critical approach to the social world. Students who study Sociology at A-Level will complete modules in the will complete modules in the Sociology of families and Households, Education in addition to the research techniques used by sociologists to study the social world.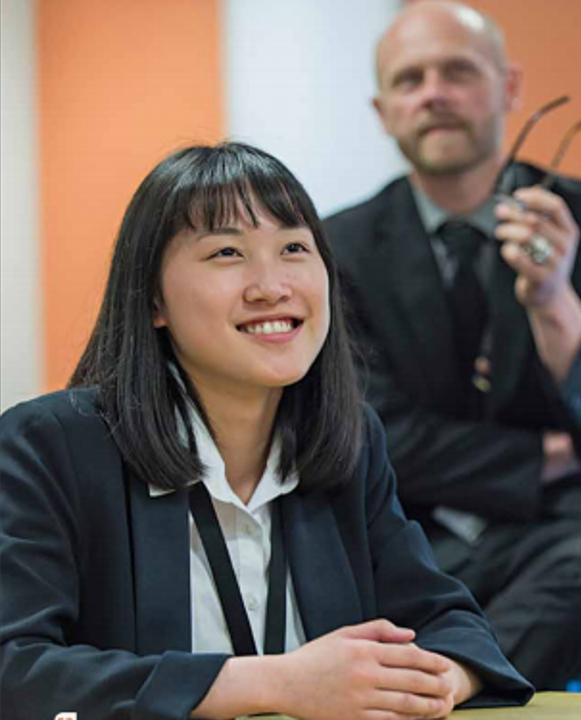 Where does this subject lead me?
Sociology equips students with a range of skills, such as: critical thinking, questioning common-sense assumptions, problem solving, working independently and as part of a group to write clearly structured analytical essay. Sociologists go on to work in the media, law, public relations, market research, social work, nursing, forging aid and development and teaching.
Why our students like this course
'It compliments my school subjects really well, particularly in terms of helping my skills in critical analysis…'
'I am really glad that I chose to study sociology. It links well to a variety of topics at university such as law. One of the things is particularly interesting about sociology is learning about various cultures and the way they function. This has given me a more in depth knowledge on sociological theories such as Marxism and Functionalism and an overall understanding of how society works.'
Entry Requirements
No specific requirement
Exam Board
AQA