Sciences - Chemistry
Why study Chemistry?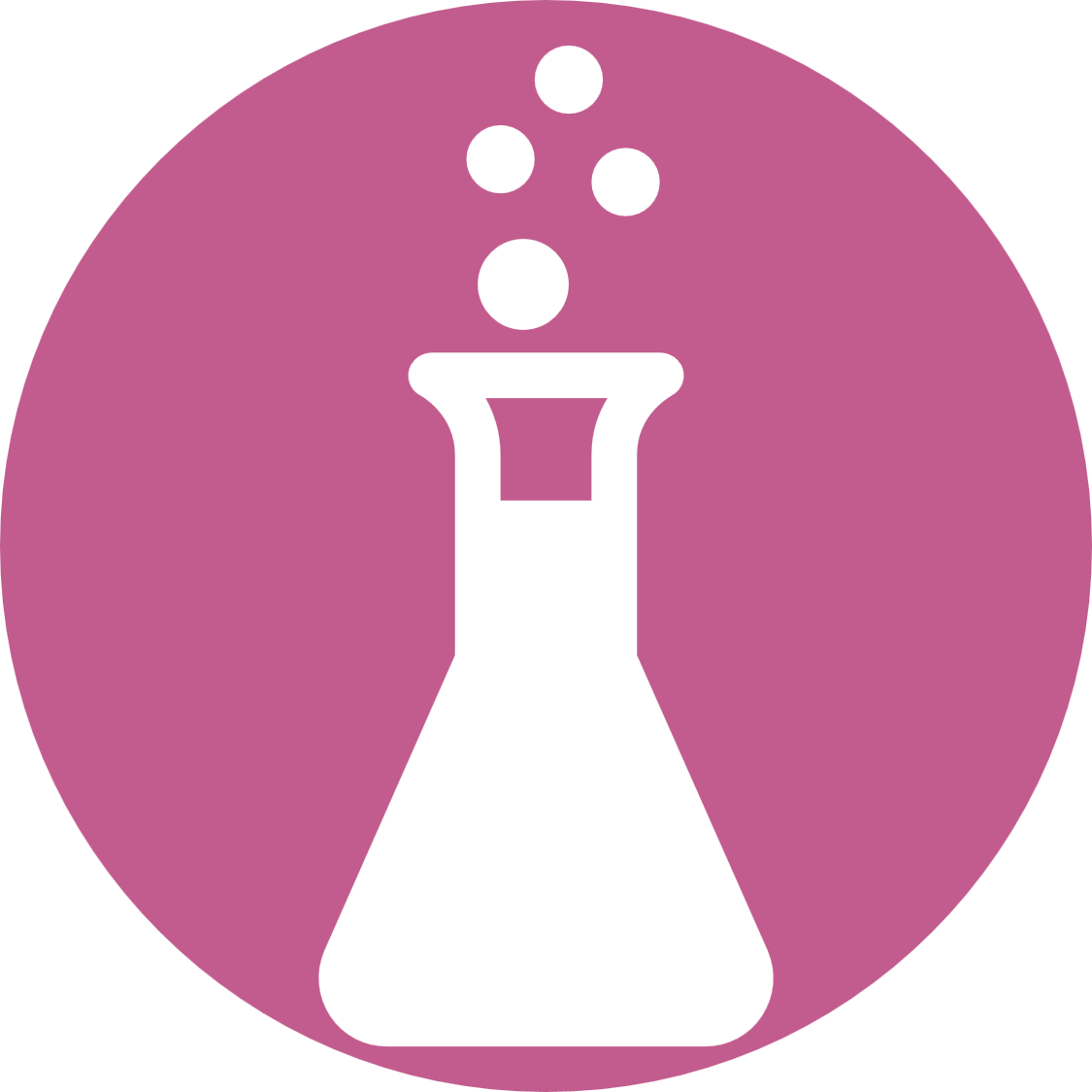 OCR Chemistry A has a content-led, flexible approach. Chemistry provides the understanding that is essential for the study of all modern sciences. It is at the forefront of global research in the fields of medicine, environmental and marine science, novel forms of energy, smart materials and forensic science. The numerical and problem-solving elements provides skills that form a firm foundation for areas outside science.
Research scientists and industrial Chemists regularly come in and speak to students and we have excellent connections with the University of East Anglia and the STEM ambassador programme. Students can take part in national competitions including the RSC Chemistry Olympiad (silver awards in 2015/16) and a regular journal club also stretches and enthuses interested students with current research.
To get a sense of what topics are included in the Chemistry course, have a look at our Chemistry Course Guide.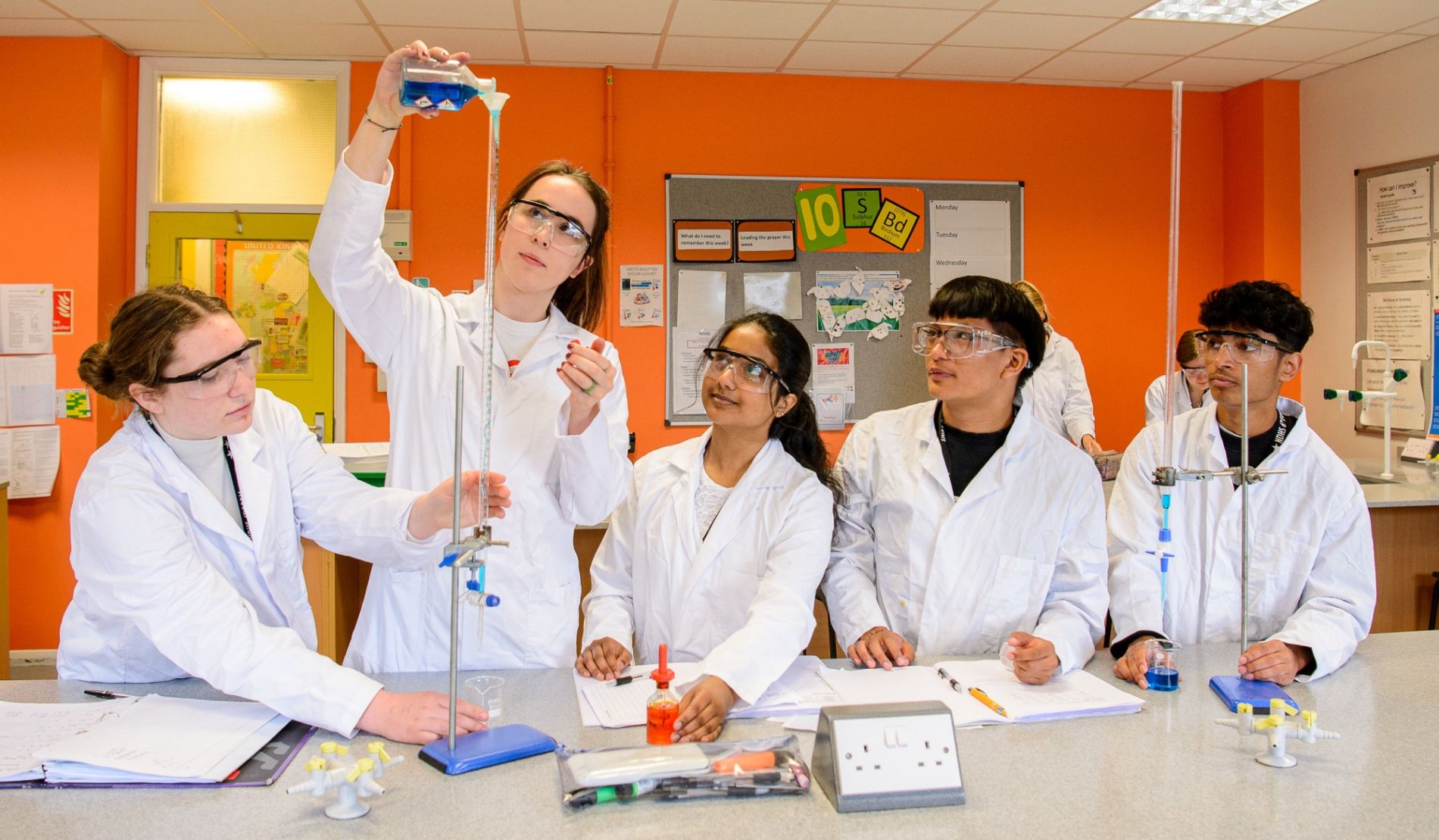 Why our students like this course
'Understanding current research has really made the challenge worthwhile…'
'I have really enjoyed studying Chemistry so far this year, with its variety of practical work, calculations- which are do-able even if you don't do Maths, like me- and theory, which allows us to understand the world around us better. Additionally it's a pleasant contrast to my other studies! Applying the concepts to everyday life and understanding current research has really made the challenge worthwhile and the support and hard work of the engaging teachers has made it possible.'
Entry Requirements
Grade 6s (12) in science (if double) or Grade 6 in Chemistry (if triple) and a Grade 6 in Maths
Exam Board
OCR- OCR Chemistry A made up of a 6 theoretical modules plus the practical endorsement; 'Foundations in Chemistry', 'The Periodic Table and Energy', 'Core Organic Chemistry', 'Physical Chemistry and Transition Elements' and 'Organic Chemistry and Analysis.
Where does this subject lead me?
Studying chemistry enables you to develop your practical investigative skills, deal with logical and scientific concepts and develop your mathematical skills.
Chemistry is useful in many job areas including careers in medicine and pharmaceutical research as well as materials engineering, sports science and the environment.
Further Advice
Contact a Teacher
If you have any subject specific questions that you'd like to ask. You are very welcome to contact the relevant Head of Subject. To find their email address click on Teaching Staff. For general enquiries, contact the 6th Form Team.