Renaissance (Oxbridge, Medicine and Russell Group)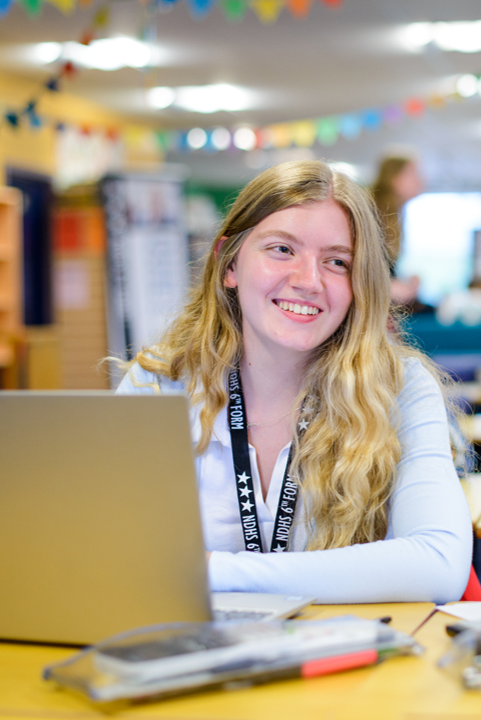 Oxbridge, Medicine, Law, and Russell Group university applications are supported through the "NDHS Renaissance Group"
The "Renaissance Project" has been running very successfully for 8 years. There is no pressure to follow this route – we just help students with the ambitions they have, however high they may be. We offer a range of activities, contacts, support and skills so students have the best chance of accessing future destinations. Students have successes every year, including 2 USA sports scholarships and an Ivy League University in recent years, and 2 Music Conservatoire places gained last year, alongside our usual successes in the following:
Oxford and Cambridge
Medicine and Law
UCL / Imperial / St Andrews / other highly competitive universities and courses such as USA and Conservatoire
Statistics
Oxbridge
an average of 6 successful Oxbridge students per year over the last 6 years, across 15 subjects from Maths to Art History.
Medicine and Law
an average of 3 Medicine students per year over the last 6 years, including students taking Veterinary Medicine and Dentistry. For Law, this time span has also included 4 Oxbridge lawyers, and many Russell Group Law successes each year.
What We Do – (the top 6 things)
personalised expert support tailored to the needs of Oxbridge, Medicine and Law applicants
contact with previous high-achieving ex-NDHS/current-Oxbridge students in a wide range of subjects, and contact with professional legal, medical and Oxbridge outreach staff where relevant
personalised tutor statement writing, and extensive 1-1 personal statement support
personalised interview support (NDHS has hosted the Oxbridge Interview training for Norfolk teachers)
we have a newly-appointed staff member to add in-house specialist maths and physics interview & application support. This also boosts the overall staff contact and support we offer to students, given the success and popularity of the scheme
student societies (pandemics permitting!) - Debating Club, Medicine Society, Literary Book Club… if you have another passion, feel free start your own (it's more impressive when you do!)
What if I have a question?
I am always interested in helping with questions or ideas in this area. For students outside Notre Dame at present, parents can email sbishop@ndhs.org.uk
Good luck with your journey, wherever it leads you!