Public Services Careers
Public service jobs span a huge range of careers, from central and local government jobs, to those in teaching, health and social care and the police force.
Careers in the NHS
There has been a surge in the number of people applying for jobs within the NHS recently, as the public shows its support for our health service during this global pandemic.
Working for the NHS doesn't just mean being a doctor or nurse. There are over 350 different careers in the NHS from dentists to scientists to project managers – the list is endless. They also offer a range of excellent work experience opportunities and apprenticeships. Click here for more info.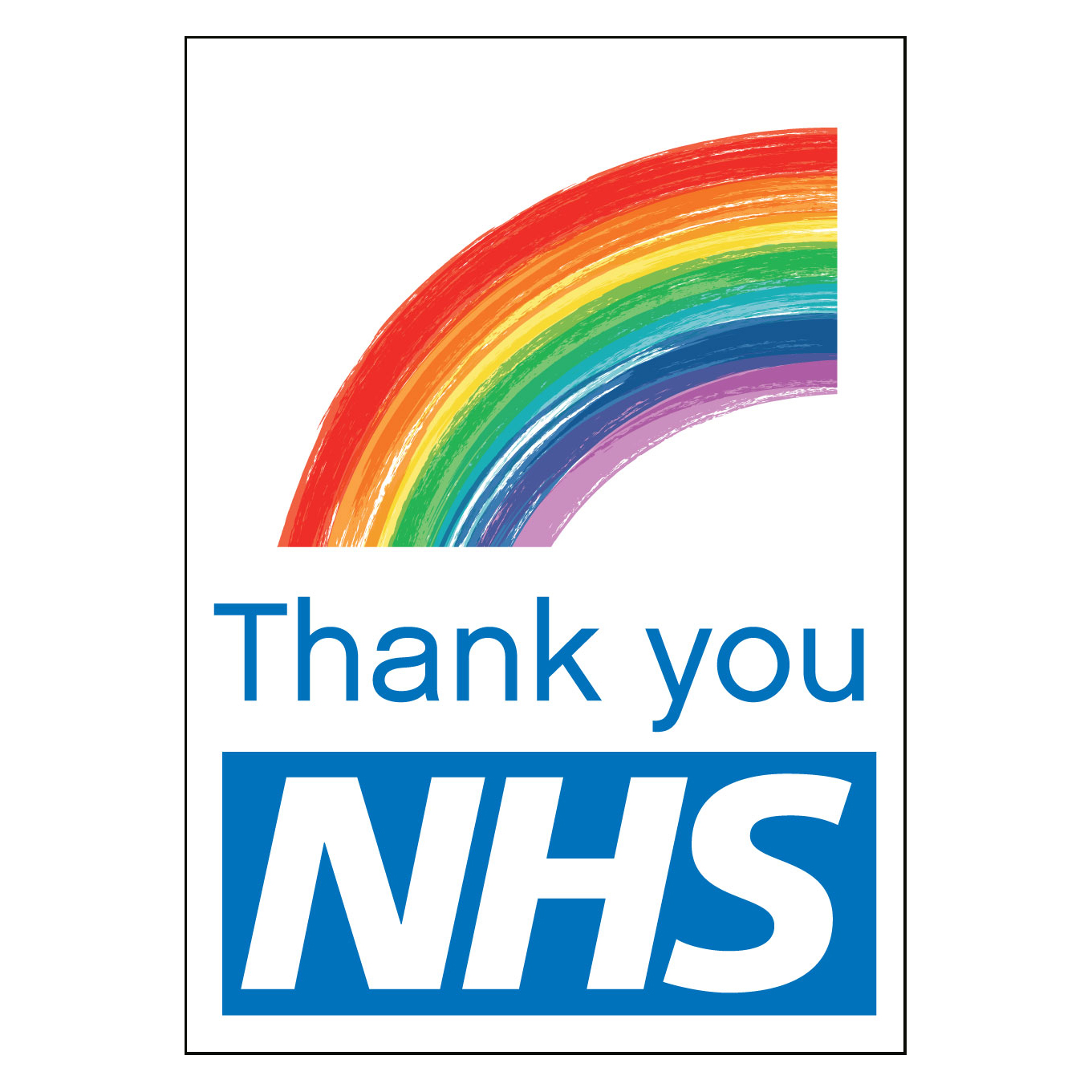 Careers in the Police Force
Could you make a difference?
Joining the police is life-changing. Not just for you, but for the people and communities you'll serve.
Want to find out why to join the police? Click here for more info.
If you are aged 13 -16 and wish to find out about Volunteer Police Cadets click on Norfolk or Suffolk