Psychology
Why study Psychology?
Psychology is the study of mind and behaviour; Psychologist are interested in factors that influence our development, perception and experiences, and applying research to settings as varied as clinical practise, schools, the army and television.
You will study the core areas of psychology including memory, attachment, psychopathology, biopsychology, research method, relationships, and forensic psychology. This syllabus is new for September 2015 but continues to develop skilled valued by Higher Education including critical analysis independent thinking and research.
The course is externally assessed. Three exams are taken: the first is on introductory topics; the second on Psychology in context and the third on issues in Psychology.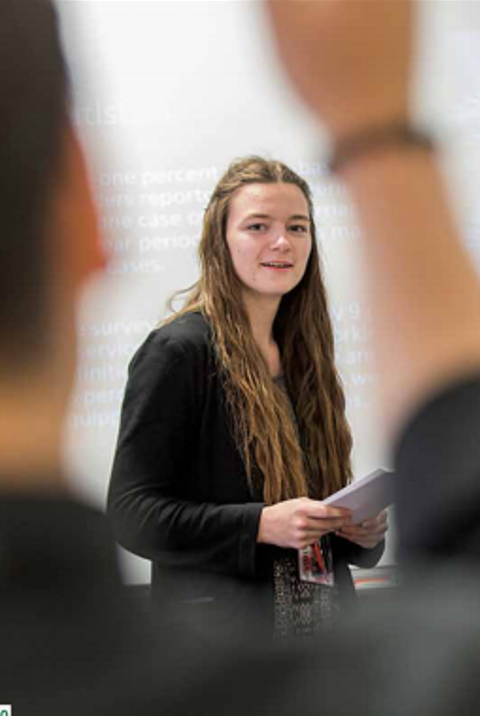 Where does this subject lead me?
Psychology A-Level will prepare you for a range of university options and careers which include chartered psychologist (counselling, educational, forensic, clinical, sport and occupational), health and social work, nursing, teaching, police force and human resources. It works well in combination with both sciences and arts subjects and provides a scientific grounding to the study of thought and behaviour.
Why our students like this course
'It was interesting to test what we had been learning on other students…'
I have found psychology very interesting and have really enjoyed doing the memory practical exercises in class and written them up as posters. It was interesting to test what we had been learning on other students, it makes the subject seem much more real. Hearing Zimbardo speak at a conference in London was exciting. I love looking at psychopathology especially phobias and depression.
Entry Requirements
No specific requirement
Exam Board
AQA