Prospective Students

Located in the heart of Norwich city centre, our friendly and inclusive Notre Dame Sixth Form welcomes students from all backgrounds and faiths.
We offer a wide range of courses to broaden your horizons and help prepare you for the next steps in your life.
Our high standards of teaching provide you with the best education possible. We also provide a wealth of extracurricular activities for you to enjoy, meet new people and be inspired.
So, if you want a life changing education full of exciting experiences to help support your future, then Notre Dame is the place for you.
To get a flavour of 6th Form life at Notre Dame have a look at our Prospectus.
Applications
For instructions on how to apply and the link to submit your application visit our How to Apply page.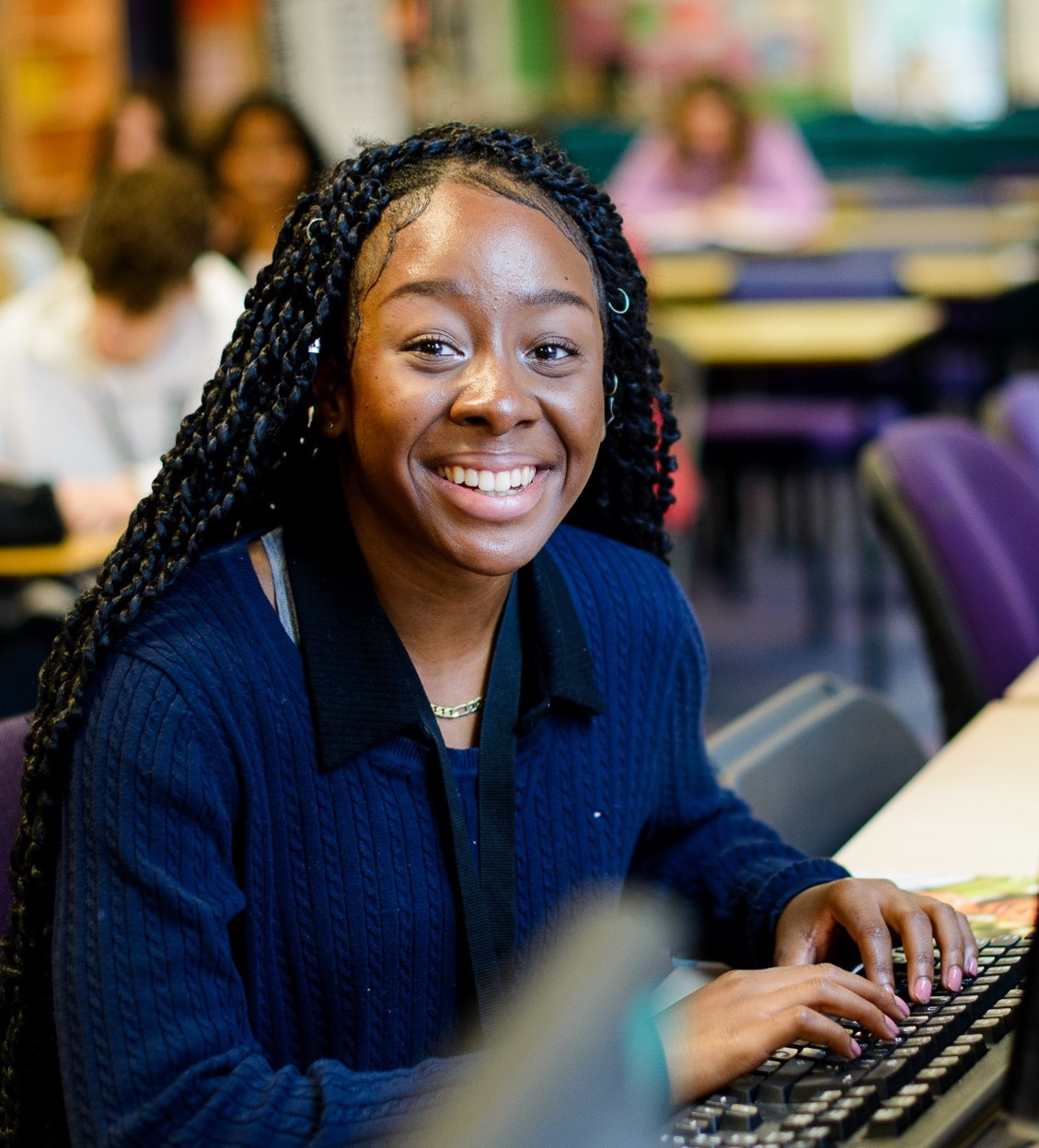 Open Evening: Thursday 9th November
Viewing from 5:30pm.
Students from schools beginning A-H: Presentation in the Sports Hall at 6pm.
Students from schools beginning I-Z: Presentation in the Sports Hall at 7pm.
School closes at 8:30pm.
No booking required - all welcome.
Our Entry Requirements
You need 42 points from your top 8 GCSE grades. You also require a minimum grade 4 in Maths and either English Language or Literature. Some subjects also require minimal grades in particular GCSEs. Please see the How to Apply page for further information.
In order to get a full experience of life at Notre Dame we recommend that you follow these links: