Politics
Why study Politics?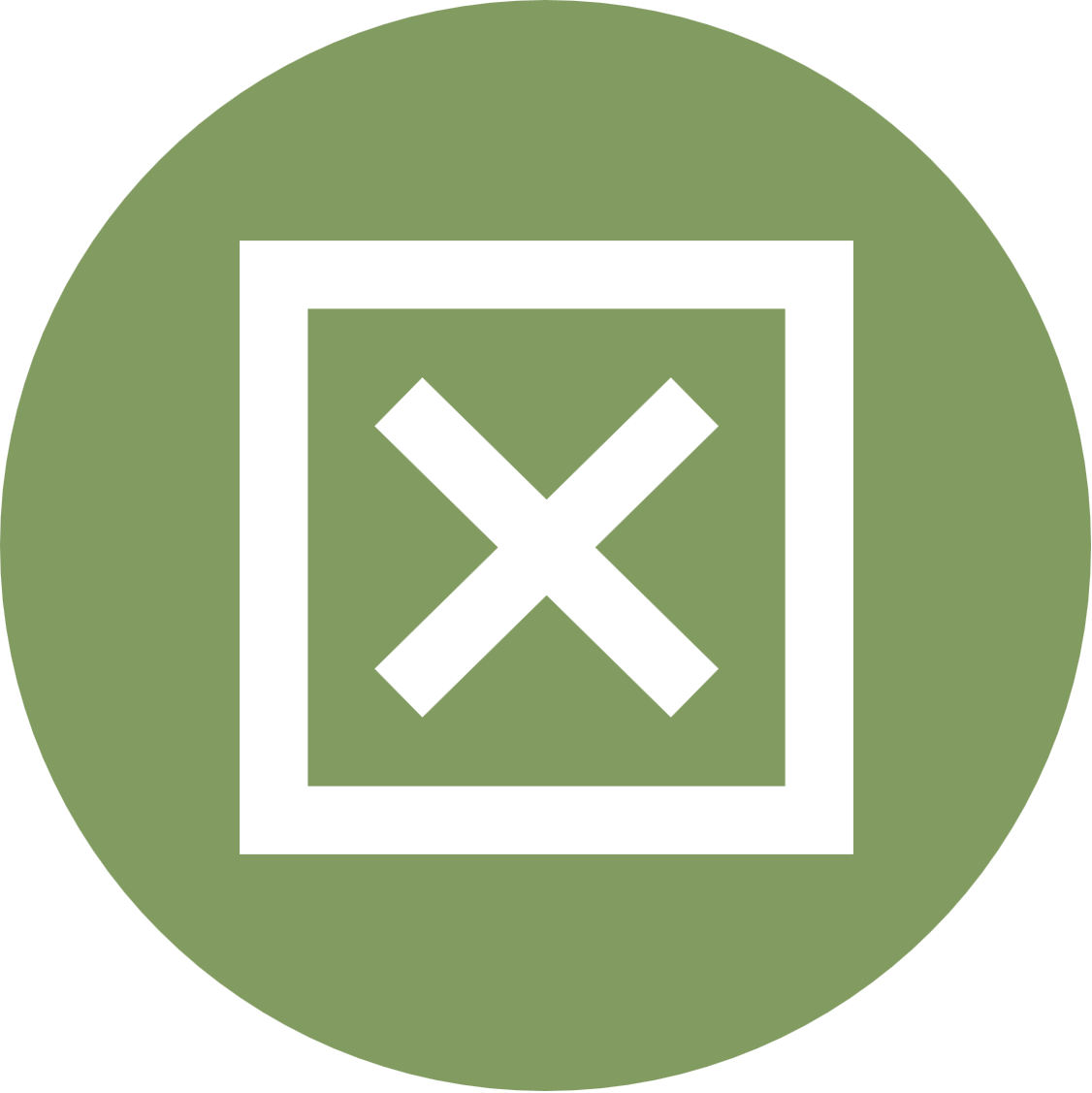 It is without doubt a very exciting time to be studying politics. The pandemic, Brexit, the rapidly growing influence of social media on people's attitudes to democracy and politics in general, mean that 'old certainties' are breaking down. The UK may no longer be straightforwardly a two-party system in which Labour and the Conservatives dominate, the United Kingdom may break up under the strain of post-Brexit life and America may no longer be the dominant world power it once was.
We get the chance to learn about, debate and consider all of these things and more as we take a look at the politics of the UK and the USA.
If you enjoy current affairs and debating the world as it is and you want to learn more, this course could be for you. It is rooted in everyday life and will equip you with a greater understanding of the world around you.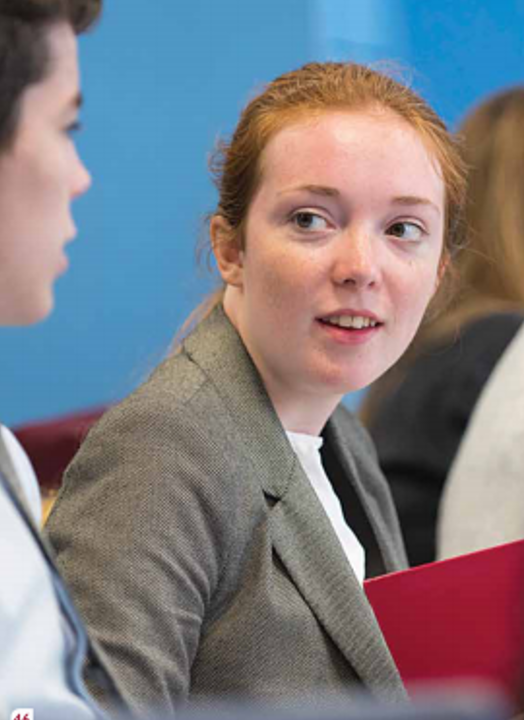 Why our students like this course
'The content you learn can be applied to a wide range of subjects such as History, Economics and eveny Psychology'
'Studying politics is extremely rewarding and informative. It is also generates a large base of knowledge that can be used every day as well. The Department is very supportive and has created lots of resources for revision.
Entry Requirements
No specific requirement
Exam Info
Exam Board
Edexcel
Comp 1: Democracy, Election systems, pressure groups, political parties, voting behaviour, and social media. Liberalism, Conservatism, Socialism.
Comp 2: UK Constitution and Reform. Parliament and Reform, Prime Minister and Cabinet and Judiciary. Nationalism.
Comp 3: The politics of the USA: American President, Congress, Pressure Groups, Political Parties, Judiciary and civil liberties.
Where does this subject lead me?

Government and Politics is a lively subject and classes involved regular debates and discussions. We also try to bring politics from the 'real world' into the classroom by inviting guest speakers such as MPs and academics and people active in politics. We visit the UK Parliament and also participate in one of the largest and liveliest politics conferences in London each year.
Further Advice
A Level Politics FAQs
What will we study on the course?
Year 1 is mostly dedicated to looking the politics of the UK.
Component 1 focuses on Democracy and looks at all the factors that influence the democratic system of the UK such as, Elections, Political Parties, Pressure groups, think tanks and lobbying. We also look at the factors that determine how people vote and what other factors determine the outcome of elections.
Component 2 looks at the constitution and the institutions of the UK, from parliament and how well it holds the government to account, to the role of the PM and Cabinet and finally the role of the judiciary in UK politics.
Both these components contain a political ideas section and means that you will also study the political ideologies of Liberalism, Conservatism and Socialism in component 1 and Nationalism in Component 2.
Component 3 is a study of the politics of the USA. It will give you a chance to compare and contrast with all that you learned about UK politics in components 1 and 2 and for you to develop a deep understanding of the fascinating politics of the USA. We cover Democracy and participation through things like US elections (and wasn't/isn't this one exciting?!), pressure groups, political parties. We will also look at the role of the President, Congress and the Courts.
Is there any coursework?
There will not be any coursework. The assessment is via three exam papers, each lasting 2 hours. We will use past paper questions to practise exam technique.
Which subjects go well with politics?
Many of our A-level courses link well with politics. The most obvious include, Economics, Sociology and History. I often find English Literature students also enjoy taking politics, as do students who take philosophy. This is not an exhaustive list.
Are there any trips?
Once COVID is done we can return to seeing politics in the 'real world'. We attend an annual politics conference in London which involves high profile political figures and 2,500 excited politics students in a Q and A, which is always lively and interesting. We will also hope to return to visiting Parliament and taking part in a workshop plus tour.
In addition, we also invite guest speakers and can include the two Norwich MPs as people who are happy to enter into debate with you each year.
Do I need to know lots about politics before the course?
In simple terms. No! We start from the beginning by asking 'What is Politics? And so we treat it as if it is new for everyone. What is important however, is to take an interest in news and current affairs once you have started the course. If you do not do that it can seem daunting when those that do contribute answers and opinions based on topical political events and if you are not doing that it can knock your confidence. It is therefore, important to watch the news and to collect political examples from the 'real' world to help with your studies.
What homework do we get?
I will give homework which might be a task that links one lesson to the next, completes a task from the lesson or allows you to dig a little deeper on a subject. You will be encouraged to learn independently and so watching the news will form part of that, as will tackling the core knowledge vocabulary tests (these will help develop your political language and understanding) as well as reading longer articles in the workbooks we use.
What are the entry requirements?
The main thing you will need to be able to do is communicate in writing. Therefore, a good 5 and above in English will help you to make the step necessary to write politics essays.
Should I do anything to get started before the course?
I think you should start that process of taking an interest by watching the news and learning about current affairs.
The UK Parliament website www.parliament.uk has some useful information in its education section to help you understand something about how it works and what contribution it makes.
Podcasts can be a great way to learn about politics and the world around you.
For UK politics:
Payne's politics – from the financial times
The Political Party – Matt Forde's Podcast
For US Politics:
Americast – BBC Jon Sopel, Emily Maitliss and Anthony Zurcher are excellent
Checks and Balances – The Economist's American Columnist offers really good discussions on the USA.
Contact a Teacher
If you have any subject specific questions that you'd like to ask. You are very welcome to contact the relevant Head of Subject. To find their email address click on Teaching Staff. For general enquiries, contact the 6th Form Team.
Bridging Sessions for Students Starting in Sept. 2021
Hi everyone, I hope you are looking forward to getting into some Politics from September as much as I am! I am looking forward to meeting many of you on our introduction day in July.
Ahead of that we have run in school some bridging sessions between year 11 and 12 and those sessions. The materials are available for you below.
There are two sessions and they do link to the introduction day on 2 July. They contain a couple of tasks for you to have a go at in advance of July and of course September.
I hope you find them useful and if it creates any questions for you then please do not hesitate to contact me at aspalding@ndhs.org.uk
Please find below the powerpoint for bridging session 2. Sadly the zoom session did not record and so the powerpoint will explain the concept of legitimacy that we explored in session.
I look forward to our Zoom session on 2 July where we will get a chance to learn about the UK system.
See you then.
Mr Spalding