Physical Education
Why study P.E.?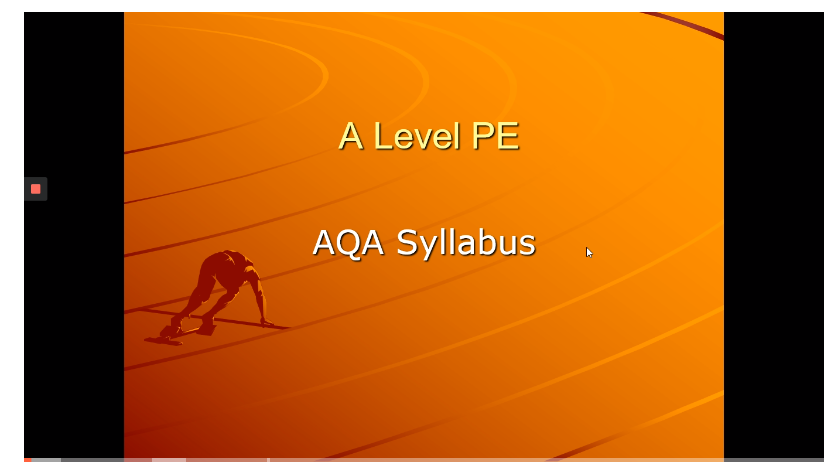 The course follows the AQA examining board PE specification and focuses on the factors that affect participation and optical performance in physical activity and sport.
Theory - 70% covers a range of physiological, psychological and sociological topics relating to active, healthy lifestyles.
Practical – 30%- assessments as a performer or coach in one chosen sport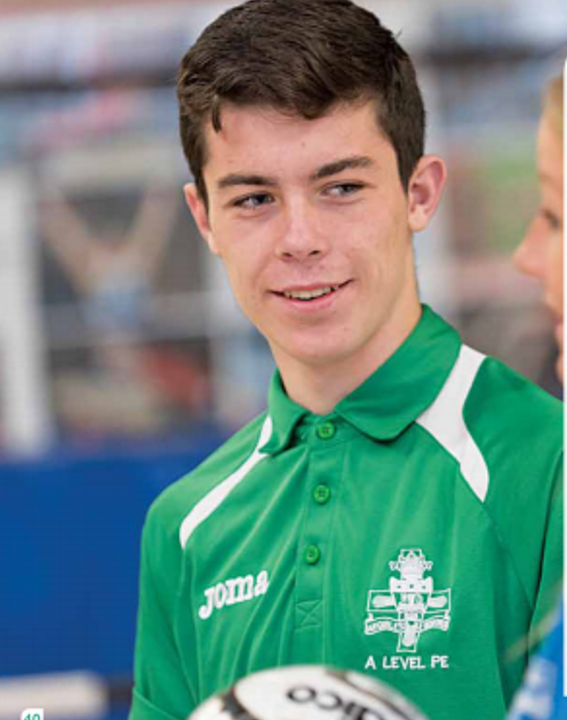 Where does this subject lead me?
Studying Physical Education at A-Level can lead on to University degrees, teaching, coaching, physiotherapy, professional performer, sports media, sports psychology, National Governing Body Officers, The Police and the health and fitness industry.
Working in Sports Analytics is a huge growth area, with many top sporting clubs/organisation employing performance analysts, sport scientists, biomechanics etc. An example of this in practice can be found on the video below.
Sports Journalism, Sports broadcasting and Sports Social Media officers are also areas that can be accessed thorough A level PE.
Why our students like this course
'I have enjoyed learning about the psychological aspect to PE, as it has helped me better myself as an athlete…'
'I really enjoy studying Physical Education at Notre Dame Sixth Form. Throughout the course, I have developed myself as a performer, coach official with the guidance of excellent teaching. I love that it involves both theoretical and practical learning, which supports my other subjects of Psychology and Health and Social Care. Physical Education is always a lesson I look forward to and is helping me to pursue a career in physiotherapy.'
Entry Requirements
A GCSE in this subject is desirable but not essential. Involvement in a competitive sport would be an advantage.
Exam Board
AQA