PSHEE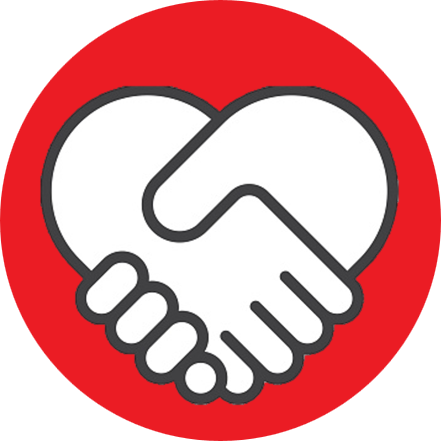 A Curriculum for Life!
You are growing up in a rapidly changing world, full of opportunities.
Personal Social Health Economic Education (PSHEE) is a compulsory, non-examined subject which prepares you for life, relationships, work and society.
PSHEE equips you with trustworthy and reliable values, knowledge and skills to give you a balanced life from:
positive mental and physical health
self confidence, self esteem and resilience
the ability to identify and protect yourself from risks and keep yourself safe, both online and offline
an understanding of your unique personality and skills
economic wellbeing and potential career pathways
effective strategies to prepare for exams and revision
ways to access specialist advice, support and guidance within school and appropriate external agencies
PSHEE goes alongside RE to give you the attributes you need to thrive as an individual, family member and member of society including:
opportunities to reflect and deepen your beliefs, values and opinions
an understanding of your emotions and how to manage them
an understanding of British Values, democracy and relevant laws
an understanding of life from other people's perspective and how this can inform our own opinions
developing a respect for equality and diversity in society
preparing for intimate, long term relationships
PSHEE is taught by specialist teachers 1 period per fortnight. Our course uses carefully chosen age appropriate resources in keeping with our school's Catholic ethos. We solely use reliable and trustworthy sources accredited by the Catholic Education Service, the national PSHE Association and Norfolk Local Authority.
PSHEE is a vital opportunity to explore often sensitive issues in a safe and respectful way. Students are given reliable information and are invited to discuss their meaning and importance by discussing them together. Students are then given opportunities to develop their personal beliefs, values and opinions through individual written work.
PSHEE is taught in line with the following school policies which can be accessed on the Policies page of our website:
Acceptable Use and E-Safety Policy
Behaviour
Anti-Bullying
Careers Education Information Advice and Guidance
Drugs Education
Equality and Diversity
Relationships and Sex Education
Safeguarding
Special Needs
If at any time you and/or your parent(s)/carer(s) wish to discuss the contents of the PSHEE curriculum, or any issues raised in the lessons, please contact Mr Savage our PSHEE Co-ordinator.