Our School History
Notre Dame High School can trace its origins back to October 1864 when the Sisters of the Order of Notre Dame arrived in Norwich to teach their first seven students. From this small beginning we have grown considerably, and now have approximately 1500 pupils aged 11 – 18, of whom 390 are studying in the 6th Form. There are approximately 210 students in each year group.
Notre Dame High School Norwich converted to become an academy on 1st March 2012, and became a founding member of St John the Baptist Catholic Multi Academy Trust in April 2016. We are supported by the Roman Catholic Diocese of East Anglia and the Department for Education (DfE). Accommodated in listed buildings on a city centre site, we offer students the opportunity to study GCSE subjects, together with vocational courses, and A levels. We attract students from a wide area of Norfolk and North Suffolk as well as the Norwich area. Many of the children come to us from financially deprived areas. 21% of our students (300 pupils) travel over 20 miles each way, demonstrating their commitment to the school.
We aim to enable all students to develop fully their potential irrespective of academic ability or social background. We offer a wide curriculum of GCSEs and A levels and are recognised as being a School with a very strong Christian outlook.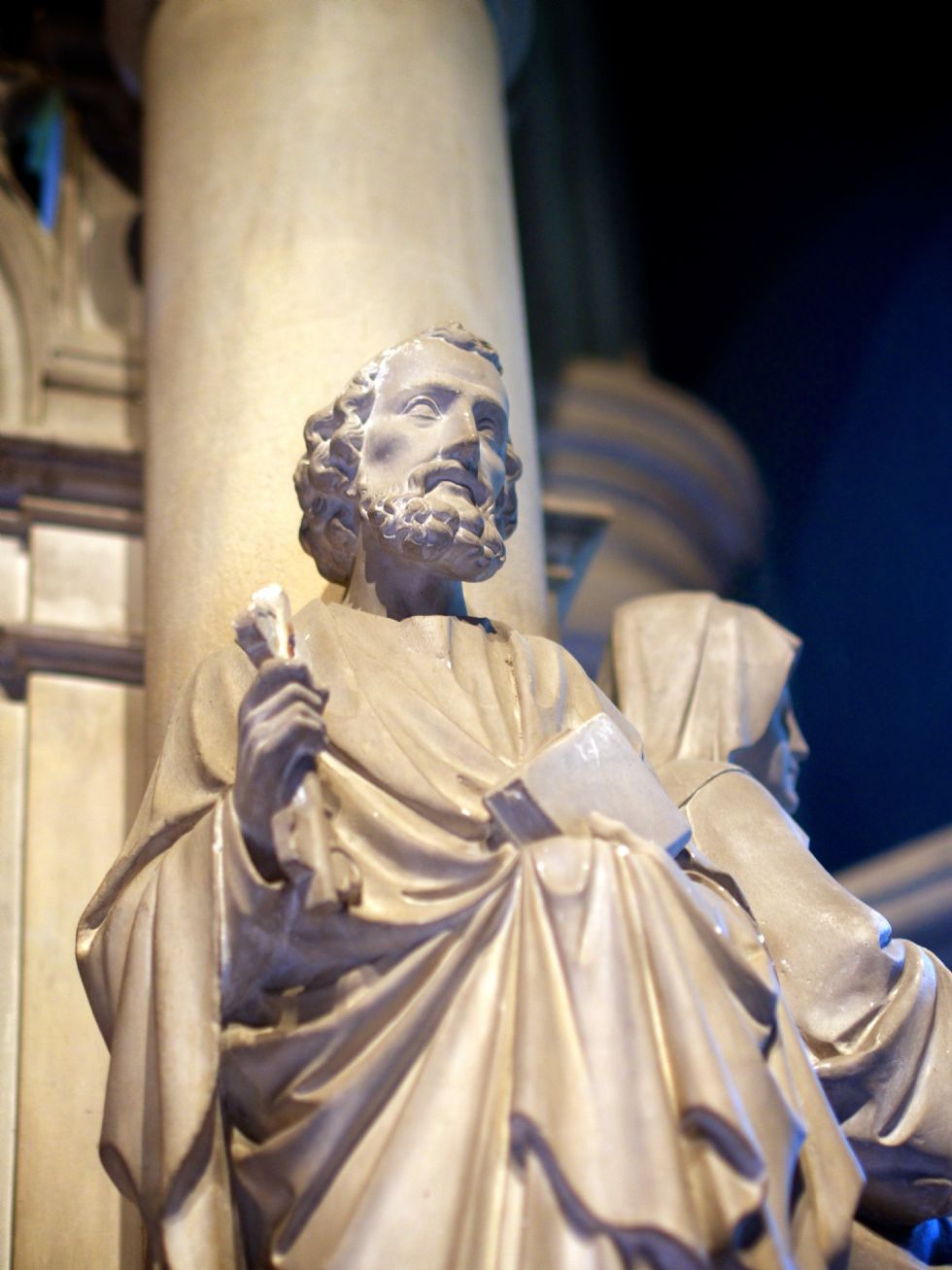 The School is organised on a year system. On entry each student is placed in a mixed ability form, which is the responsibility of the Form Tutor, who is the main point of contact with the student. The Form meets daily and the Form Tutor is able to monitor work, behaviour, attendance and attitudes as well as offer assistance, if required, with personal problems. We make regular use of the support services available through the Local Authority, the Diocese, Children's Services and the Health Authority. Each day begins with a reflection or Assembly.
The School Council meets fortnightly. Extra curricular activities include drama, music and sport – especially basketball where we have teams in the National League. Students below 6th form are expected to wear school uniform, which is considered an integral part of school life. Discipline is based very much on respect and trust between students and staff. Support from parents is strong and an active Parents, Teachers and Friends Association (PTFA) makes a valuable contribution to school life.The school day is divided into five lessons of 60 minutes. The morning break divides periods 2 and 3 and the lunch break follows period 3. School begins for staff with a daily briefing at 8:40 and ends at 3:30. For pupils each day begins with a form period or assembly at 8:50. The Governors are a very talented, committed and supportive group. The Headteacher and Leadership Team have a very strong working relationship with the Governing Body, who meet regularly as follows:
Full Governors Meeting at least once a term. Committees meet termly, and comprise Resources Committee (covering Staffing, Finance, Premises & Health and Safety matters), Pastoral and Admissions Committee, and Teaching, Learning and Standards committee.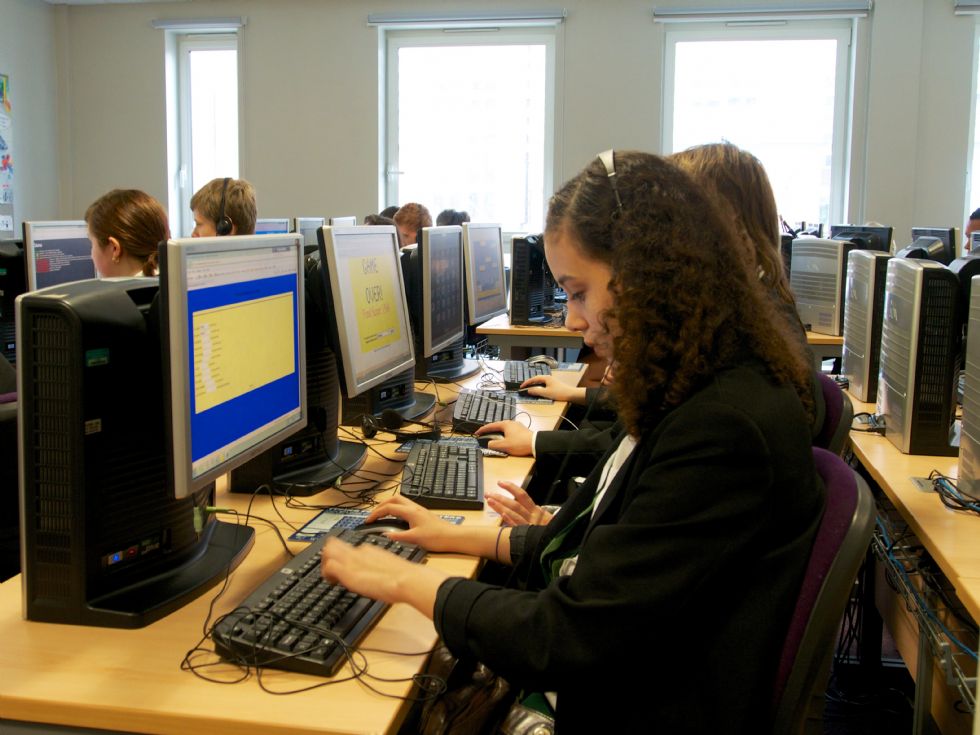 The school site, in the centre of Norwich, is conveniently situated for those students and staff who travel in. It is a conservation area and we are fortunate to have attractive grounds. However, there is very restricted parking on site for staff and visitors. There are seven buildings housing specialist accommodation for all subjects in the curriculum. The school has a student/computer ratio of 4:1
In addition to the usual classrooms we have the following specialist facilities: Specialist Drama Studio, Modern Languages Multi-Media Room, Learning Resource Centre, Chaplaincy, Music Practice Rooms, Gymnasium and Weights Room, Sports Hall (4 badminton court size), twelve/thirteen Science Laboratories, four/five Workshops for Design and Technology. Two specialist rooms are dedicated to Food and Textiles and we have a specialist Graphics Room and Computer Rooms.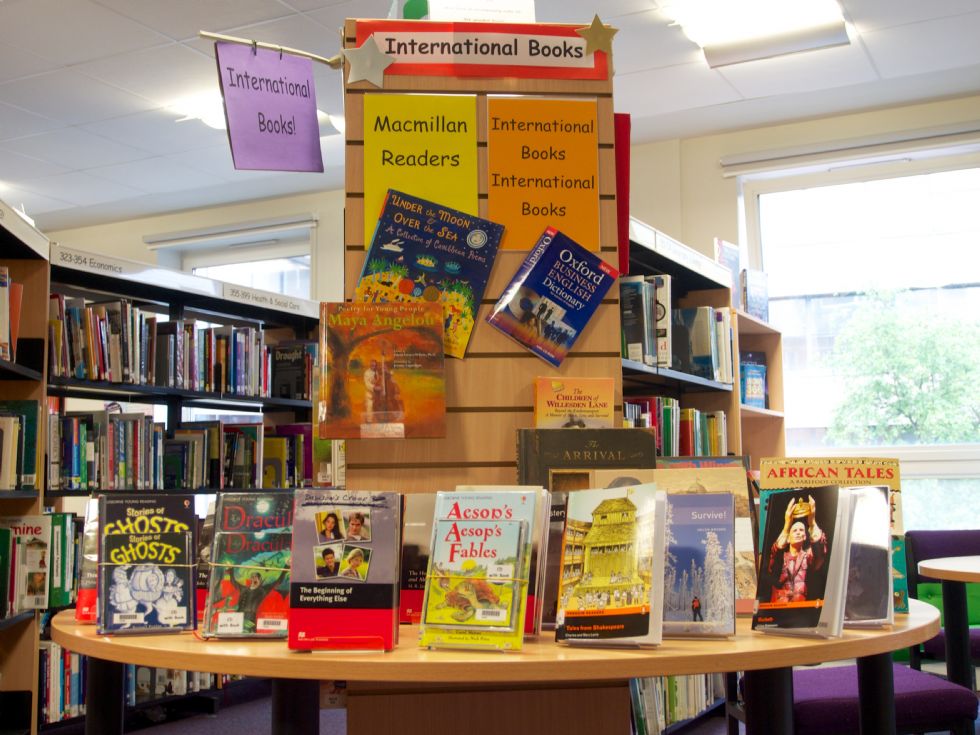 On the school site we have a re-surfaced and fenced Multiple Use Games Area where students can play football, tennis and other games in all weathers. The school uses playing field facilities for outdoor games on the nearby Hewett School campus.
Notre Dame High School believes that a sense of well being, strong relationships and the development of spirituality allows our staff to give their best to our students. We have been recognised by the DfE for our work on well being, establishing a well being team and making tangible change within the school. We continue to make strides in this area, ensuring we are a happy and successful community.
We are delighted to have restored the historic Chapel on site and have it in regular use.