Music
Why study Music?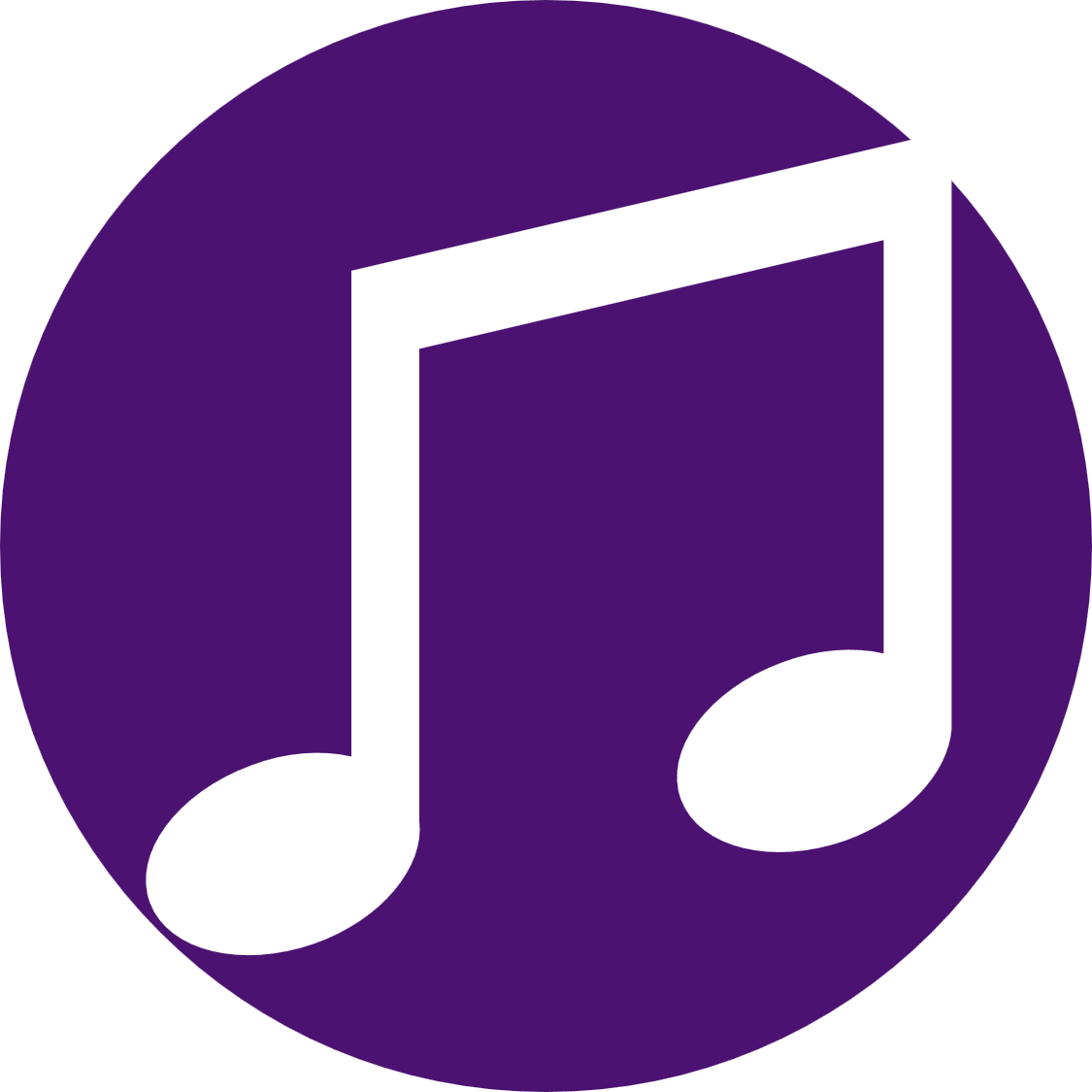 The Music Department is at the heart of the school community. All music students take an active part in the busy musical life of the school. A level music students are eligible for a subsidised weekly half hour instrumental lesson from a visiting specialist teacher.
We have a large team of highly experienced visiting teachers and regularly enter pupils for Associated Board, Guildhall, Trinity and Rock School exams and diplomas.
The department boasts excellent facilities with two large music rooms, several practice rooms and a computer music suite, running Sibelius, Dorico and Cubase composition/ recording software with high specification keyboards. This facility is used extensively for composition at A Level.

Why our students like this course
'There is a great balance of theory, composition and performance throughout the course…'
'Music is definitely the most well rounded A-Level I take: the teaching is wonderful and we cover most different aspects of music. There is a great balance of theory, composition and performance throughout the course which means that you have a good basis to go on and study music at a higher level. The extra-curricular clubs mean that we get the opportunity to perform in ensembles or as a soloist which is wonderful experience too.'
Entry Requirements
Grade 5 Practical or equivalent; a GCSE in this subject is desirable but not essential as is Grade 5 Theory.
Exam Board
EDEXCEL – Component 1: Performing, Component 2: Composing, Component 3: Appraising.
Peripatetic Music Lessons
If you would like your child to receive instrumental/vocal lessons in school, we offer lessons in the following instruments: Bass Guitar, Guitar, Singing, Drums, Flute, Clarinet, Saxophone, Recorder, Oboe, Bassoon, Violin, Viola, Cello, Double Bass, Trumpet, Trombone, Cornet, French Horn, Tenor Horn, Euphonium, Tuba, Piano and Jazz Piano.
Lessons are subsidised by the school and are £90.20 a term for eleven 20 minute individual lessons. Lessons are free for children eligible for pupil premium. Students studying music A level are entitled to 30 minute lessons at this price with the extra ten minutes funded by the school.
Once your child is allocated a place you will receive an invoice, in advance for the term. Lessons are delivered during term time on a rotational basis and take place during the hours of a normal school day.
Priority is given to students who are already taking lessons and wish to continue. After this, new applicants are allocated lessons on a first come first served basis. Any pupils who cannot be timetabled for lessons will immediately be placed on a waiting list.
If you need to hire an instrument, Norfolk Music Service may be able to provide your child with one free of charge, subject to availability. You will however be responsible for the maintenance of the instrument.
To apply for lessons please click and complete the online google form. Please also refer to the school's Peripatetic Music Instrument Policy.
If you have any further questions please do not hesitate to get in touch with Mrs Selwood, Head of Music kselwood@ndhs.org.uk
Where does this subject lead to?
Nearly all music degree courses at universities, colleges and music conservatoires require A Level Music. Music can also raise candidates profile and make them stand out from other applicants for other subject courses. Additionally, many students benefit from gaining a vast array of transferable skills from studying music and this is also recognised by higher educational establishments as well as employers. Instrumental exams, such as ABRSM music exam, count as UCAS points and many pupils who enjoy A Level Music go on to study different subjects or take vocational routes into higher education.
You can watch a great series of videos of people who are working in jobs that use music at icould.
For example university degree courses and careers leading from this subject click here.
Creative Industries: explore a wide selection of creative careers
Apprenticeship courses: Info on what an apprenticeship is and courses available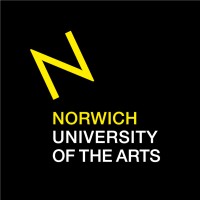 Norwich University of the Arts
NUA is a dynamic and creative community providing arts, design, architecture and media education.
Contact a teacher
If you have any subject specific questions that you'd like to ask. You are very welcome to contact the relevant Head of Subject. To find their email address click on Teaching Staff. For general enquiries, contact the 6th Form Team.
Induction Resources
Please view the Transition Booklet below to help you to prepare for starting our course in September.