Modern Foreign Languages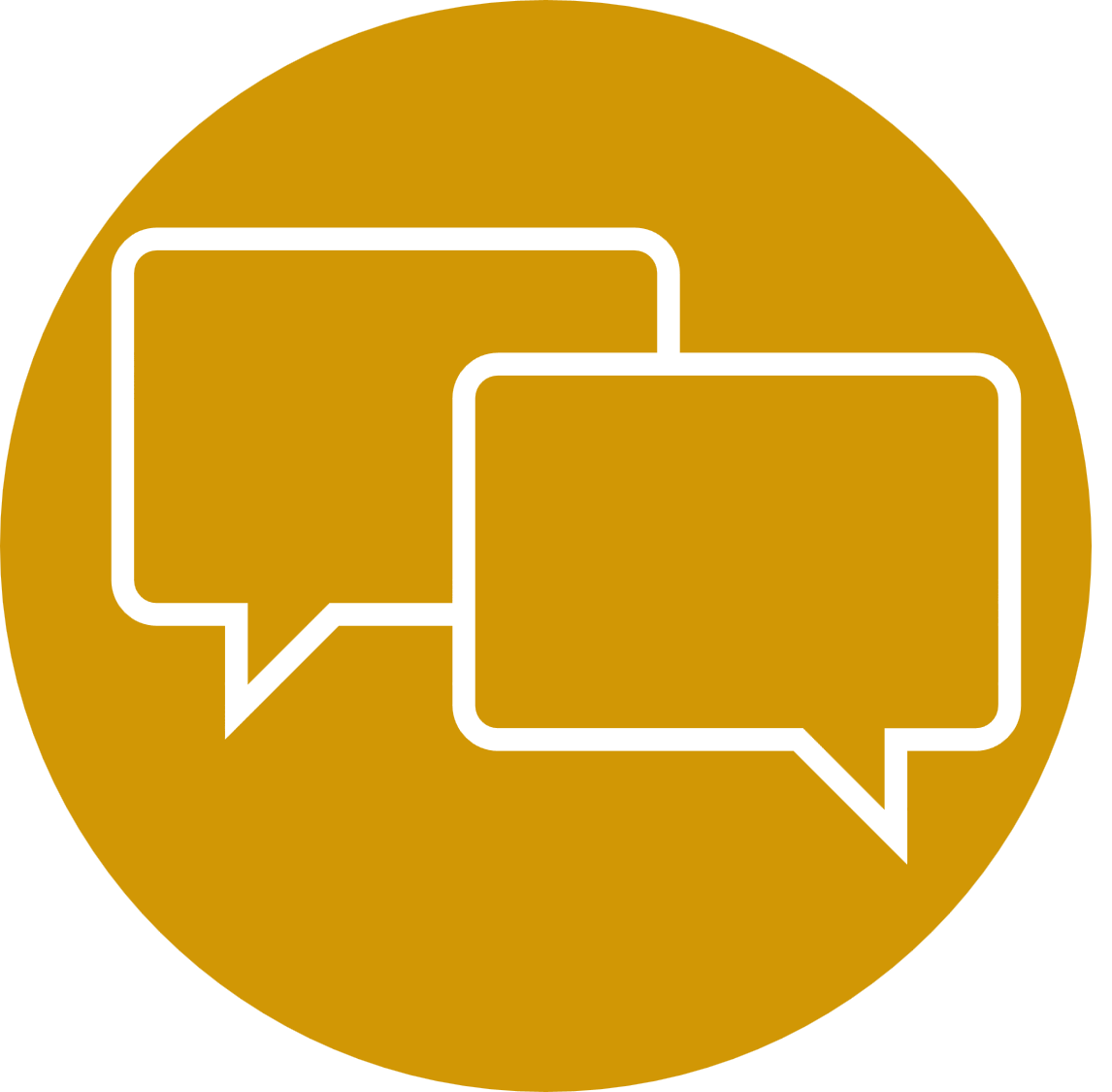 In KS3, all students study either French or Spanish. You will learn phrases, vocabulary and grammar to understand and communicate on a wide variety of conversational topics.
Being able to communicate effectively with those around you is one of the most important skills for life. Communication is both getting your ideas across clearly and listening carefully to others.
Learning a foreign language will help develop your listening skills and build your self-confidence to communicate with others.
French Curriculum
| | Year 7 | Year 8 | Year 9 |
| --- | --- | --- | --- |
| Aut.1 | Basic vocabulary, numbers and adjective | Families, jobs present tense verbs | French Culture and Leisure |
| Aut.2 | Family | Free Time, Past tense avoir and etre | Future plans |
| Spr.1 | Home and Region | Going out – modal verbs | Health and fitness |
| Spr.2 | In town , directions and navigation. | Food, Drink and Festivals | The imperfect tense in different French settings |
| Sum.1 | School and Daily Routine | Holidays | Travel |
| Sum.2 | Sports and hobbies | Teenage Life | Working life in France and rights |
Spanish Curriculum
Year 7
Year 8
Year 9
Aut.1
Core text 7.1
Classroom Introduction and basic vocabulary
Core text 8.1
Where you live, what there is to do, description of town
Hotels, trains, Souvenirs
Aut.2
Core text 7.2
Family, description
Core text 8.2
Rooms, Furniture, positions, activities at home
Clothes, lost property
Spr.1
Core text 7.3
Animals, colours, places
Core text 8.3
Sports, free time, time expressions, opinions, weather
New technology (GCSE Theme 1)
Spr.2
Core text 7.4
School subjects, opinions, time
Core text 8.4
Nationalities, drinks, fruit, souvenirs, holiday activities
Films and TV
(GCSE Theme 1)
Sum.1
Core text 7.5
Transport, daily routine at school, food in canteen
Core text 8.5
Role play scenarios – café and tourist office. Directions. More places in town.
Birthdays, festivals and Christmas
(GCSE Theme 1)
Sum.2
Core text 7.6 (Review)
School uniform
Core text 8.6 (Review)
Review of Year 7 and Year 8
Friends and family
(GCSE Theme 1)
Where do these subjects lead me?
KS4 Modern Foreign Languages
In Years 10-11 you will continue to study your current language, French or Spanish, at GCSE.
If you wish to study two foreign languages you can choose between
You may wish to be considered eligible to study an additional GCSE in Japanese.
Career Pathways
Studying a European or other foreign language will be of great value when it comes to your employability, or if you think you would like to live and work abroad.
Foreign languages are one of the 'facilitating subjects', highly regarded by many universities and helpful in all career areas.
It is particularly useful in international aid, the Armed Forces, the security services, politics, law, business and working as an interpreter or translator.
You can watch a great series of videos of young people who are working in jobs that use foreign languages on the BBC Bitesize website.
For example careers leading from this subject click here.
For advice on apprenticeship courses, click here.