Modern Foreign Languages
Why MFL matters
Proficiency in a foreign language is essential in today's ever-expanding community, not only for gaining skills in the art of communication with a wider group of people, but also for procuring a deeper knowledge and insight into a country's culture.
What students study in these subjects
Please click on the relevant subpage for the language they are studying and the year group your child is currently in.
How your child is assessed
In lower school your child is assessed termly in the languages they are studying. From Year 10 your child will be preparing for internal assessments and external exams for two years. Topics listed on the subpages are tested throughout the year. Additionally, click here for details of our mocks and end of year tests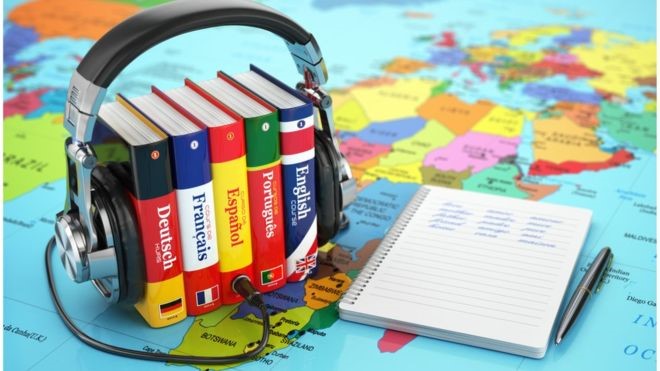 Here are a list of useful language websites for you to improve your language learning experience:
www.linguascope.com - A website with games to make language learning fun and interactive (ask teacher for password)
www.memrise.com - A fantastic website for memorising vocabulary
www.studystack.com – Create wordlists then test yourself with flashcards or games that are generated for you
www.quizlet.com – create flashcards with words/short phrases on. Download the app and practice wherever you go!
Frances Cooke (Head of MFL Department)