Maths - Further
Why study Further Maths?
Further Mathematics allows the study of a wider range of concepts and techniques in pure, mechanics and decision mathematics. You focus on a solving abstract problems and applying practical methods in the areas of engineering, computing and project management.
As it is an advanced level of study need to be very interested in mathematics to consider taking this subject. Initially the course gives a breadth of study; learning further algebraic techniques and proof alongside mathematics modelling of real world situations and their repertoire of analytical methods and developing their knowledge and understanding of pure mathematics.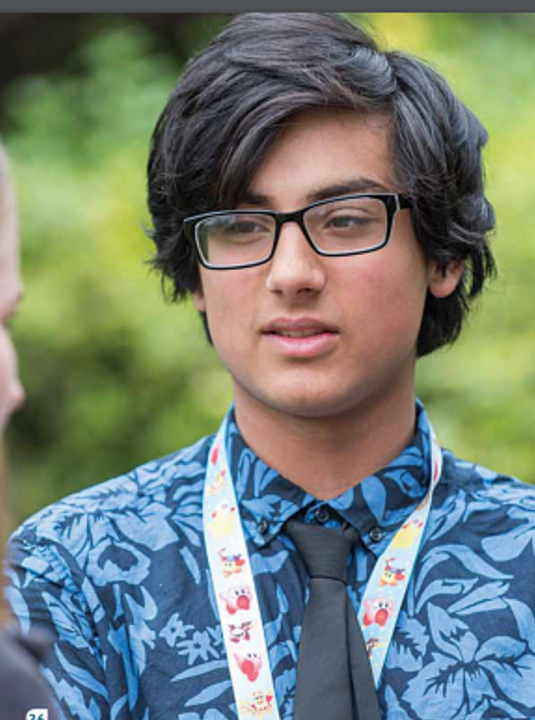 Where does this subject lead me?
It is a greatly respected A-Level and fits well with almost any combination of subjects with a strong mathematical content. If you are considering a degree in mathematics, physics, engineering or computing at a highly completive university you are strongly advised to study Further Mathematics.
Why our students like this course
'It is enjoyable as it pushes your mathematical skills forward by introducing new concepts…'
'I took Further Maths because I have a passion for Maths and want to study it at university. It is enjoyable as it pushes your mathematical skills forward by introducing new concepts and allows you to work with others who share a love of the subject. Additionally the Maths department is full of great teachers who are willing to help outside of lesson time. Further Maths is an A-Level which can truly lead you anyway if you have a passion and commitment to the Maths.'
Entry Requirements
Grade 7 in Maths
Exam Board
AQA