MFL - French
Why study French?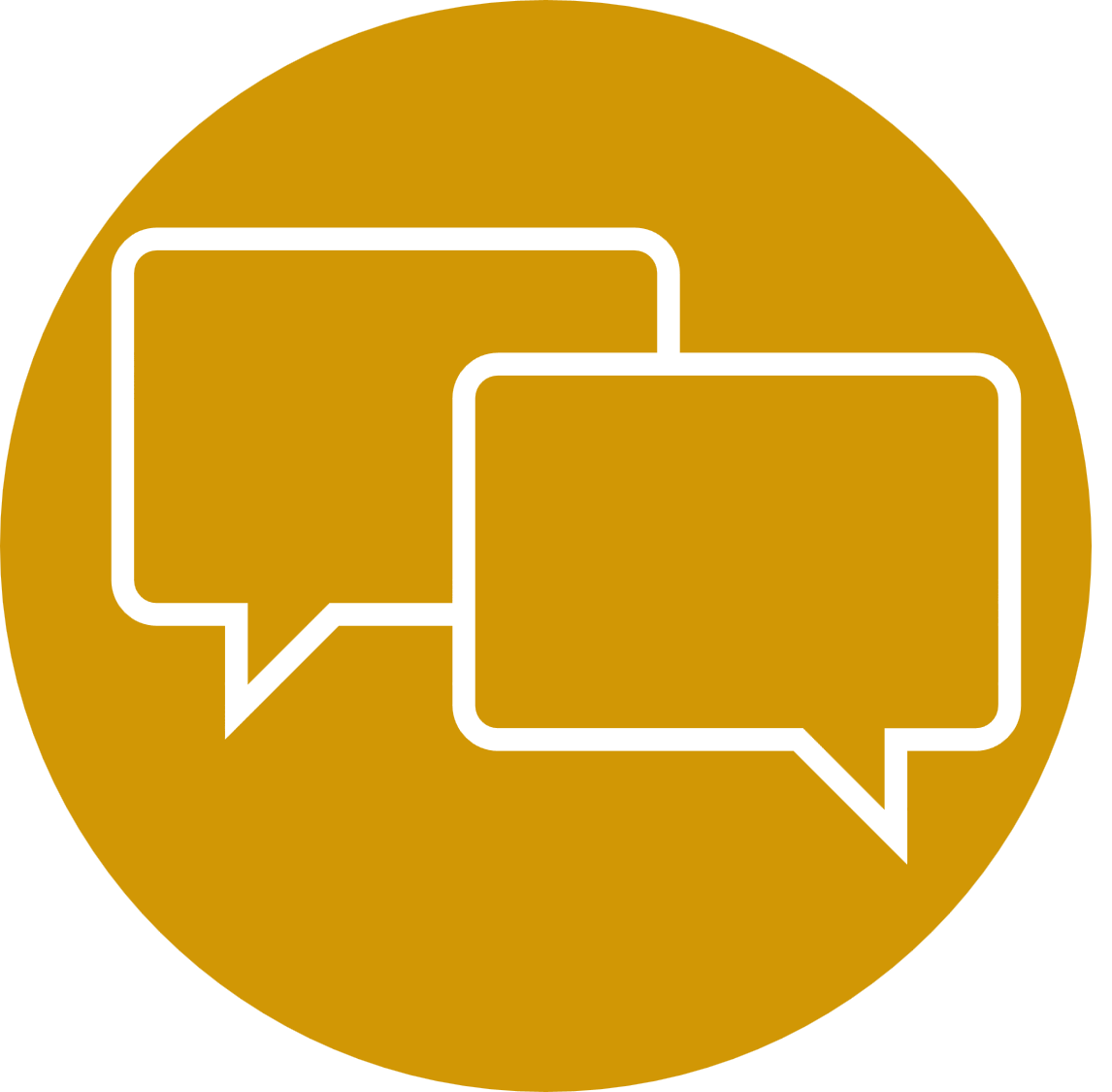 We aim to encourage our students to:
Develop an interest and enthusiasm for language learning.
Communicate confidently, clearly and effectively in the language.
Develop an awareness and understanding of the contemporary society, cultural background and history of the French speaking world.
This exciting new course offers the opportunity to study French in a broad way looking at film, literature, politics and social aspects. Exams, covering all the skill areas of listening, reading, speaking and writing are taken at the end of the two years. You will get the opportunity to undertake a work experience programme in France. We have a native language assistant who will work with you 'one-to-one' in order to improve your fluency and prepare for your oral. French is a rich, rewarding and diverse subject and works really well with all subjects combinations…so, add it to your skill set!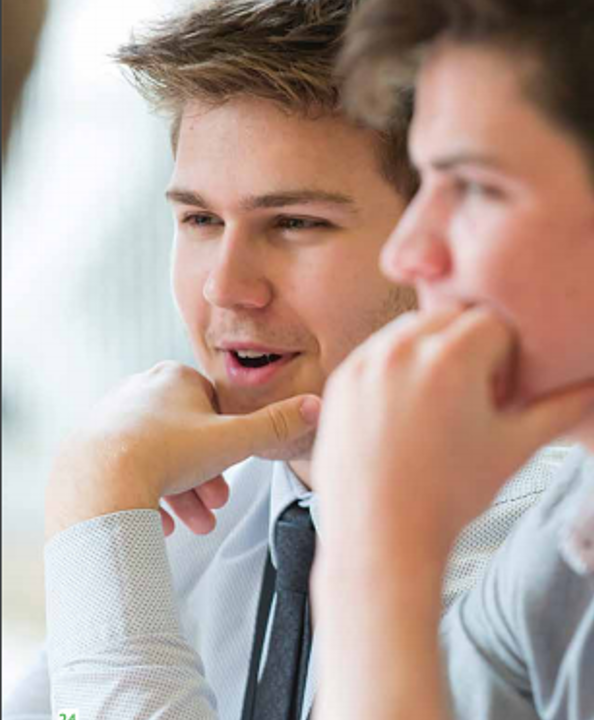 Why our students like this course
'So far during my studies I have found it to be a challenging, yet rewarding experience…'
'A-Level French offers you many things. So far during my studies I have found it to be a challenging, yet rewarding experience. French offers you pathways and possibilities to express yourself, which will make you stand out as an individual. You also get to look more closely at France, French culture and common social issues and topics (and a great teacher!).'
Entry Requirements
Grade 6 in French
Exam Board
WJEC (using Eduqas)
Where does this subject lead me?
Study of a foreign language not only opens the door to language degrees, but also combines well with any other subject at university level. Knowledge of a language to A-Level is a valuable asset in most workplaces and can enhance job prospects.
Career Options
You can watch a great series of videos of people who are working in jobs that use foreign languages at icould.
For example university degree courses and careers leading from this subject click here.
For advice on apprenticeship courses, click here.
Contact a Teacher
If you have any subject specific questions that you'd like to ask. You are very welcome to contact the relevant Head of Subject. To find their email address click on Teaching Staff. For general enquiries, contact the 6th Form Team.