JAPANESE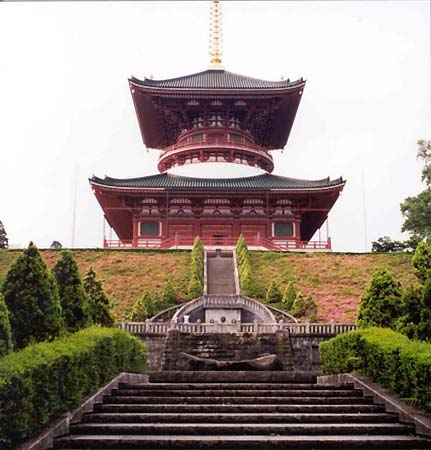 From anime to noodle bars, karaoke to manga, bonsai to origami, Japanese culture has become part of international culture. A knowledge of the language will give you access to Japanese film, animations, and comic books, give you insight into the special terminology used in your favourite martial art, help you understand the cultural basis for kamikaze training, the origin of the samurai warrior, and develop your ability to order sushi like a native at your favourite Japanese restaurant!
Choosing a less commonly learned language will stand out on your resume and distinguish you from the rest. And don't forget Japan has one of the largest economies in the world. Japanese companies are among the largest, most efficiently run, and most well-known in the world. Familiar names like Sony, Toshiba, Sanyo, Casio, Canon, Minolta, Honda, Toyota, Mitsubishi, and many others dominate world markets in a variety of sectors and have offices in major cities all around the globe. Whether you're interested in business, engineering, design, research, economics, or politics, chances are you will be competing with, if not working for, a Japanese company in a few years time.
Japanese has been taught at Notre Dame for eight years and during this time we have been developing links with Notre Dame High School in Kyoto. We have an annual trip in February when Japanese GCSE students have the opportunity to visit the sites in Kyoto as well as spending time in our sister school there.
The two year GCSE course requires no prior knowledge of Japanese and consists of four units based on speaking, listening, reading and writing. The course has a communicative emphasis and will develop understanding of Japanese in a variety of contexts as well as cultivating a greater understanding of Japan and its unique culture. Japanese is taught in about 250 schools in the UK.