Induction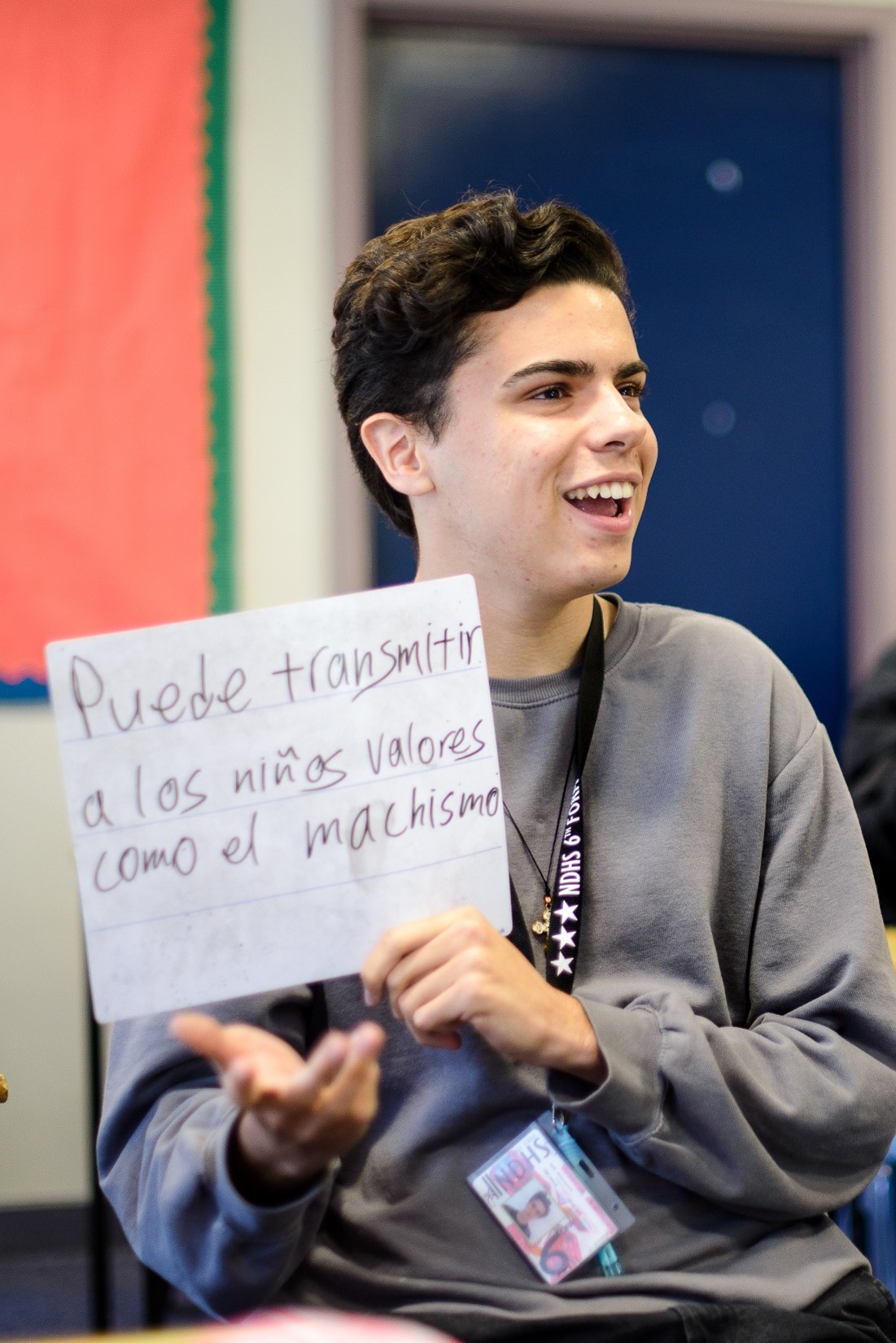 To support you as you embark on the exciting next stage of your academic journey our 6th Form Team would like to invite you to an induction day for prospective new 6th formers who are due to start in September 2021.
This will give you the opportunity to experience some subject lessons and meet our staff.
Please note that this day is for students who have applied, been offered and accepted a place at Notre Dame High School, Norwich and is not open to parents or other students.
Please ensure that you attend the correct Induction day:
Date in July 2022 tbc: For Y11 students currently at Notre Dame
Date in July 2022 tbc: For Y11 students who are currently at other schools
You don't need to do anything yet, just keep the date free. The event is likely to last all day, further details to follow.
Departments are adding Induction documents at the bottom of their subject pages including bridging unit work to help you prepare for September.