Homework
Homework makes a difference to progress within every subject. You wouldn't expect to excel at music or sport without practice and homework is that opportunity to develop practice across your portfolio of subjects.
At Notre Dame High the expectation is that homework is set fortnightly as a minimum. Maths & MFL is set weekly.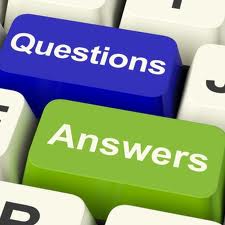 Students are expected to record all homework in their planners, which form tutors and parents are expected to sign.
Good practice is for students to tick off when they have completed homework.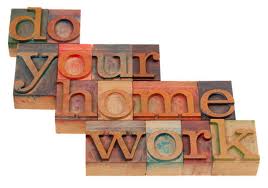 For Year 7, 8 & 9, homework will tend to link with the curriculum for each year group. To find out more about what is studied please click on the subject area of the website.
We have crystallised our expectations in the following statements which are our interpretation of the Outstanding lesson guidance from Ofsted.
Staff
Set Homework.
Make it worthwhile. Homework also needs a purpose.
Make it achievable, so it can be done well and in time.
Make it easy to mark.
Mark it, so they can see and feel it was worth doing well!
Students
Taking responsibility for getting things done.
Meeting deadlines and maintaining a school/home balance.
To access our online learning tools and resources including RM Unify, Student Portal and Google Classroom, visit the Online Learning page.