History
Why study History?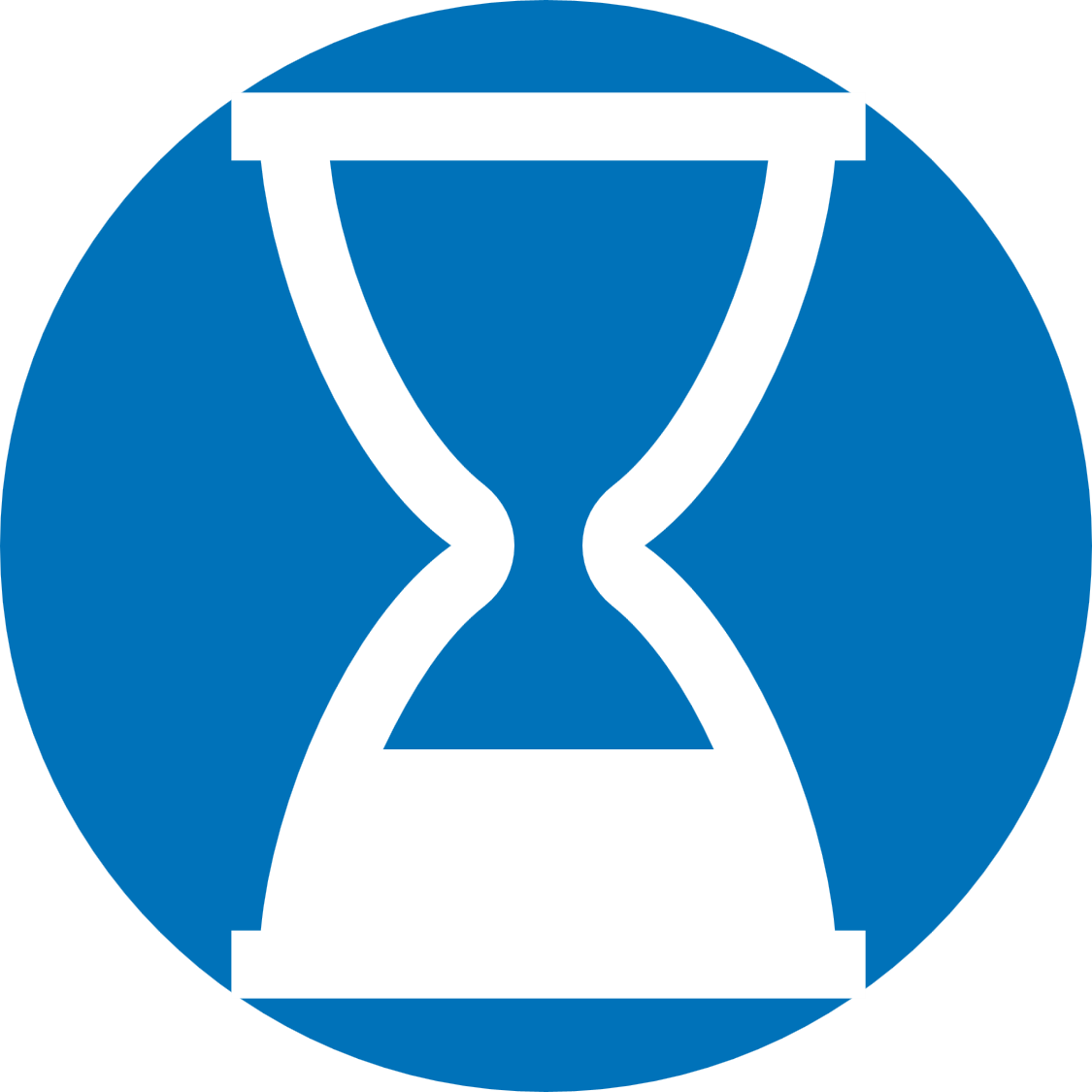 Every year a number of our A-Level historians choose to study History or a related subject at university, which can provide a good into careers such as law, journalism, teaching and museums and heritage. Our course covers the Middle East in the 20th century, the British Civil Wars and the Crusades. Students also write a coursework essay, choosing from a range of interesting and controversial topics. Students will be encouraged to develop as independent learners, reading widely and contributing to seminar-style lessons. Our A Level course is varied, challenging and inspiring, as shown by the fact we usually have 3 or 4 groups in Year 12.
Students will be expected to develop as independent learners, reading widely and contributing to seminar-style lessons. We believe our A-Level History course will be challenging, inspiring and popular.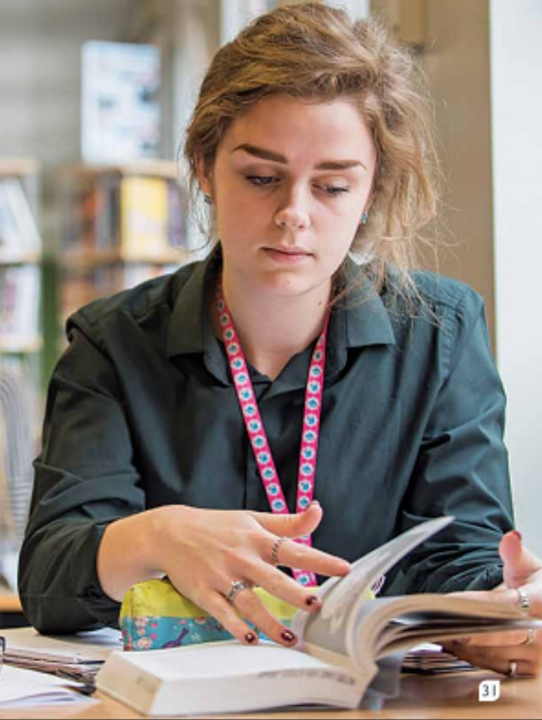 Why our students like this course
'The teachers are really friendly, funny, and supportive, and people always enjoy the lessons...'
'I think the part of the reason why History is such a popular subject for Notre Dame Sixth Form is because it has a great department. The teachers are really friendly, funny and supportive, and people always enjoy the lessons. I was especially appreciative of my teacher who were willing to give up their time outside of lessons to help myself and others with exam technique. It's because of their dedication that I feel able to apply for History at university next year.'
Entry Requirements
It would be advisable to have achieved a Grade 6 or higher in GCSE History
Exam Board
OCR
Where will this subject lead me?
Employers, VI Form and universities value the skills students develop through studying History. Employers appreciate your ability to analyse information and draw conclusions, whether you're analysing the customer profile of a leading clothing chain or briefing a client on marketing strategy.
You can watch a great series of videos of people who are working in jobs that use History at icould.
For example university degree courses and careers leading from this subject, click here.
History A Level FAQs:

Which exam board and specification?
OCR H505
Which topics?
The Early Stuarts and the Civil War/ The Middle East in the 20th C/ The Crusades/ Coursework.
Entry requirements?
A grade 6 or better for GCSE History would be advisable. Students with a 5 or less tend to struggle. If you haven't done GCSE History you will not have developed the skills that are useful for A Level. History is a challenging academic A Level.
Class sizes?
It varies from year to year. We generally have 3 groups in Year 12, usually between 15-22 students.
Which other subjects does History 'fit' well with?
Students doing History A Level often study other Humanities or Social Science subjects – English, Philosophy, Politics – but we also often have students who are studying languages, Geography, Psychology, even Maths and Sciences! It really depends what you might be thinking of doing post- A Levels.
Are there any trips?
Nothing is planned in the current circumstances, sorry!
Contact a Teacher
If you have any subject specific questions that you'd like to ask. You are very welcome to contact the relevant Head of Subject. To find their email address click on Teaching Staff. For general enquiries, contact the 6th Form Team.