HCPT
Welcome to our information page about HCPT at Notre Dame.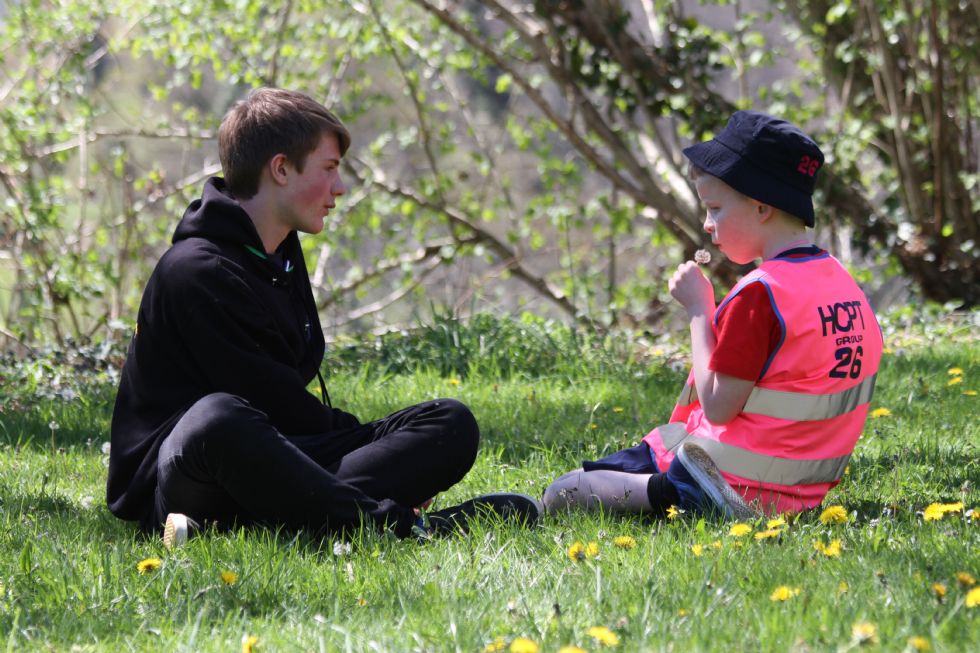 Each year, HCPT Pilgrimage Trust takes thousands of children with disabilities or special needs on a pilgrimage holiday to Lourdes in France. The children travel in small family-style groups with experienced volunteer helpers, doctors, nurses and chaplains. The Trust has a house in the mountains for people of all ages with disabilities.
Background
HCPT - The Pilgrimage Trust was formed in 1956 when a young doctor, Michael Strode, took four children with disabilities to Lourdes. From the outset he insisted that the children should be treated just like other pilgrims, and should be accommodated in hotels rather than hospitals.
Today
HCPT now takes about 2,000 children aged 7-18 who have a wide range of physical or mental disabilities. It forms the largest children's pilgrimage from the UK. Organised in family groups, the children are assisted by helpers, many of whom are young people who are present as companions, as much as to help with mobility as to ensure that the children enjoy the holiday to the full. There are volunteer doctors, nurses and chaplains to give specialist support.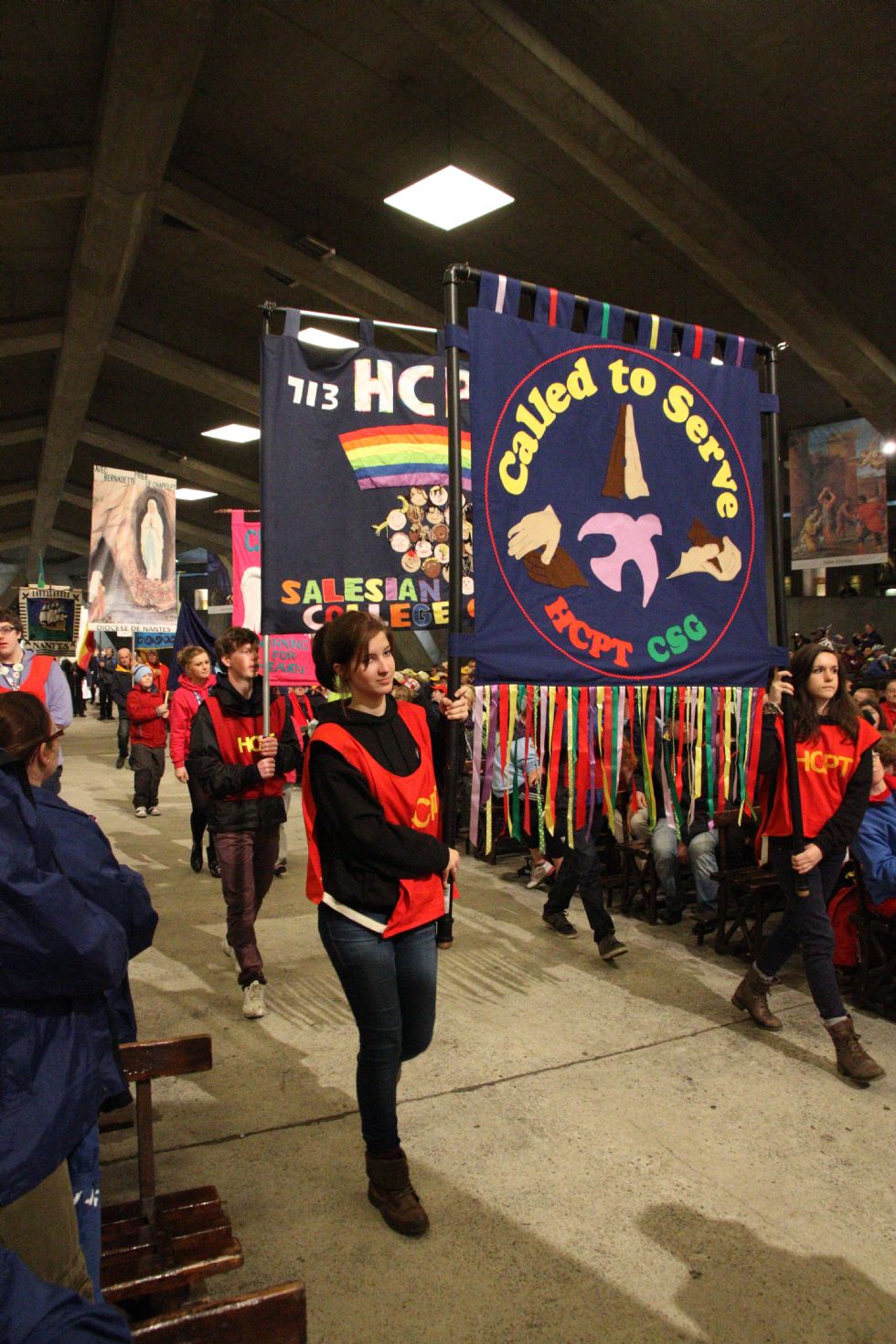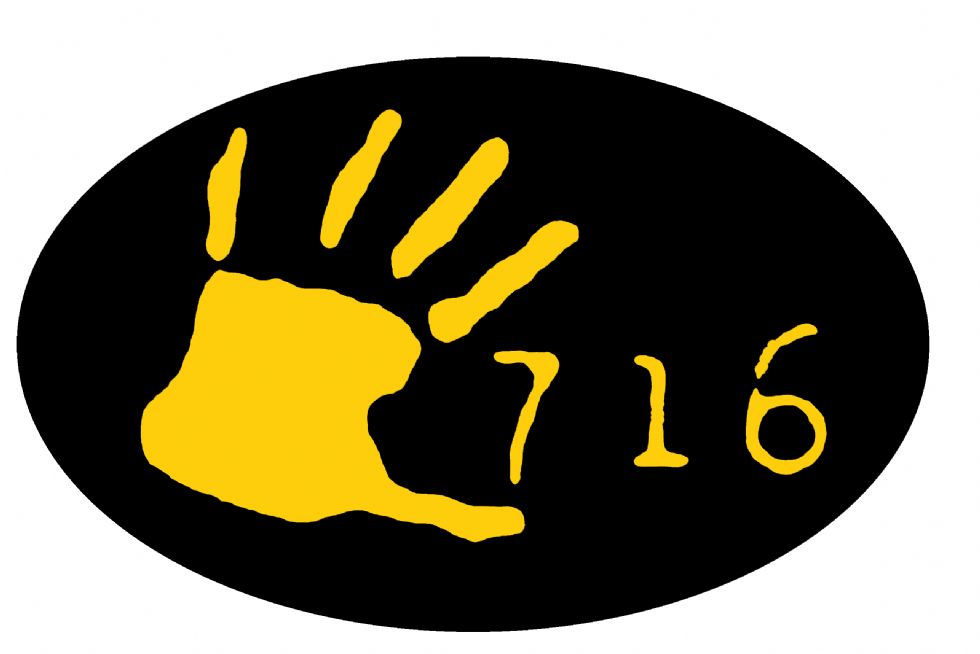 Group 716 is run from the school, and is a Central Service Group. This means we don't take children, but we act as support staff for the trust. We will help run events and perform admin tasks. We also organise the regional Mass for East Anglia and we support the groups in the region when they need extra helpers. We may also run some parties for the region or our the groups in our hotel.
Group 111 is a 'family group' that takes between 6-9 children to Lourdes each year. We are proud of our connections with Group 111. The group was started by staff and students of Notre Dame High School. While it is now independent of the school, many of the group are ex-students and we continue to send some 6th formers and staff with the group each year.