Geography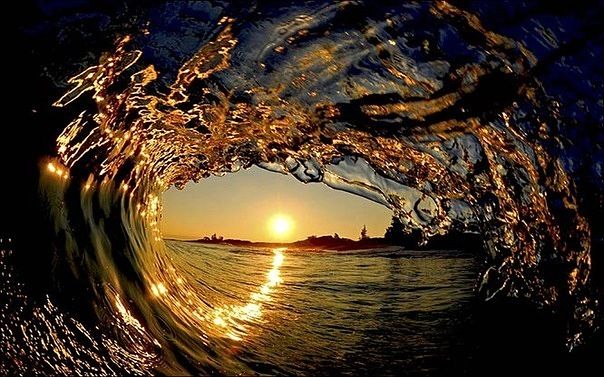 Why this subject matters
At Notre Dame we place a big emphasis on environmental issues. We look at the big questions facing the future generation and we try to equip our students with skills that will allow them to get at the truth behind the information we are all swamped with today. We enjoy trips and fieldwork where we encourage the students to appreciate the majestic world that we live in. Lastly we believe that learning should be fun and we try to make sure that this philosophy underpins our teaching.
What students study in this subject
Please click on the relevant subpage for the year group your child is currently in.
How your child is assessed
Topics listed on the subpages are tested throughout the year. Additionally, click here for details of our mocks and end of year tests.
Google Classroom Trial
The Geography department have been asked to be one of the first departments to trial a new digital learning platform called Google Classroom. Over the coming months pupils will have access to both a new online space and a trial of Chromebooks in lessons. To access google classroom click here.