French
"If you talk to a man in a language he understands, that goes to his head.
If you talk to him in his own language, that goes to his heart" ... Nelson Mandela.
Why French matters
Knowledge of forgeign languages is a significant asset in the job market. It promotes vital communication skills and encourages mental agility as well as greatly enhancing travel and cultural understanding. At Notre Dame students study a range of different topics alongside grammar in the four skills areas of listening, speaking, reading and writing.
What students study in this subject
Please click on the relevant subpage for the year group your child is in.
How your child is assessed
Topics listed on the subpages are tested throughout the year. Additionally, click here for details of our mocks and end of year tests.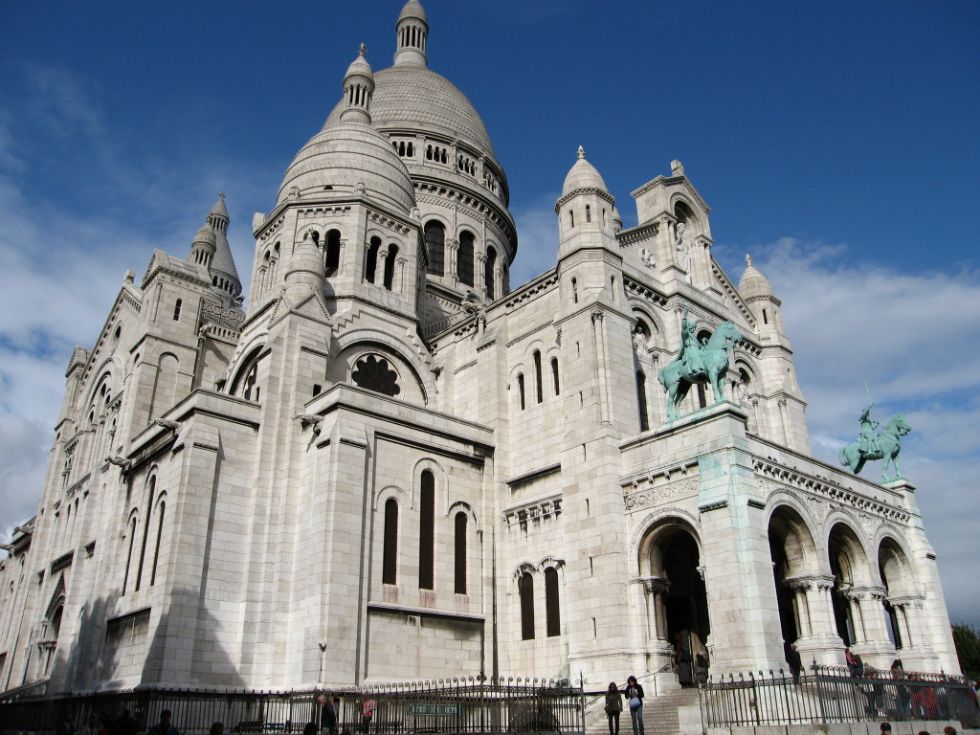 Alexandra Dyer (Head of French)