Fashion and Textile Design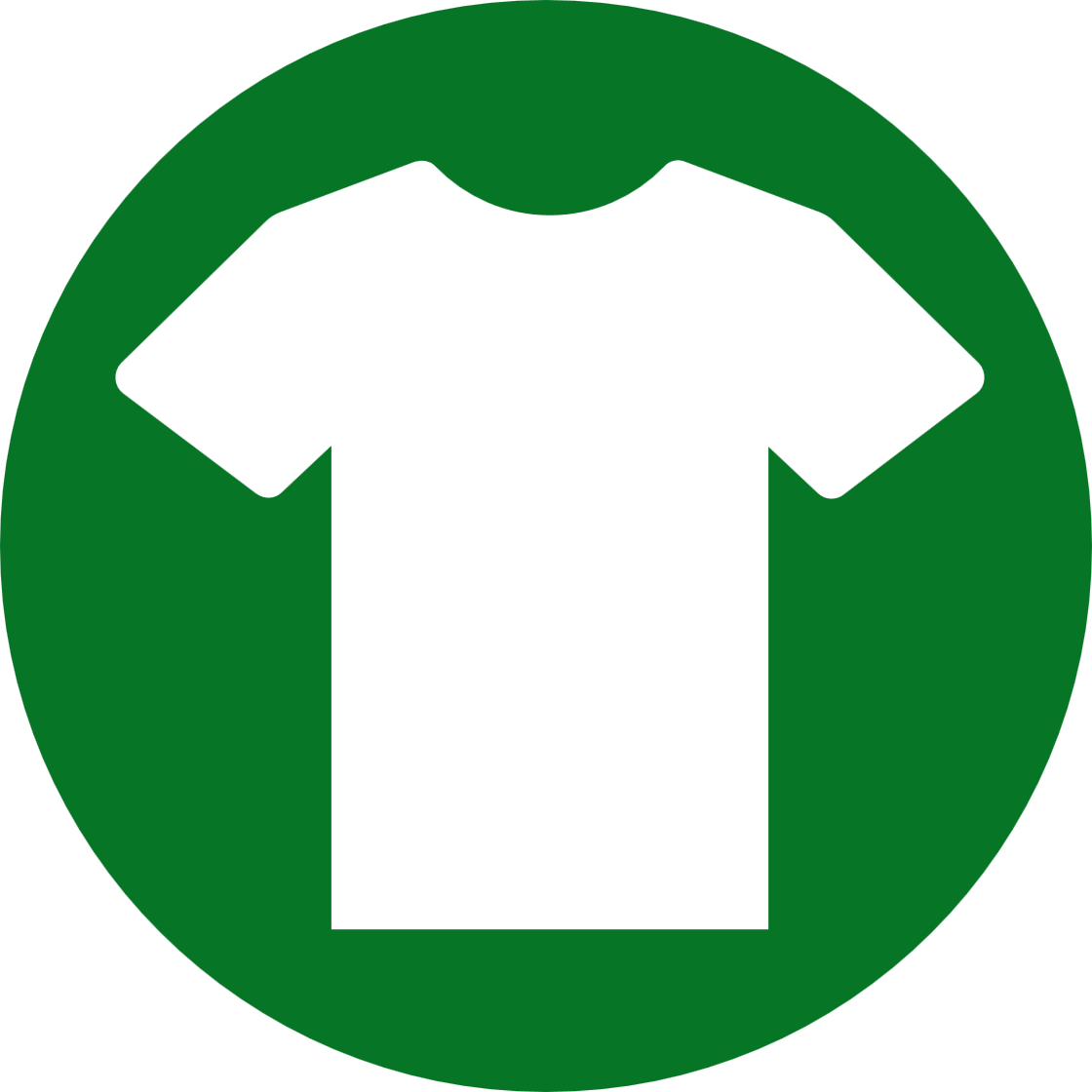 GCSE Design and Technology (Fashion & Textile Design) will prepare students to participate confidently and successfully in an increasingly technological world. Students will gain awareness and learn from wider influences on Design and Technology including historical, social, cultural, environmental and economic factors. Students will get the opportunity to work creatively when designing and making, and apply technical and practical expertise. Design and making are encouraged so as to prepare candidates for taking higher level courses or for entering the world of work.
Commitment and a passion for the subject are essential to be successful.
In preparation for the course, students will have the opportunity to design and make their own apron; they will learn a range of decorative and pattern cutting techniques to broaden their skill base.
Students will work collaboratively and individually. Collaborative projects include designing and making products for use within the school and external organisations. In the past, these projects have included costumes for the school production and banners advertising the school house system and CAFOD.
Curriculum
| Table Heading | Table Heading |
| --- | --- |
| | |
| | |
Assessment
Written exam: 100 marks – 50% of GCSE
Section A – Core Technical Principals (20 marks)
Section B – Specialist Technical Principals (30 marks)
Section C – Designing and Making Principals (50 marks)
Non-exam assessment (NEA): 100 marks – 50% of GCSE
Substantial design and make task – Assessment criteria:
• Investigating
• Designing
• Making
• Analysing and Evaluating
Career Pathways
What does it lead to?
This is a full course GCSE and therefore leads, on a point score basis, to all further education school programmes.
Careers in fashion and textiles include; fashion designer, textile designer, fashion illustration, fashion marketing and costume design.
For more information click on our A Level Course in Fashion and Textiles.
Career Options
You can watch a great series of videos on where Design can take you at BBC Bitesize website.
For example careers leading from this subject click here.