English Language and Literature
Why Study English Language & Literature?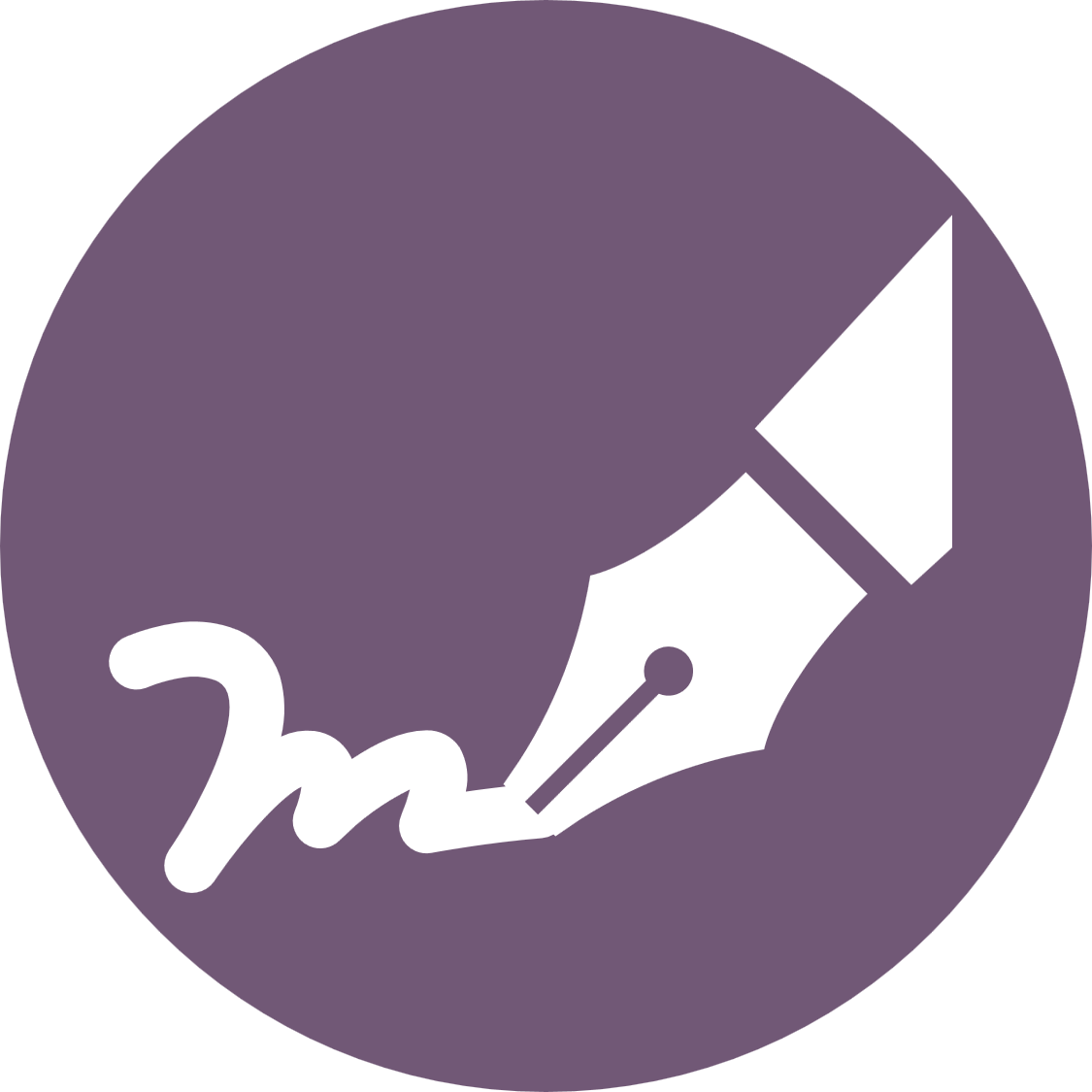 English Language and Literature students explore the art of expressing ideas, studying writers from Shakespeare to the present day, in both literary and non-literary texts. Students also compose their own creative writing.
The range of literary and non-literary study includes prose fiction, drama, poetry, linguistics and literary non-fiction. The course encompasses all aspects of English study, allowing students to appreciate both the technical and the artistic elements of a diverse range of texts.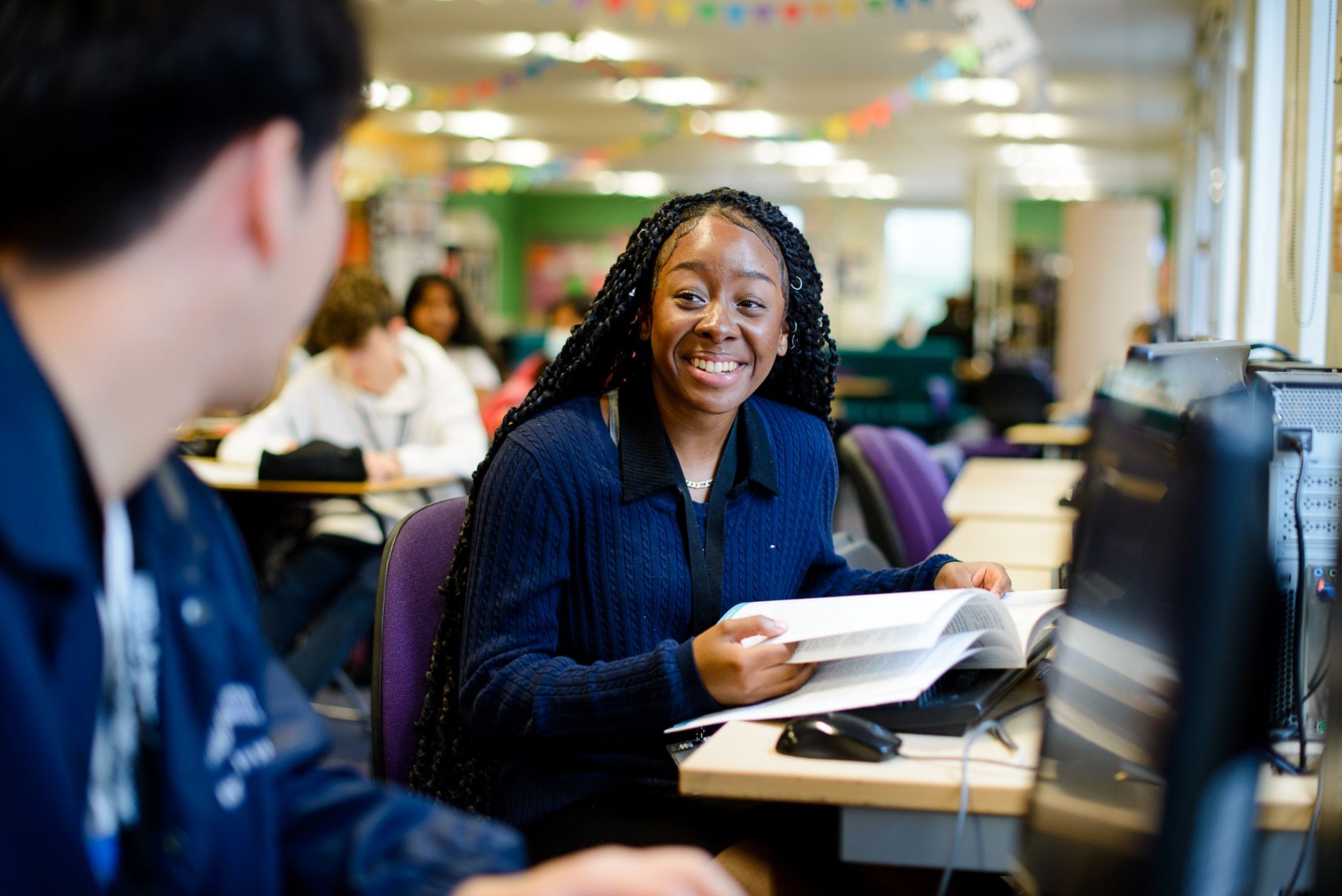 Why our students like this course
'Studying English has been one of the most enjoyable experiences of my A levels…'
'Studying English is revelatory: English Language and Literature develops your skills as a writer, and as a reader. You examine texts for deeper themes, meanings and context while closely analysing the texts and speech transcripts right down to the last pronoun and micropause.'
'The teachers are fantastic, supportive and even better, they know their stuff. Studying English has been one of the most enjoyable experiences of my A levels and I would recommend every aspect of this course.'
Entry Requirements
Minimum Grade 5 in GCSE English Language and GCSE English Literature
Where does this subject lead me?
The English Language and Literature course is an ideal preparation for Languages, Law, Psychology, Journalism, Linguistics and other pathways involving precise thinking and interpretation.
Further Advice
You can watch a great series of videos of people who are working in jobs that use English by visiting .
For example university courses and careers that can lead from this subject click here.
Creative Industries: explore a wide selection of creative careers
Apprenticeship courses: Info on what an apprenticeship is and courses available
How is it Assessed?
The course is split into four components, three external examinations and one internally assessed coursework unit.
The coursework has two elements:
The students carry out a comparative analysis of genre fiction.
The students show a mastery of creative writing skills, creativity, accuracy and style, both literary and non-literary texts are created.
Exam Board: EDUQAS
Contact a Teacher
If you have any subject specific questions that you'd like to ask. You are very welcome to contact the relevant Head of Subject. To find their email address click on Teaching Staff. For general enquiries, contact the 6th Form Team.