Culture and Faith Studies (CFS)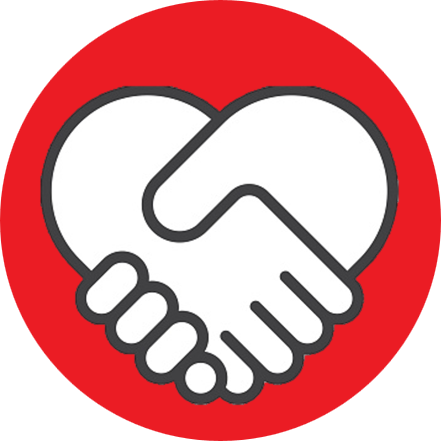 As part of our commitment to the National Catholic School Inspection (CSI) Framework 2019, Sixth Form students are timetabled to attend one lesson of Culture and Faith Studies a week. Lessons are designed to link to current affairs and equip students with the knowledge, understanding and motivation to address important aspects of human experience, including the spiritual, moral, cultural, mental and physical. Additionally, insights into the arts, literature, history, and contemporary local and global social and political issues provide a broader KS5 curriculum and forum to reflect on personal and wider world views, which may be affected by faith or no faith.
Culture and Faith Studies provides students with a safe and open forum, where students can be passionate, confident and articulate in sharing their own beliefs and values. It enables the sharing of wider world views, through listening and learning from others and engenders a deep respect of diversity; something which is increasingly important to us all.
We want our students to be life-long learners with rich cultural capital; polymaths who value the power of knowledge and who are educated in a way that enables them to build and develop their A level studies and learning through Culture and Faith Studies.
It is our aim that in participating in CFS lessons, students will develop key transferable skills that will equip them for further education and the workplace, allowing them to become self-generated, enquiring learners who value faith of self and/or others, and who take an active role within society.