Creative Careers
Did you know that 1 in every 11 jobs in the UK in Creative Industries?
Whatever sparks your interest, there is a job for you in this sector.
Creative Industries includes:
Music, performing arts, like acting, and visual arts, like painting
Crafts, such as weaving, furniture-making and jewellery-making
Film, TV, animation, visual effects, video, radio and photography
Video games, virtual reality and extended reality
Museums, galleries and heritage, such as stately homes and cathedrals
Publishing and libraries
Design, including product design, graphic design and fashion
Architecture
Advertising and marketing
Explore Creative Careers: Information on specific roles. Filter by your interests
Explore Opportunities: FInd upcoming creative events including workshops, competitions, placements and courses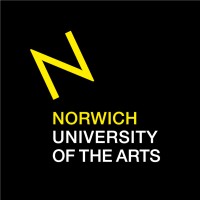 Norwich University of the Arts
NUA is a dynamic and creative community providing arts, design, architecture and media education.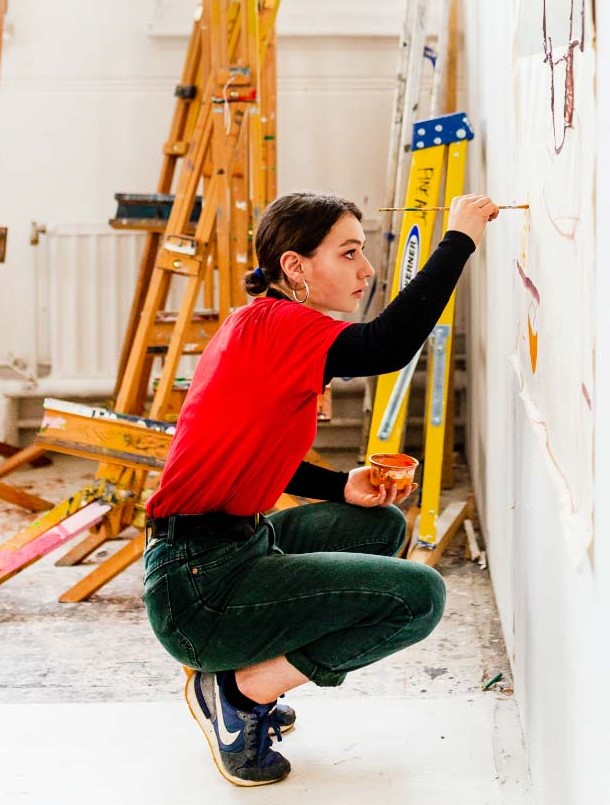 Links to specific creative industries