Explore Our Subjects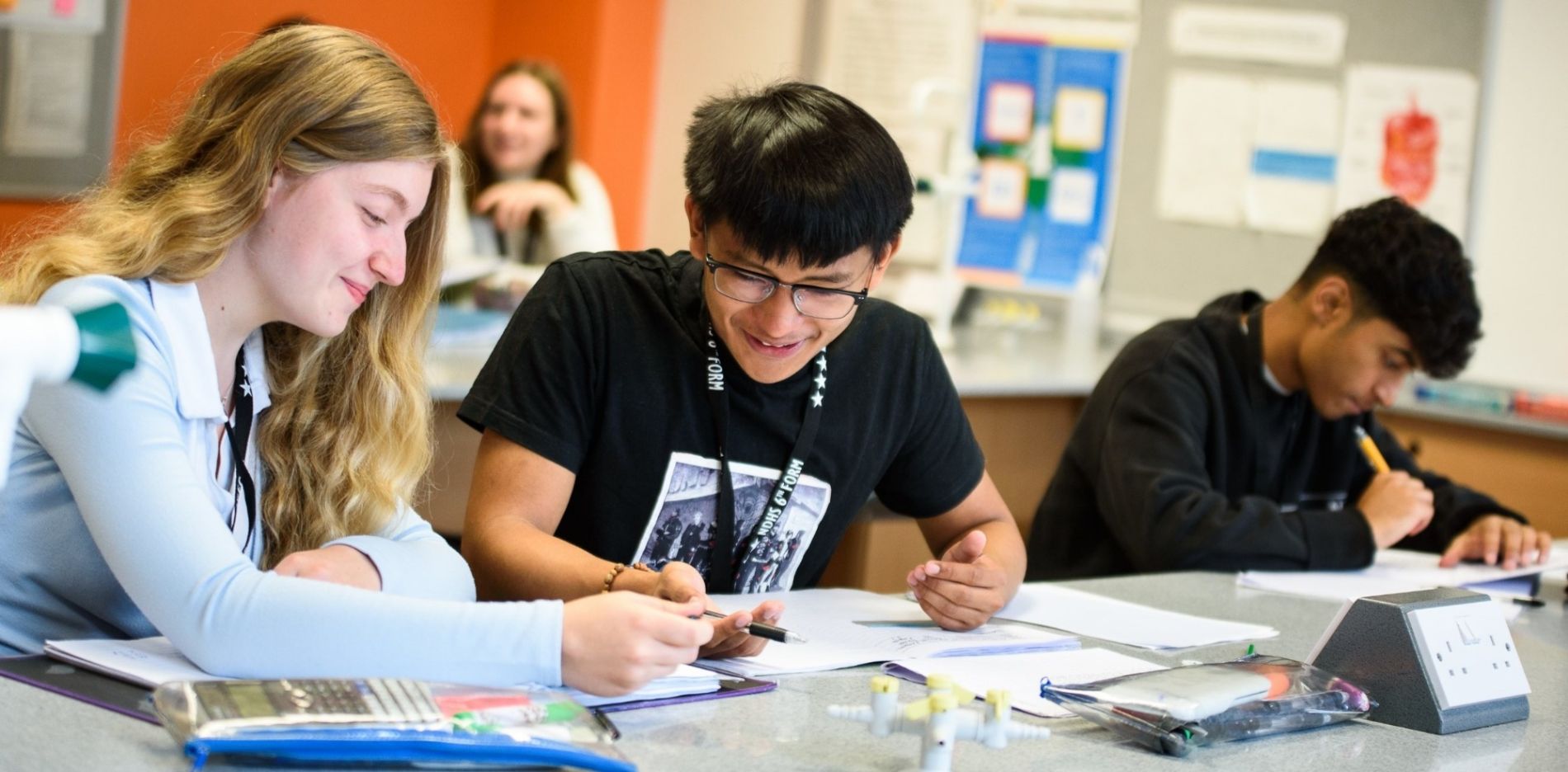 Our teachers care about meeting your individual needs.
We have a wide range of courses available to inspire academic growth and to challenge your skills.
We have 2 pathways:
If you are predicted 56 GCSE points, or above:
Please choose one A Level from each block (you can study 3 if you want, this is purely guidance)
If you are predicted 39-55 points:
Please choose three A Levels (one per block). Our application form allows you to enter 'independent study' in the block you have not selected from. If you are predicted 39-55 points and would like to continue with Maths without taking a full A Level select 3 A Levels (one per block) plus Maths Studies
Experience has shown us that, irrespective of points, students studying Maths and Science packages are well advised to start their A level life on 4 subjects; students are able to drop down to 3 A Levels at anytime
Please click on the subject links below for information about each course.
On our Virtual Open Evening on Thursday 12th November you can have a chat with a teacher via Zoom.
Subject Blocks for Sept. 2022
In addition to your A level subject choices, you will also have several other lessons which give you additional support and guidance. They will also help you extend your experiences beyond the classroom and develop your organisational, study and employability skills. These includes 6th Form Studies, Culture and Faith Studies and Enrichment Activities.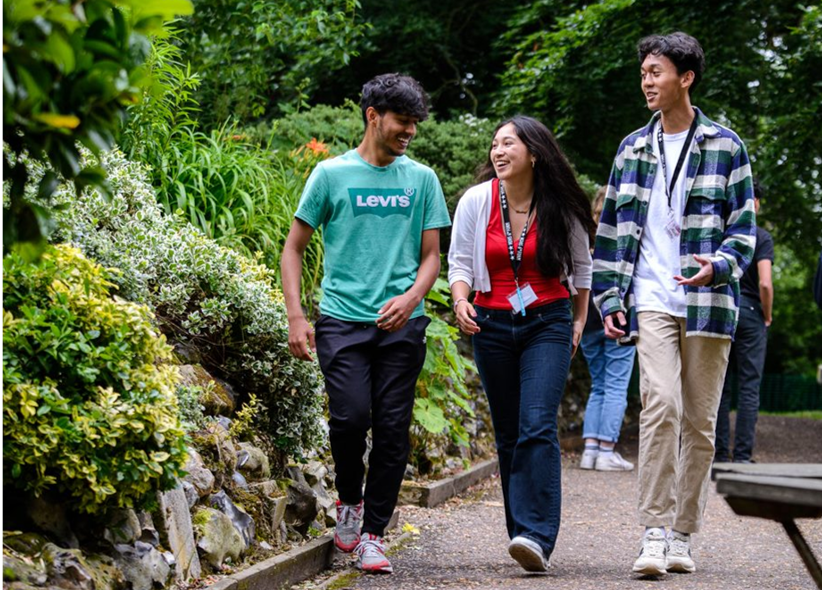 Our popular Extended Project Qualification (EPQ) allows students to extend their abilities beyond the A-level syllabus and prepare for university and future career. It is worth half an A-level (70 UCAS points) so can be used to earn extra UCAS points.
Contact a Teacher
If you have any subject specific questions that you'd like to ask. You are very welcome to contact the relevant Head of Subject. To find their email address click on Heads of Subject. For general enquiries, contact the 6th Form Team.