Post-18 Careers Education, Information, Advice & Guidance
Whether your future is to study at university, embark on an apprenticeship, or to take a Gap Year, you are certain to be offered the information, advice and guidance you need in order to make informed choices.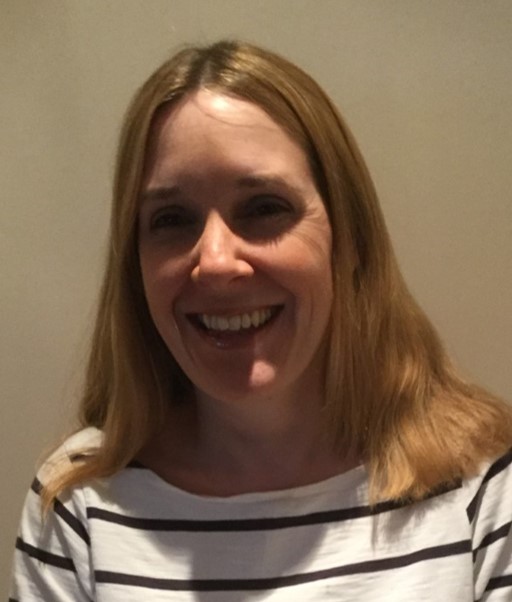 Any student, and/or parents/carers now has the opportunity to arrange a meeting with Siobhan Whiddett our Level 6 Qualified Careers Advisor, to discuss future options and progression routes during and after their time at Notre Dame. To book and appointment with Siobhan or if you have a question about CEIAG provision at NDHS please click here.
We have pages on specific areas of Post-18 CEIAG
For those students who do not want to go onto University, there are a number of good websites to take a look at such as Not Going to Uni which gives you a range of information on alternative options after you've left sixth form. Also, check out the Alternative Professional Pathways noticeboard outside the 6th Form office for opportunities.
Unifrog is an online platform that we use to help you search for qualifications and career pathways.
We set up an account for you and help explain how to use it in your 6th Form Studies lessons.
For more info visit our unifrog page.

Please use the links to access further information about the options available.
Useful External Links
Useful External Links

Icanbea: lets you explore potential career opportunities across Norfolk & Suffolk, showing you how the organisations and job roles fit into the wider career. Also a CV builder wizard.
iCould: Inspirational website offering encouragement and careers discovery though film.
National Careers Service: Online careers advice offering guidance via web chat/phone/text/e mail at any time. Useful tools on improving skills e.g. choices at 16, job profiles, skills checker, CVs, cover letters, interview techniques and much more.
University Search: Lots of webinars and choosing a university, student finance, writing a personal statement etc.
UniFrog: Check out the Careers Library to explore a huge range of jobs.
KuDoS - A careers matching and information program which helps young people plan their future.
CV Creator - Helps you to create a comprehensive CV for job and course applications
Open Doors - Job and training opportunities in the Eastern Region
www.jobseekers.direct.gov.uk - Search online for the latest jobs and volunteering opportunities
http://www.bestcourse4me.com/ - site that links A levels and degrees to possible career pathways including staring salaries.
https://www.plotr.co.uk/Plotr - the Government's one stop shop for careers advice
Careersbox - If you select browse you can choose professions by sector and then watch videos of specific careers
Teaching assistants - Advice from TDA on Support Staff posts
www.ukvocation.org - Advice on vocations within the Catholic Church. Another useful site is www.ukpriest.org