Art and Design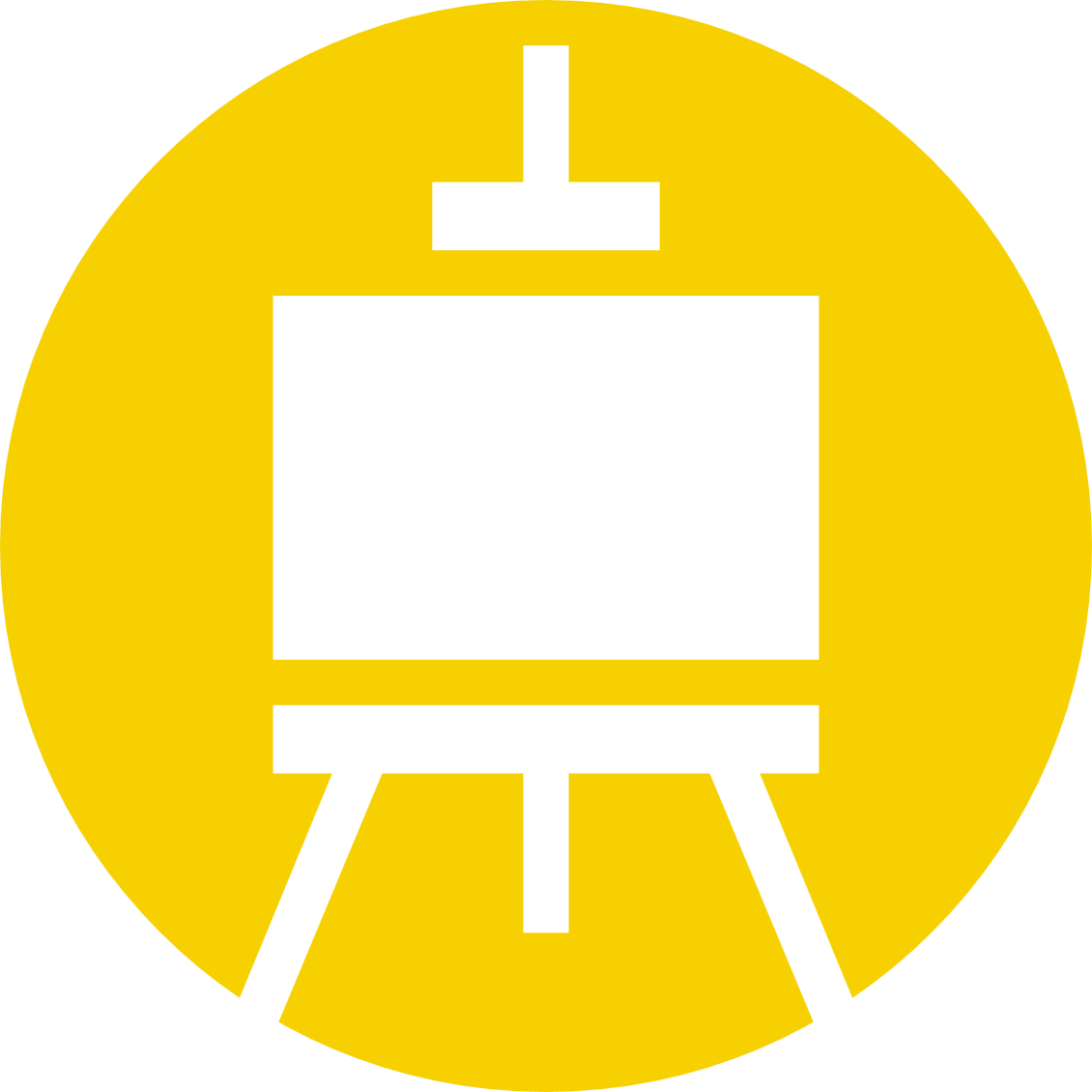 Art & Design can offer you the opportunity to use your imagination and to be creative in many different areas. You may wish to be a graphic designer, an architect, a fine artist, a fashion designer, a theatre designer or a sculptor. You may wish to work in television or film, in computer aided design; in fact, in any visually orientated career. If so, Art & Design GCSE would offer you a suitable foundation from which you can move on to further and higher education.
The course will offer you the opportunity to study a wide range of skills and techniques including drawing, painting, collage, print-making and contextual studies. Drawing from observation is an important element of the course and it will help to develop your visual sensitivity, perception and judgement.
If you choose this course you will be expected to . . .
develop a mature and responsible approach to your work through private study and individual research,
keep a work journal,
evaluate your own work and that of others.
How is Art & Design taught?
Pupils work in mixed ability groups. Most work is project based and students are expected to do homework regularly. Supporting studies carried out before the exams are essential.
GCSE and A Level Virtual Gallery
Go on a virtual tour of our students art work.
Curriculum
Year 10
Year 11
Aut.1
'Time' coursework project:
-Tonal drawing
-Mark Making
-Line
-Print making
-Texture
-Acrylic painting techniques
-How to annotate
-Presentation skills
'Order and Disorder' coursework project
-How to develop a personal theme
-How to experiment with media and techniques
-How to refine outcomes
Aut.2
'Time' coursework project:
-How to mind map a theme
-How to research an artist
-How to develop and make a pastiche
-How to evaluate outcomes
-How to take successful photographs
'Order and Disorder' coursework project
-Producing a successful final outcome
-Evaluating final outcomes
Spr.1
'Time' coursework project:
-How to develop a personal theme
-How to experiment
-How to refine outcomes
Exam project
-Mind Map
-Artists research
-Pastiche
Spr.2
'Time' coursework project:
-Producing a successful final outcome
-Evaluating final outcomes
Exam project
-Experiment
-Refine

Sum.1
'Order and Disorder' coursework project:
-Collage layering techniques
-Applying an artists style to own outcomes
Exam project
- Produce final exam
10 hours
Sum.2
'Order and Disorder' coursework project:
-Techniques to distort images
-Mixed media techniques
-Pen and ink
How is it assessed?
Projects and homework are assessed. The course has 2 components:
Coursework (60%),
A set exam piece together with the necessary supporting studies (40%).
Where does this subject lead me?
A GCSE in Art & Design can lead to A Level Art, Fine Art, Graphic Design, Illustration, Surface Pattern Design, Fashion Design, Textile Design, Art History, Fashion Buying, Landscape Design, Photography, Jewellery Making & Design, Architecture, Industrial Designing, Media Studies, Ceramics, Shop Window Design & Education.
For more information click on our 6th Form A Level Art course.
Career Options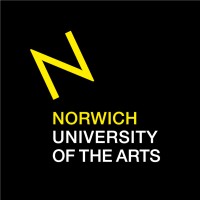 Norwich University of the Arts
NUA is a dynamic and creative community providing arts, design, architecture and media education.
THINK Art and Design THINK Apprenticeships from Amazing Apprenticeships on Vimeo.
FAQs
What skills and attributes do I need to have to be successful in GCSE Art?
The best thing you can do is to have a genuine passion for creativity, design and art. Be curious, dedicated,
Risk taking and hard-working, be able to take criticism and accept and work on mistakes. Art can often mean repeating things many times till you learn the skill, so be patient, be forgiving. It can mean learning to let go of perfectionism and learning to think more flexibly. An open mind and willingness to listen and take advice will benefit you hugely as you move through the course. We expect our students to be highly motivated and to be able to work independently. As you progress through the course, you will become increasingly confident in being able to produce coursework that shows individual creativity, alongside good technical control over the quality of the imagery produced and presented. A high level of attendance and punctuality are essential to success in Art, as well as a passion for creativity. That means working in breaks and in your study time.
How is the course structured?
The Art GCSE qualification comprises two components – a Coursework unit worth 60% of the qualification and an externally set assignment worth 40% of the qualification.
At the start of the course in September of Year 10, students complete a 4-week skills building foundation project before moving onto the Coursework unit. This Coursework unit comprises of two projects with broad themes that students can respond to in individual ways depending on their interests and ideas. The coursework unit will run January of Year 11 until students begin their externally set assignment (practical exam), which they will complete in the summer.
Where can it lead?
You can continue your art and design studies at A-level. If you don't want to take your art and design studies any further, the transferable skills you gain will still be valuable. You'll develop problem solving, creative thinking, investigation, research, communication and teamwork skills, and gain the ability to develop, refine and present ideas. Employers and universities regard all of these highly.
Assessment
As described above, the GCSE grade is decided by two coursework projects and the externally set assignment. Both pieces of work are marked by the Art teachers according to a detailed 'taxonomy' of assessment objectives. In May the marks are go to the examining body, who send a Moderator to view the coursework and check your teachers' marks for accuracy. The Moderator submits his moderated marks and the results are announced in August. The Coursework Unit provides 60% of the possible overall mark, Component 2 (the externally set Timed Test) 40% of the possible overall mark.
How will it fit in with your other subjects?
Studying art and design helps to create a broad and balanced curriculum, which is an excellent foundation for whatever you want to do afterwards. The transferable skills you'll gain, such as creativity, analysis and problem solving, complement a range of other subjects and careers.
What kinds of equipment do we need for the course?
It is good to have a range of different media to help you to complete work at home.
Some essentials are:
Acrylic paints
Variety of brushes
A good range of drawing pencils B, 2B, etc..
Watercolours
Oil pastels
Chalk pastels
Cost involved
Students are expected to have their own range of art materials to enable them to complete various homework tasks set during the course. Funding for equipment is available if necessary, where a student is in receipt of Pupil Premium.